Jesse's Journey Supports 4 Duchenne Projects, Including Gene Editing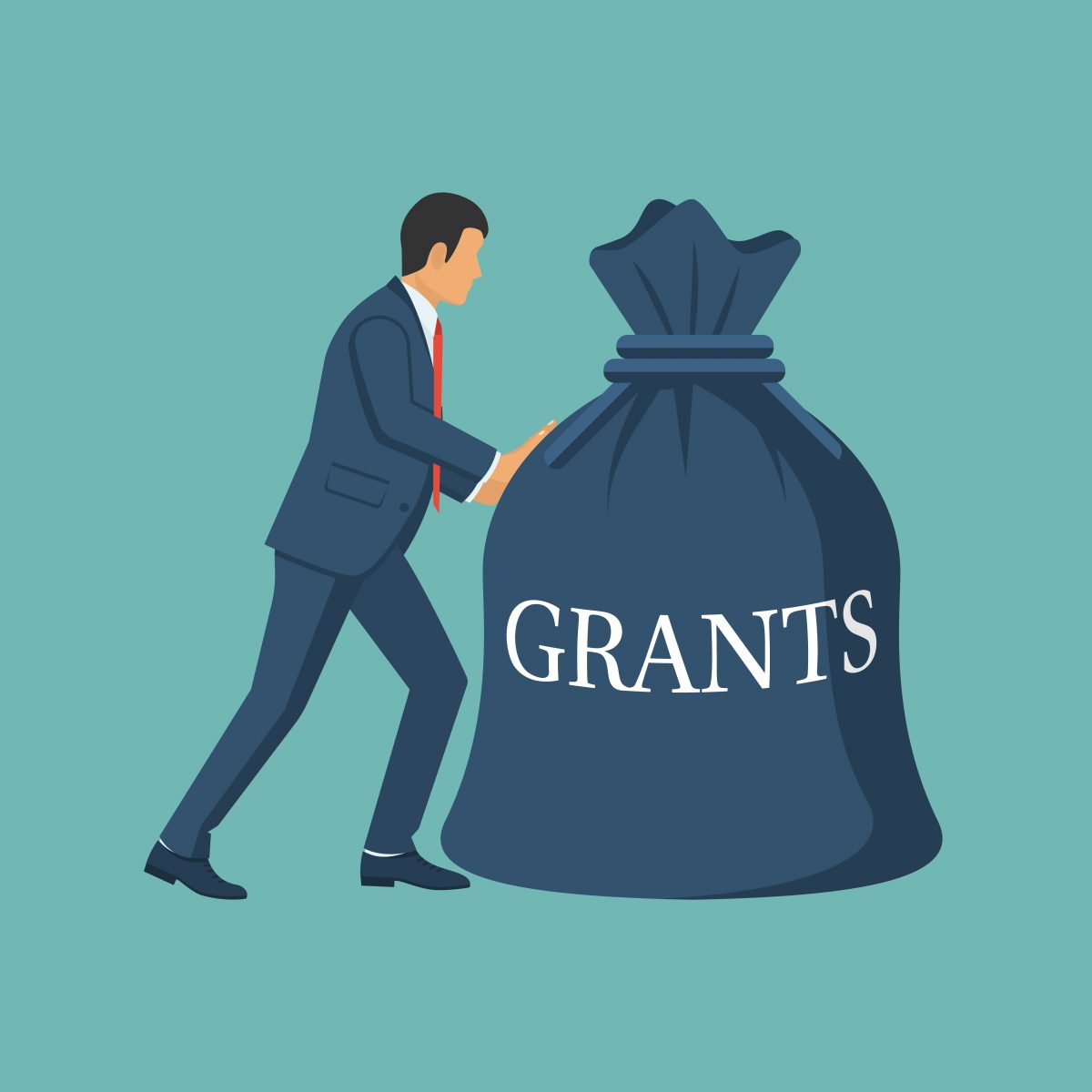 Jesse's Journey, a Canadian nonprofit founded by parents of a child with Duchenne muscular dystrophy (DMD), has given a total CA$1.7 million to support four projects looking to protect muscle fibers, or treat patients through gene editing and stem cells approaches.
The award, worth about $1.4 million, is the largest one-year amount awarded in the charity's 26-year history.
"Jesse's Journey is a partnership of scientists and families who help fund the research that fundamentally reshapes how boys and men live with Duchenne," Perry Esler, the group's executive director, said in a press release.
"This focus and fundraising effort have brought us to granting more than $14.8 million across 50 research projects around the world. We know research is the only way to defeat Duchenne, and we will continue to invest in the most promising science toward prevention, improved treatments, and ultimately a cure," Esler said.
One of the four projects is being led by Ronald Cohn, MD, the president and CEO of The Hospital for Sick Children (SickKids) in Toronto. In prior research, Cohn and colleagues used CRISPR-Cas9 gene editing technology to restore a working  DMD gene to mice in a disease model. (Mutations in the DMD gene cause Duchenne muscular dystrophy.)
In new work, the researchers plan to evaluate their approach in older mice — the aim is to determine whether gene editing can reverse symptoms as well as prevent the development of new symptoms. They will also continue to refine this treatment approach so that it might be tested with patients in clinical trials.
"Precision medicine solutions, such as genome editing, have emerged as a beacon of hope for patients with rare genetic disorders such as Duchenne," Cohn said.
"While this research is charging ahead in some areas, it has been hampered for patients with duplication mutations. Our research seeks to open up treatment avenues that we previously weren't able to explore," he added.
Duplication mutations in the DMD gene are known, affecting the dystrophin protein that this gene works to produce and that is essential for the health of skeletal and cardiac muscle.
Another project also is looking into gene editing for DMD. This project, led by Niclas Bengtsson, PhD, at the University of Washington in Seattle, aims to develop more effective ways to edit genes on muscle cells in living organisms.
A separate project led by Natasha Chang, PhD, with McGill University in Montreal will examine how muscle stem cells are affected by diseases like DMD. Because muscle stem cells are able to grow and differentiate into mature skeletal muscle, they may be useful in regenerative medicine.
In Duchenne, muscle stem cells do not function correctly, for reasons not completely understood. Chang's goal is to provide proof-of-concept data that can be leveraged into ways of targeting muscle stem cells so that they work as they should in DMD patients.
The final project is led by Sachiko Sato, PhD, at Université Laval in Quebec. Sato aims to develop N-acetylglucosamine (GlcNAc) as an oral medicine to protect muscle fibers in Duchenne patients. These fibers in DMD are damaged during muscle contraction, essential to movement.
In prior work, Sato and colleagues showed that GlcNAc given directly into the abdominal cavity of mice in a disease model slowed DMD progression and lessened fiber damage. Here, researchers will do further mouse studies to determine optimal oral dosing and GlcNAc's efficacy over time in skeletal and cardiac muscle, preparing for clinical trials of this treatment in patients.
Jesse's Journey was founded in 1995 by John and Sherene Davidson to help advance treatments for their son, and is reported to be the only Canadian nonprofit with a sole purpose of supporting research in Duchenne MD. Jesse Davidson died of his disease in 2009.