PPMD Funds Gene Editing Research to Improve Cardiac Health, Muscle Function in Duchenne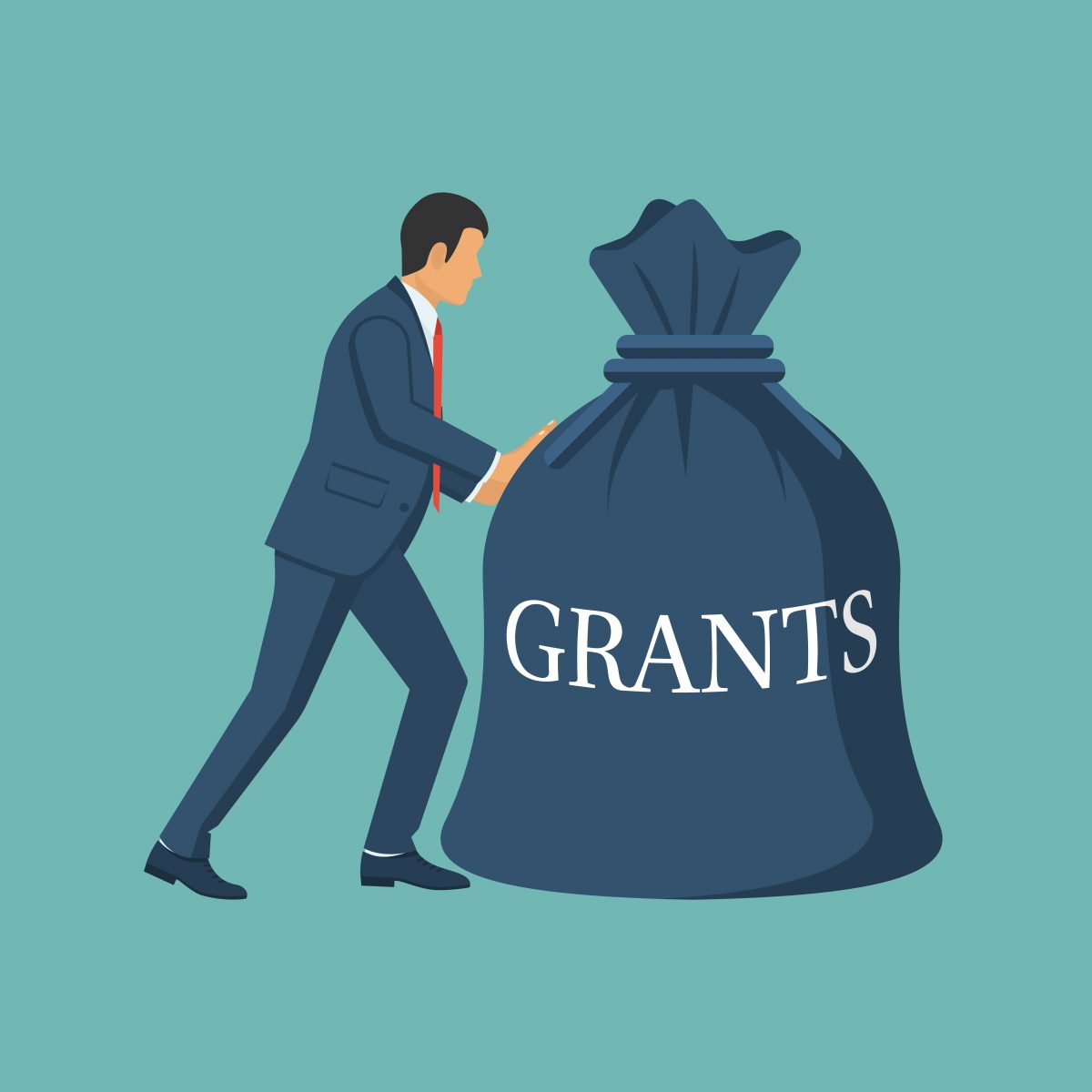 Parent Project Muscular Dystrophy (PPMD) has granted $465,000 to Renzhi Han, PhD, a professor at the Ohio State University College of Medicine, to advance research into a targeted gene editing approach that may protect cardiac and skeletal muscle function in people with Duchenne muscular dystrophy (DMD).
The funds were raised during PPMD's Cardiac Initiative 2018 holiday campaign, which highlighted the importance of cardiac research and health in DMD.
Duchenne is characterized by long-term muscle deterioration with significant implications in pulmonary and cardiac function. These muscular changes are caused by a mutation in the DMD gene, which is responsible for producing a protein called dystrophin. Without dystrophin, muscle cells cannot maintain their structure.
Cardiomyopathy, a heart muscle disease that compromises the heart's ability to pump blood, may result from cardiac progression in DMD.
Han's project aims to investigate newly developed gene editing strategies that could potentially help people with DMD produce normal amounts of functional dystrophin.
A common gene editing technique, known as CRISPR/Cas9, allows scientists to edit parts of the genome by removing, adding, or altering specific sections of the DNA sequence. However, the technology has its disadvantages — it can incorrectly cut off-target portions of DNA.
Han's team will use a modified version of CRISPR/Cas9. Instead of deleting DNA portions, researchers have redesigned the tool to target and replace individual nucleotides — the building blocks of DNA. In doing so, scientists will target and correct specific mutations in the DMD gene, which could lead to the production of normal dystrophin protein. Such a precise approach also could lead to fewer off-target effects and thereby be safer.
"This proposed work could greatly impact the function of the heart in Duchenne," Abby Bronson, PPMD's senior vice president of research strategy, said in a press release.
Bronson said Han's team has developed a new preclinical model of DMD to better understand cardiac disease progression and response to gene editing. Previous models often failed to mimic disease processes seen in patients, she said.
"Importantly, the generation of this new model will not just benefit this work, but future cardiac drug development in Duchenne," Bronson added.
"I'm very grateful for PPMD for generously funding our work," said Han, also a researcher in Ohio State's Department of Surgery.
"Progression to cardiac dysfunction is a life-threatening concern in Duchenne patients. Development of effective strategies to combat cardiac disease in Duchenne is in urgent need and could be lifesaving," he said.
"We're excited to explore the therapeutic potential of this new base editor approach in rescuing dystrophin expression and cardiac function," Han added.