28th MDA Ride For Life Raises Over $1.1 Million To Fight Muscle Diseases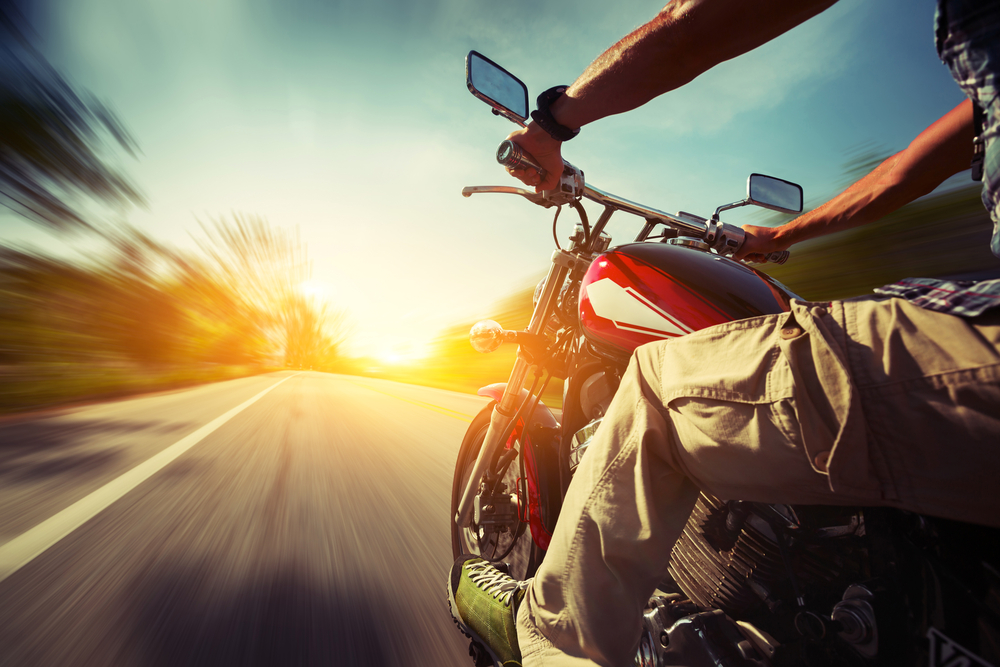 The Indoor Waterpark and opening weekend at Camelback Lodge in Pennsylvania played a major role in making this year's 28th annual MDA Ride for Life event a major success. The event, which was held between May 1 to 3, raised over $1.1 million to help families that are affected by muscular dystrophy and other similar life-threatening diseases.
The Camelback Resort is located in the heart of the Pocono Mountains and hosted hundreds of motorcycle enthusiasts that comprised the largest charity motorcycle ride event in the nation. This event is hosted by the Eastern Harley-Davison Dealers Association (EHDDA).
"Hosting MDA Ride for Life during our opening weekend was extra meaningful for everyone here at Camelback. Not only was it the first event that we've ever hosted at the new Lodge and Indoor Waterpark, but we were also able to meet some of the amazing families that MDA serves who benefit from this iconic event. It's an honor to partner with such a worthy cause that raises critical funds to help fuel MDA's fight for muscle health and can't wait to host this incredible event again next year," said the owner of Camelback Resort, Mr. Art Berry.
The participants began arriving on May 2 to join the event. Live music festivities started on two stages where regional bands played rock and blues music. Drink and food stations, unique vendors, a roller coaster and other "adrenaline-pumping" activities were also available for participants. An exclusive concert featuring The Marshall Tucker Band was held at the resort for the event as well.
Reagan Imhoff, 9, who is the MDA National Goodwill Ambassador, made her first appearance at the event to show her gratitude and express how the participants are making a difference for families like hers. Reagan also showed off a piece of artwork she painted herself.
The Top Ride for Life XXVIII Fundraising Awards were also presented as well, including:
Highest Individual Fundraisers:
1 – Mike Dimov, Susquehanna Valley Harley-Davidson, $55,555
2 – Jon Burcaw , Schaeffer's Harley-Davidson, $33,221
3 – Denise Welsh-Barndt, White's Harley-Davidson, $28,839.00
Top 5 Fundraising Harley-Davidson Dealerships:
1 – Schaeffer's Harley-Davidson, $277,169
2 – Classic Harley-Davidson, $225,084
3 – Brian's Harley-Davidson, $93,494
4 – White's/Iron Valley Harley-Davidson, $90,000
5 – Susquehanna Valley Harley-Davidson, $75,776
Since 1988, Ride for Life has helped to raise over $19 million for MDA by bringing together over 50,000 participants. The funds support a five state area to address MDA's life-enhancing programs like the MDA summer camp.