Edasalonexent Leads to Normal Growth, Other Benefits in Boys with DMD, Phase 1/2 Trial Shows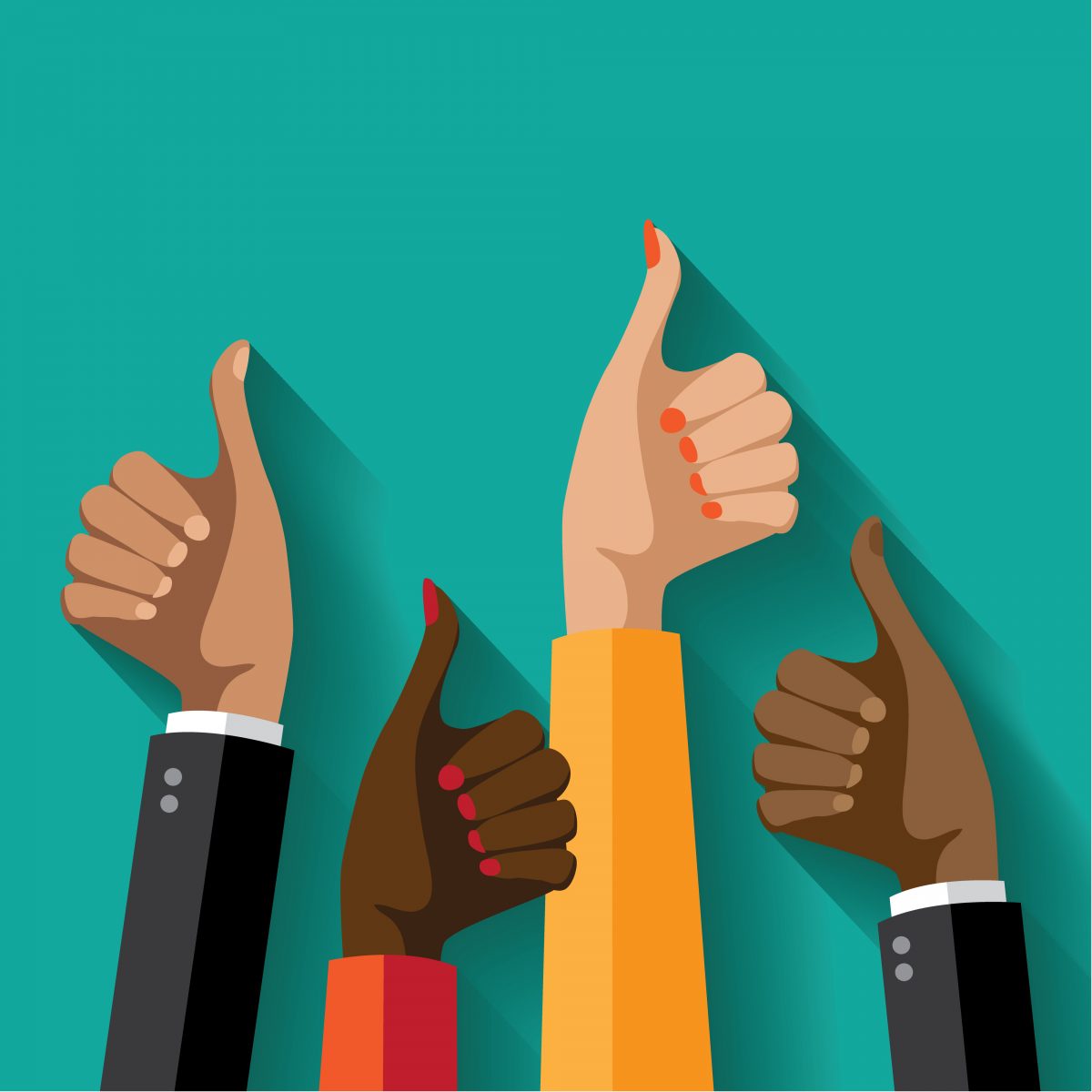 Treatment with investigational edasalonexent enabled normal growth, preserved muscle function, and slowed disease progression in boys with Duchenne muscular dystrophy (DMD), according to results of a Phase 1/2 trial and its ongoing extension study.
Additionally, a Phase 3 trial called PolarisDMD (NCT03703882) also investigating edasalonexent in boys with DMD is currently recruiting participants.
Results from the Phase 1/2 MoveDMD trial (NCT02439216) showed that boys on edasalonexent, being developed by Catabasis Pharmaceuticals, on average grew 2.1 inches and gained 2.9 pounds per year. Over 72 weeks of treatment, their overall body mass index decreased from the 70th to the 55th percentile, closer to the average body mass index of unaffected boys in the same age range.
Edasalonexent also preserved muscle function and significantly slowed disease progression compared with an off-treatment control period, as evaluated with the North Star Ambulatory Assessment and the time to stand, four-stair climb and 10-meter walk/run tests.
Both preclinical and clinical biomarker data from MoveDMD suggest that the therapy may be beneficial for the skeletal muscle, diaphragm, and heart, according to Catabasis. Edasalonexent has been well-tolerated with no observed safety signals.
MoveDMD enrolled 31 boys, ages 4 to 7, with different DMD gene mutations who had never taken steroids. The findings were presented at the recent XVII International Conference on Duchenne and Becker Muscular Dystrophy in Rome, Italy.
"While the primary goal in treating boys with Duchenne is to slow the progression of the disease, we recognize the significant negative impact on boys' quality of life when they do not grow and develop like their friends," Joanne Donovan, MD, PhD, Catabasis' chief medical officer, said in a press release.
"We are pleased to see boys on edasalonexent growing like their unaffected peers while also demonstrating substantially slowed disease progression," she said, adding that such benefits "make edasalonexent a great potential foundational therapy for the treatment of Duchenne."
Corticosteroids, the standard of care in DMD, often cause excess weight gain and stunted growth in boys with this disease. Emily Crossley, Duchenne UK's co-founder and co-CEO, said that while corticosteroids can be "very beneficial," the stunted growth they may cause "can affect self-esteem and confidence."
"We are very encouraged by this early data suggesting that boys on edasalonexent did not have their growth affected, and we look forward to seeing more results," she added.
Previously reported results from MoveDMD had also shown reduced inflammation and muscle fat accumulation with edasalonexent.
The oral small molecule is being developed for all patients with DMD, regardless of their underlying mutation in DMD. It blocks the NF-kB protein, which has a crucial role in skeletal and cardiac muscle disease in DMD and is a link between the characteristic loss of the protein dystrophin and disease progression.
The global Phase 3 PolarisDMD trial (NCT03703882) is now enrolling boys with DMD at 17 sites across the U.S., Canada and Australia. Additional sites are expected to open in these three countries, plus Europe and Israel,  over the next two months, for a total of approximately 40 sites worldwide. More information on study locations and contacts is available here. Patient enrollment is expected to be completed later this year.
PolarisDMD, a randomized, double-blind trial, is assessing the treatment's efficacy and safety and is intended to support an application for edasalonexent's commercial registration. Approximately 125 patients ages 4 to 7 are expected to be included regardless of mutation type. To be eligible, participants must not have taken steroids for at least six months. Boys on a stable dose of Sarepta Therapeutics' Exondys 51 (eteplirsen) may be included.
The primary efficacy endpoint, or goal, is changes in the North Star Ambulatory Assessment score after one year of treatment compared with placebo. Secondary endpoints include the three timed function tests used in MoveDMD as well as measures of growth, cardiac and bone health.
Two boys will receive 100 mg/kg per day of edasalonexent for each participant taking a placebo. After 12 months, researchers plan to move the participants to an extension study where they will all receive the treatment. According to Catabasis, the trial's design was guided by discussions with regulators and input from physicians, patient organizations, and families of boys with DMD.
More information about PolarisDMD can be found in a webinar hosted by Catabasis and Parent Project Muscular Dystrophy in November 2018.
The U.S. Food and Drug Administration granted orphan drug, fast track, and rare pediatric disease designations to edasalonexent, and the European Commission granted orphan medicinal product designation to the treatment candidate.