Trial of SRP-9001 Gene Therapy Opens in California to Boys Age 3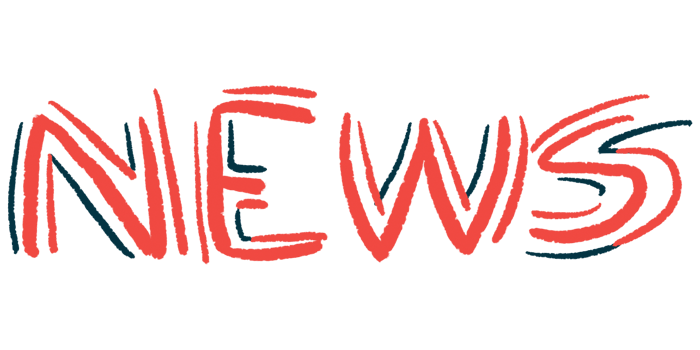 A Phase 1 trial of SRP-9001, Sarepta Therapeutics' investigational gene therapy, is recruiting 3-year-old boys with Duchenne muscular dystrophy (DMD) who are able to walk for a new patient group in California, according to a press release from the Muscular Dystrophy Association.
This group, being enrolled at the Stanford Neuroscience Health Center study site, is an addition to the open-label ENDEAVOR trial (NCT04626674) testing the efficacy and safety of a single infusion of a commercially manufactured version of SRP-9001.
Researchers will evaluate whether the gains in function previously reported in DMD boys ages 4 and older, treated with a single infusion of SRP-9001, are also achieved and maintained in 3-year-olds.
Eligible boys must not be using steroids at the time of recruitment, or be reliant on steroids for disease management. Their DMD gene mutation must also affect exons 18 to 79; patients with mutations between or including exons 1–17 are not eligible.
Of note, genes are split into exons and introns, with exons being the gene sections containing information to generate proteins. In most DMD patients, one or more exons of the DMD gene have mutations that affect the body's ability to make dystrophin, a protein needed for the muscles to work well.
Boys with signs of heart muscle disease and/or a left ventricular ejection fraction — a measure of the total amount of blood the left ventricle pumps out with each heartbeat — of less than 40% may not be eligible to participate. Possible ineligibility also extends to boys who had a major surgery within three months prior to enrollment, or are scheduled for surgery during the trial.
More information is available by contacting the center by email at neur[email protected] or by telephone at 650-725-4341; be sure to mention the ENDEAVOR trial. Alternatively, the study's coordinator Lesly Welsh can be contacted by email at [email protected] or telephone at 650-497-3079.
SRP-9001 uses a harmless virus to deliver a gene encoding a so-called micro-dystrophin protein directly to muscle cells.
ENDEAVOR, sponsored in collaboration with Roche, began by evaluating SRP-9001 in 20 boys ages 4 to 7 and 12 older patients, both able or unable to walk. All are being followed for five years after a single dose infusion, with the trial's primary goal being changes in micro-dystrophin protein levels from the study's start. Additional exploratory measures include changes in motor skills; treatment safety is evaluated throughout the study's years.
Previous results from three separate trials, including ENDEAVOR, showed that SRP-9001 leads to sustained functional improvements, and does so with good tolerability.
The first 11 boys treated in ENDEAVOR had a significant 3.0-point improvement in the North Star Ambulatory Assessment (a 17-item test of motor abilities in Duchenne patients) at six months post-treatment, compared with their pre-treatment scores.