FDA Requests More Research on Sarepta's MD Novel Drug Before Approval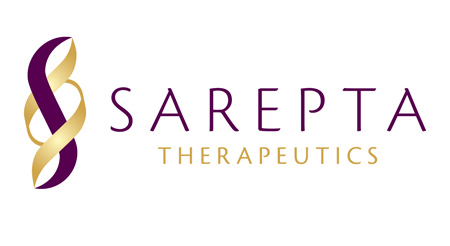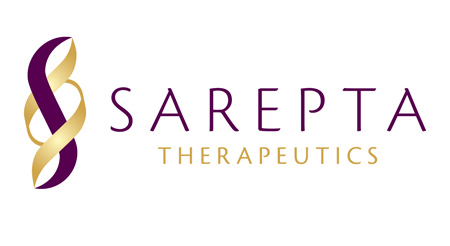 Biopharmaceutical company Sarepta Therapeutics, which specializes in developing therapies for rare and infectious diseases, has been waiting for approval from the U.S. Food and Drug Administration (FDA) for its new drug treatment for muscular dystrophy. However, the FDA has decided to delay the decision, and has asked the company for more research. The FDA noticed discrepancies in the methodologies used by the company to study Eteplirsen, and decided to request new trials, which will force Sarepta to delay the process until at least mid-2015.
In order to submit its New Drug Application (NDA), Sarepta conducted several clinical trials, which were analyzed by the FDA. However, the FDA had some questions regarding studies 201 and 202, which were conduced in May of last year. Between the two studies, the company decided to change the methodology they were using, which led the FDA to suspend the process and ask the company to redo the trials. The administration questioned whether alterations may have affected the data, as a result of the changes in the method, as well as the reproduction of the results in a larger patient pool.
Therefore, the FDA provided Sarepta with guidance to continue the research, including the indication to conduct the trial on a larger patient pool of between sixty and eighty — twelve more than the original submission — and to add a patient level history, which they recommended Sarepta to ask an independent source to perform. In addition, the administration also announced that they are going to follow the case closely and counsel the company in order to ensure an accurate NDA.
[adrotate group="3″]
The experimental therapy Eteplirsen was designed by Sarepta to slow the degenerative process of muscular dystrophy, which was introduced last September. The therapy is especially anticipated by the MD community, as it addresses the underlying cause for the development of Duchenne muscular dystrophy by enabling the production of functional dystrophin protein, which is responsible for providing a key structure in muscle fiber function by skipping the mutation that affects the exon 51 of the dystrophin gene.
Within this process, the drug is expected to restore the capacity of the gene to make a functional, albeit short form of the protein from mRNA. However, the company will now have to meet a series of criteria determined by the FDA and will only be able to submit another NDA in the middle of the next year. The company's president and CEO, Chris Garabedian, already stated that the new NDA submission is the company's number one priority, while organizations and patients were disappointed with the news, as there is currently no treatment for the disease.