Fulcrum Takes Charge of Compound That Might Treat Root Cause of FSHD, Plans Phase 2 Study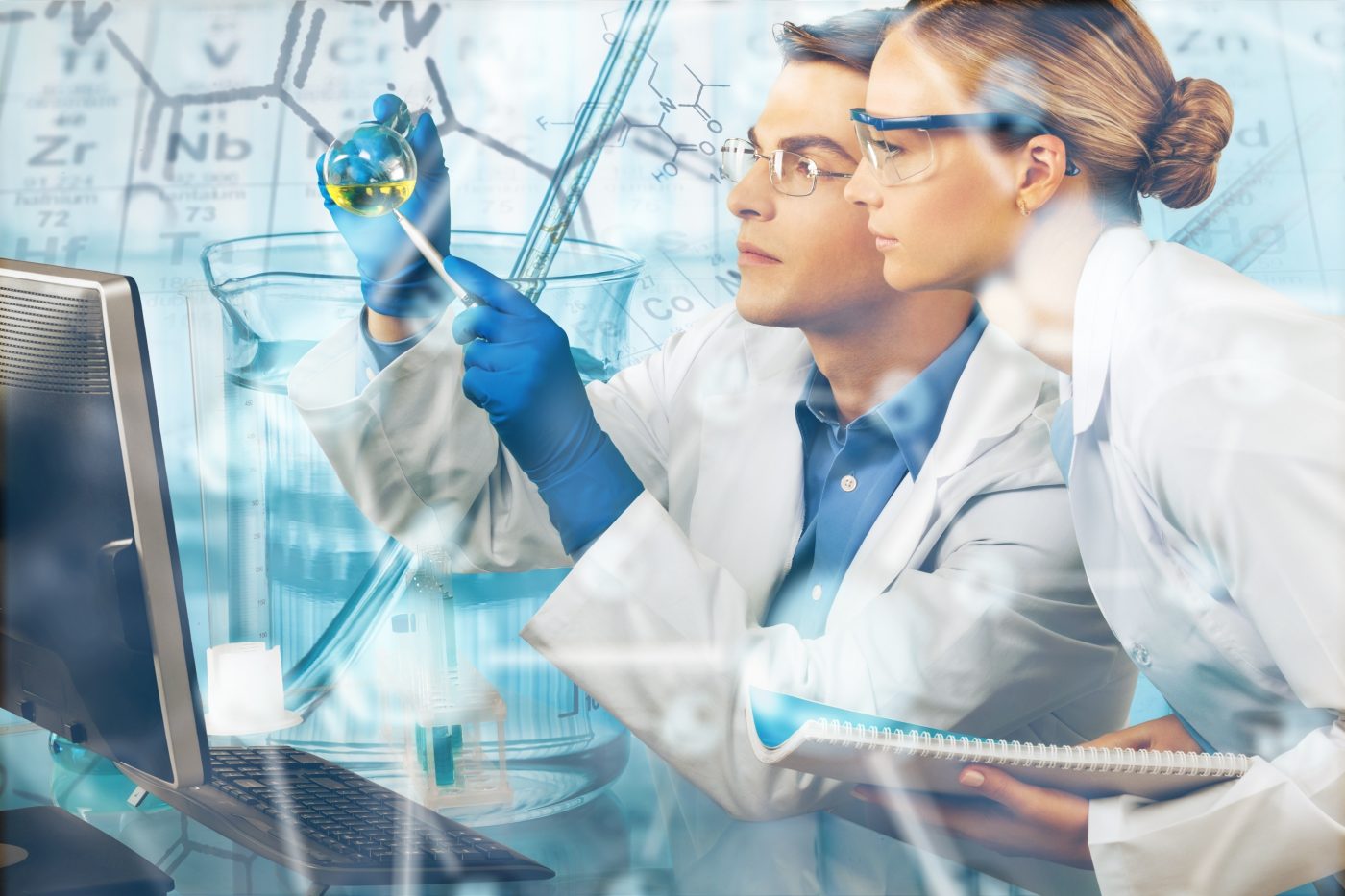 Fulcrum Therapeutics announced it has acquired global rights to develop and potentially market losmapimod, an investigational treatment for facioscapulohumeral muscular dystrophy (FSHD), and that it plans to open a Phase 2 clinical trial testing the compound's safety and efficacy this year.
The compound was initially developed by GlaxoSmithKline (GSK) for other indications, and human studies GSK sponsored found losmapimod to be safe, a press release reports.
Preclinical studies done by Fulcrum show losmapimod is able to lessen abnormal activity (expression) in the DUX4 gene, the root cause of FSHD, it reported. That gene is normally turned "off" during a fetus' development, but a mutations keeps it "on" within FSHD patients and producing a protein toxic to muscle cells.
The Phase 2 trial, whose design is being "informed"by an ongoing natural history study of this dystrophy, plans to enroll eligible patients at sites in the U.S. and Europe, Fulcrum said.
"Losmapimod is a foundational clinical asset for Fulcrum that has the potential to become the first approved therapy that targets the root cause of FSHD," Robert J. Gould, Ph.D., Fulcrum's president and chief executive officer, said in the releases. "Fulcrum believes losmapimod has the potential to slow or halt the progressive muscle weakness that characterizes the condition, which would significantly improve patients' quality of life."
The company was given, under the agreement, existing losmapimod substance and product materials for use in clinical trials, the right to data used in previous filings with U.S. Food and Drug Administration, as well as all related patents and data.
In payment for the license, GSK will receive Fulcrum shares and be eligible for future milestone payments and royalties.
Losmapimod (GW856553X) is a compound that selectively blocks a class of enzymes known as p38 mitogen-activated protein kinases (MAPK), in particular p38 alpha and p38 beta. These enzymes are known mediators of acute inflammation and cellular injury, and have been explored in clinical trials by GSK for cardiovascular and respiratory diseases. Losmapimod was tested in those diseases due to its anti-inflammatory properties, and for depression given its antidepressant and antipsychotic effects.
Fulcrum became interested in losmapimod because, in preclinical studies using patient-derived cells, it found that the compound is able to switch off the DUX4 gene, reversing its exaggerated activation that causes FSHD. The compound was seen to restore healthy-like muscle features while keeping the formation of new muscle untouched.
"The agreement shows confidence in our unique approach to rebalancing gene expression in severe genetically defined disorders. We will work urgently to advance the compound through the clinic," Gould said.