Givinostat Phase 3 Trial Recruiting Duchenne Patients in North America, Europe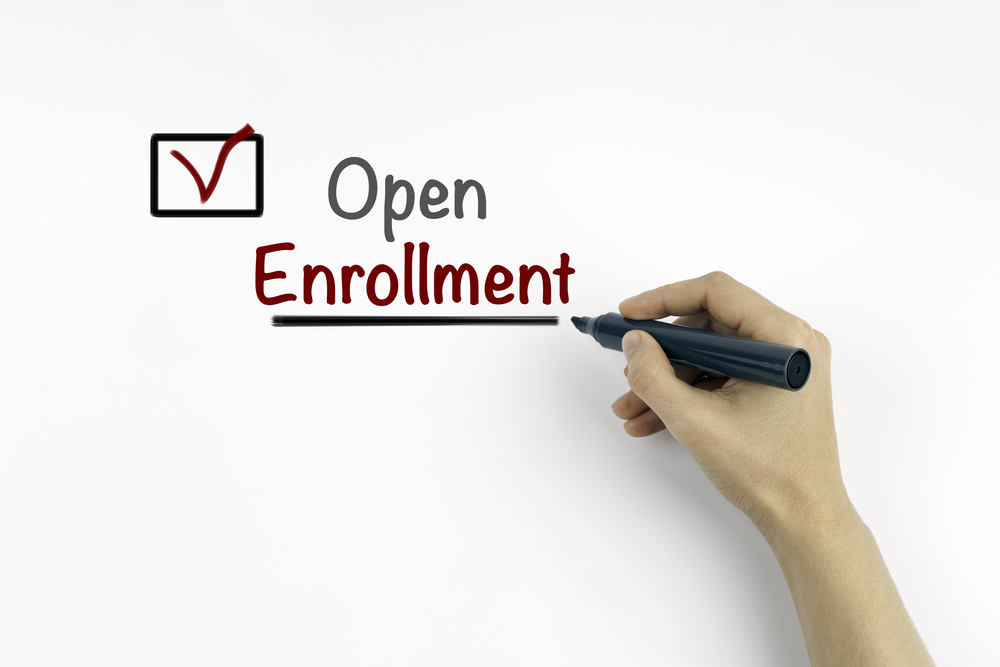 A global Phase 3 trial of givinostat — an investigational treatment aiming to boost the muscle regeneration capacity in Duchenne muscular dystrophy patients — is recruiting participants across North America and Europe.
The trial is looking to recruit boys, older than six years, who are still ambulatory and on a stable treatment with corticosteroids. Boys should be able to climb four stairs in less than eight seconds to qualify for the study.
Several clinical centers already have begun recruiting, with additional centers to be added soon. A full list of locations is provided on the trial's registration web page (NCT02851797).
The study will examine givinostat's ability to slow disease progression, measured by a change in the time it takes to climb four stairs after 18 months of treatment.
Secondary objectives include changes in other functional tests, as well as an imaging analysis of muscle tissue.
Givinostat, developed by the Italian company Italfarmaco, is a so-called histone deacetylase (HDAC) inhibitor. HDACs are enzymes that prevent gene activity by changing the three-dimensional folding of DNA in the cell.
Studies show that Duchenne patients have higher-than-normal HDAC levels. Researchers believe this is a result of a chain of events, triggered by the lack of dystrophin. Increased HDAC activity may prevent muscle regeneration and prevent muscle fibers from contracting properly. It also can trigger inflammation.
According to Duchenne Connect, the treatment has been shown to decrease inflammation in mouse models of Duchenne. Muscles became larger with less fibrosis and fat. Mice also performed better in a treadmill exercise after the treatment.
Data from patients appear to support these actions of givinostat. An earlier Phase 2 trial (NCT01761292) in Italy treated boys, seven to 11 years old, with givinostat for 12 months. Results showed that after one year of treatment patients had slowed their disease progression in terms of muscle tissue changes.
The size of muscle fibers increased, while the amount of fibrotic and fat tissue in the muscle decreased. Damaged and dying tissue also was reduced, as were the numbers of so-called hypercontracted fibers.
The treatment also triggered the appearance of more regenerative fibers, according to trial data published in the journal Neuromuscular Disorders in 2016.
Researchers performed functional tests, measuring the boys' ability to move, and explored the treatment's safety. The functional tests showed boys were stable over the 12-month treatment period. Researchers noted small changes in some aspects.
Patients or parents wishing to learn more about the trial, including contact details to study staff or treatment locations, are encouraged to visit the trial's registration website here.
In addition, Parent Project Muscular Dystrophy, which created Duchenne Connect, will host a webinar, in which Italfarmaco will provide further information about the trial. The webinar will take place Jan. 24. People wishing to register can follow this link.