New Device Enables Home Monitoring of Respiratory Function in Teens with DMD, Study Reports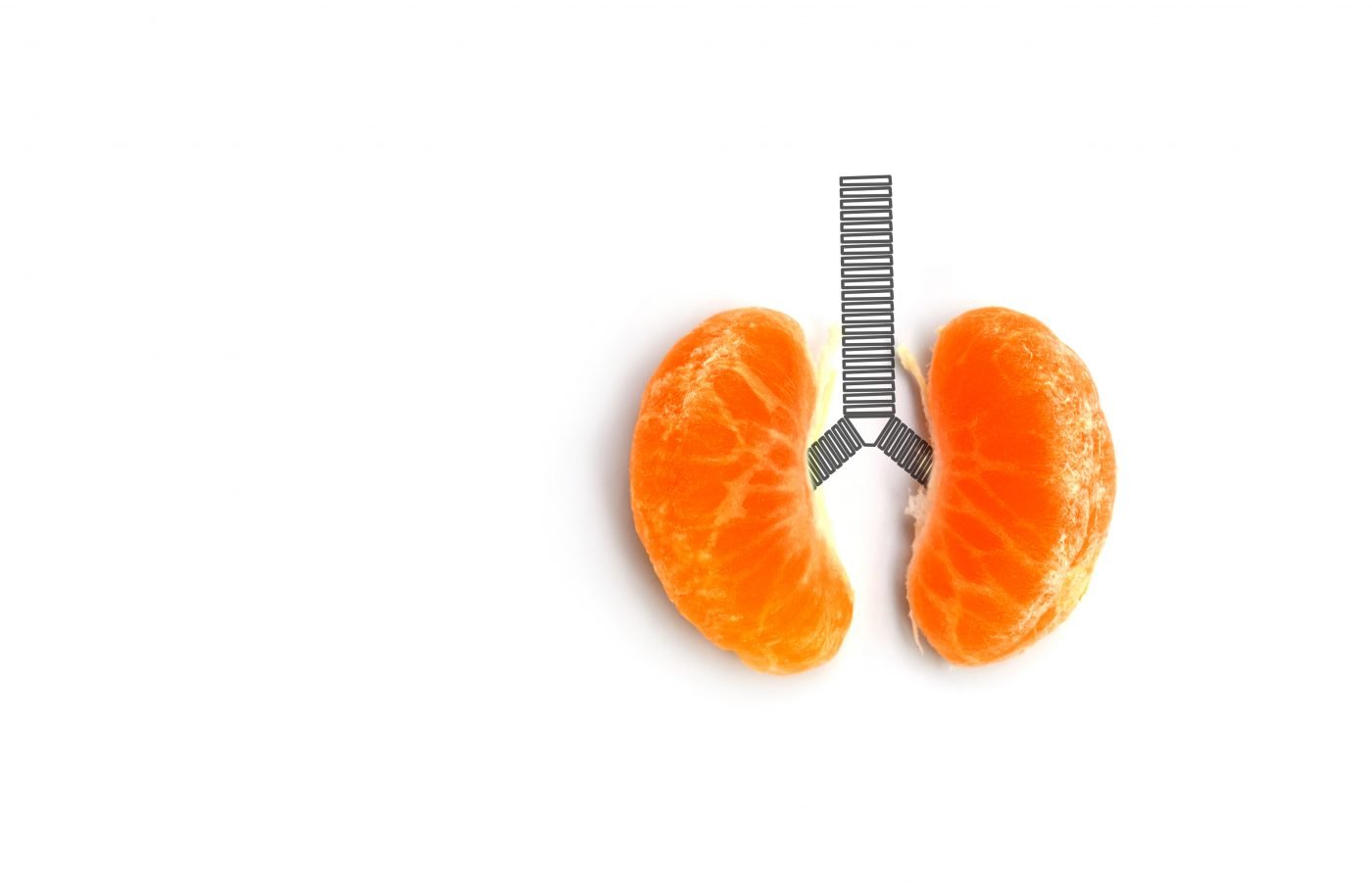 A new hand-held device makes monitoring pulmonary function in adolescents with Duchenne muscular dystrophy (DMD) more convenient and may improve disease management, a study shows.
The study, "Home-Based Monitoring of Pulmonary Function in Patients with Duchenne Muscular Dystrophy," was published in the Journal of Neuromuscular Diseases.
Along with loss of mobility, teens with DMD typically experience a progressive decline in pulmonary function that includes the inability to cough efficiently, leading to poor airway clearance, recurrent respiratory infections, and ultimately, respiratory failure requiring permanent assisted ventilation. Despite significant progress in patient care, cardiopulmonary complications are still the main cause of morbidity and early mortality in DMD.
"Safeguarding pulmonary function, therefore, represents a significant unmet need," Gunnar M. Buyse, MD, PhD, the study's lead author from the University Hospitals Leuven in Belgium, said in a press release.
Forced vital capacity (FVC) and peak expiratory flow (PEF) are the most frequently used measures of pulmonary function across all ages, assessed with spirometry in hospital visits. Recent data suggested that percent of predicted PEF (PEF%p) may be more sensitive for detecting early decline in lung function.
Although several guidelines recommend the regular assessment of pulmonary function in DMD, patient compliance is generally poor, possibly due to clinicians not recommending testing or patients not being seen at centers where pulmonary function tests are available, the researchers hypothesized.
As a result, a more versatile approach to gathering data from DMD patients would be beneficial. Ideally home-based, a new method could also allow for more frequent collection of data and help with the early identification of patients at risk for dropping below clinically relevant thresholds, prompting a change in clinical management.
The researchers evaluated a hand-held device that could be used at home, comparing it to in-clinic spirometry. The study was part of the international Phase 3 DELOS clinical trial (NCT01027884), which tested pulmonary function, motor function, muscle strength, and quality of life of DMD patients ages 10–18 treated with Raxone (idebenone), by Santhera Pharmaceuticals.
Besides adherence to using the hand-held device, the investigators also evaluated 12-month changes in PEF%p in 31 Raxone- and 33 placebo-treated patients.
Results of 2,689 individual assessments showed that weekly use of the hand-held device was acceptable and feasible for adolescents with DMD, with an average adherence of 75.9%. This result is in line with a previous study using a hand-held device in adults with chronic obstructive pulmonary disease, the investigators said.
PEF%p values collected on the same day with both the hand-held device and standard spirometry strongly correlated with one another, an indication of the new method's reliability. Additionally, both approaches demonstrated that treatment with Raxone slowed pulmonary function decline compared with placebo.
The data further revealed that short, two-to-four-week observation periods enabled the detection of clinical changes in PEF%p.
"This study demonstrates that home-based monitoring of pulmonary function in adolescent patients with DMD using a [hand-held-device] is feasible, provides reliable data compared to hospital-based spirometry and is therefore suitable for use in clinical practice and for clinical trials," the scientists wrote.
Along with other analysis methods, the new hand-held device "could be used in the planning of clinical intervention trials with respiratory function endpoints (goals) or to improve routine clinical care in patients with DMD," according to Buyse.
Of note, four of the study's authors are investigators in Santhera-sponsored clinical trials – such as DELOS – and are scientific consultants for the company. Two are Santhera's employees. Another author is a clinical data scientist for Santhera.