New Gene Construct Holds Promise for Duchenne MD Patients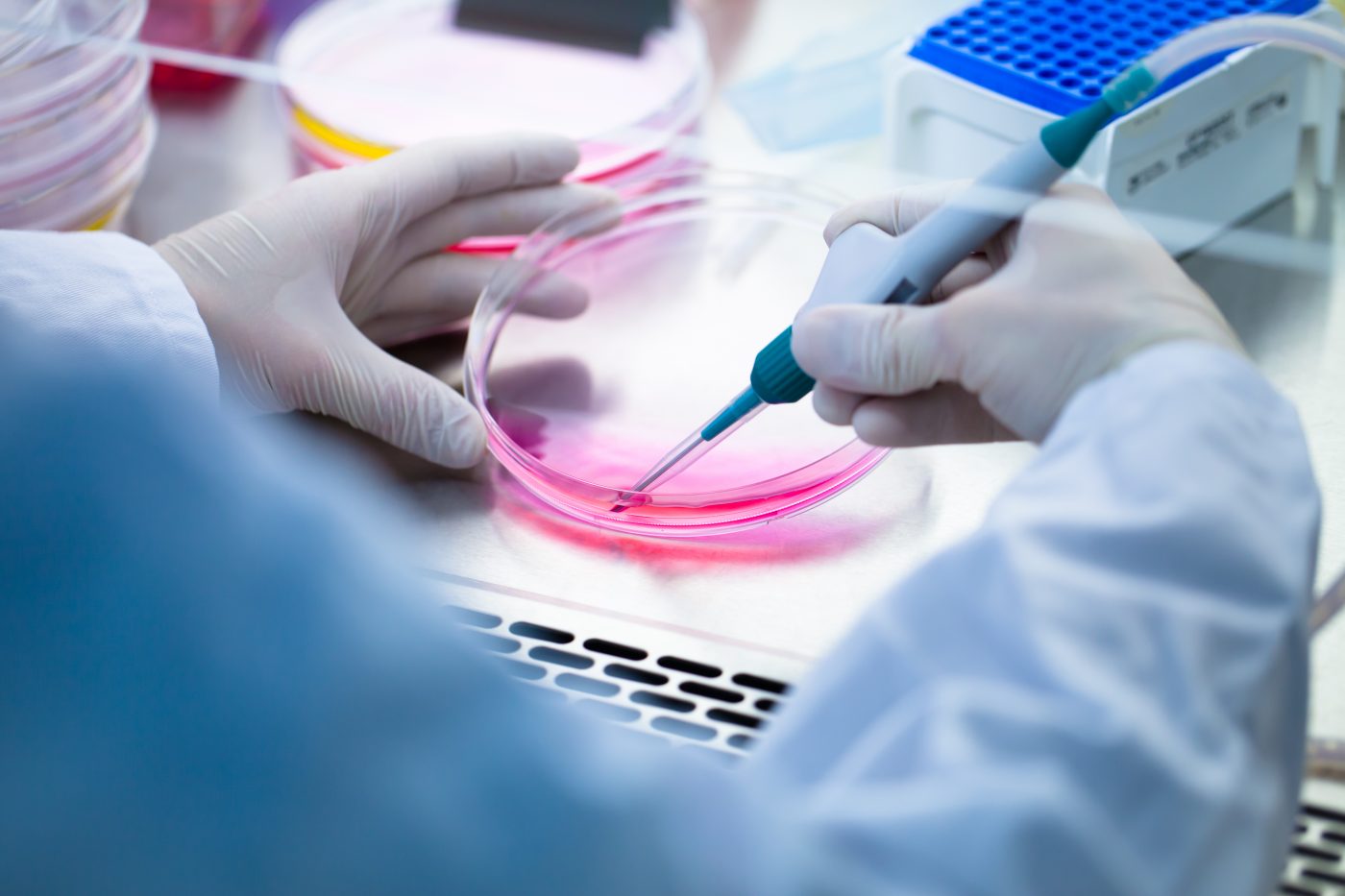 Advances in stem cell therapy using patients' own cells with genetically modified dystrophin have been hampered by the large size of the dystrophin gene, which are difficult to pack into a delivery system. Now, scientists at University College London have managed to produce a gene construct much bigger than was previously believed possible – delivering functional dystrophin to a mouse model of Duchenne muscle dystrophy (DMD).
The study, "Autologous skeletal muscle derived cells expressing a novel functional dystrophin provide a potential therapy for Duchenne Muscular Dystrophy," appeared in the journal Scientific Reports.
Non-toxic lentiviruses are often employed to deliver new genes into human cells. The virus, however, can harbor only a small amount of excess gene material, and researchers have experimented with the delivery of shorter fragments thought to contain the essential functions of the protein to overcome this problem, as such shorter fragments lack a binding site for nitric oxid synthases (nNOS), a family of enzymes that catalyze the production of nitric oxide and help modulate a series of cellular processes, including neural development.
Nitric oxid synthases works by increasing the blood flow to muscles, and while earlier attempts have shown that dystrophin gene fragments lacking the nNOS site can be functional, they are far from optimal. The UCL research group, led by Jinhong Meng, produced two gene constructs of the dystrophin gene – a shorter one and a longer variant including the nNOS binding site. Using a lentivirus, they transferred the genes to muscle cells derived from patients with DMD and then delivered the genetically engineered cells to a mouse model of DMD.
They observed that dystrophin was indeed produced in the mice following the delivery of both kinds of cells. Since the size of the gene construct in the viral vector affects the viability of the virus, the smaller gene construct gave rise to a higher production of dystrophin. The scientists used muscle precursor cells in the experiments, and they noticed that the ability of the cells to express dystrophin was retained while the cells underwent transformation to mature muscle cells.
The team then isolated the engineered cells from mice to study them in more detail, observing that while both cell types expressed dystrophin, only cells transfected with the larger construct could recruit nNOS to the muscle fibers.
The new dystrophin construct is the biggest gene construct ever successfully delivered by a lentivirus. These results hold promise to improve stem cell therapies for patients with DMD, but may also be helpful for the development of other kinds of genetic cell therapies.