MYO-101 Enables Production of Missing Protein in Children with LGMD2E, Trial Shows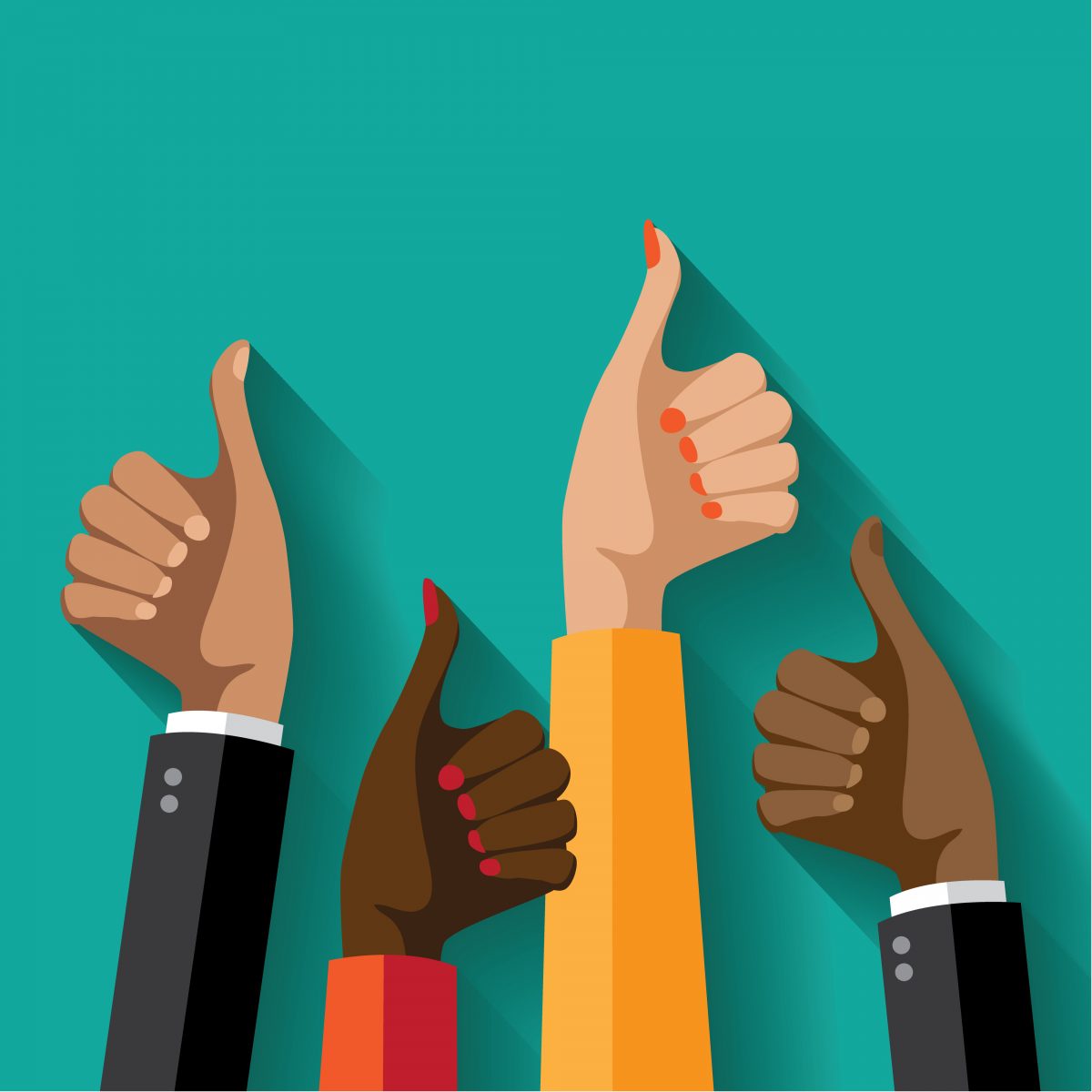 All three children with limb girdle muscular dystrophy type 2E (LGMD2E) treated with the investigational gene therapy MYO-101 in a clinical trial showed marked production of beta-sarcoglycan, the missing protein in the disease, according to Sarepta Therapeutics.
LGMD2E, also known as beta-sarcoglycanopathy, is caused by mutations in the SGCB gene, which disrupts the production of beta-sarcoglycan, an important protein for the maintenance of muscle tissue.
MYO-101, being jointly developed by Sarepta and Myonexus Therapeutics, is an experimental gene therapy intended to restore the levels of beta-sarcoglycan in skeletal, diaphragm, and cardiac muscle by delivering a gene that provides instructions for making the full-length protein.
It uses a specific adeno-associated viral vector (AAV) — AAVrh74 — designed for efficient muscle delivery without crossing the blood-brain barrier, which makes MYO-101 an ideal treatment for peripheral neuromuscular diseases, Sarepta says. Because it is derived from the rhesus monkey, AAVrh74 carries a lower risk of triggering an immune response, according to the company.
The vector's promoter — the DNA portion that initiates gene expression — was chosen for its ability to generate significant protein levels in the heart, a particularly important feature for patients with LGMD2E. In 2018, the therapy was granted rare pediatric disease and orphan drug designations from the U.S. Food and Drug Administration following positive preclinical results in mice.
In group 1 of the trial, three participants between the ages of 4 and 13 years received a single intravenous (into-the-vein) infusion of MYO-101 at a dose of 5 x 13 vg/kg. Using a technique called immunohistochemistry to analyze biopsies taken after about two months of treatment, the team found protein production in 51% of the muscle fibers, specifically in the sarcolemma — the specialized membrane surrounding muscle cells. This exceeded the predefined 20% threshold for successful protein generation.
As assessed with a different method called Western blot, all three patients had robust protein levels, with a 36.1% mean beta-sarcoglycan amount relative to controls.
In addition, MYO-101 led to a more than 90% reduction in the serum levels of creatine kinase — a biomarker of muscle damage — compared with values before treatment.
Two participants had temporary increases in the levels of liver enzymes when oral steroids were tapered off, one of which was considered a serious adverse event due to a related increase in bilirubin, also an indicator of liver damage. However, in both cases, the symptoms resolved quickly with steroid treatment. No other clinically significant laboratory findings were observed.
"Results in our first three clinical trial participants are consistent with what we have observed in preclinical models," Jerry Mendell, MD, the study's lead investigator and chair of pediatric research at Nationwide Children's Hospital, said in a press release. "We look forward to continuing this pivotal trial focused on development of MYO-101 for LGMD2E."
Doug Ingram, Sarepta's president and CEO, thanked Mendell "for his hard work, ingenuity and extraordinary commitment to those living with rare neuromuscular disease."
Ingram further said that these findings "strengthen our resolve to build out our gene therapy engine with speed and purpose." He mentioned that the company's gene therapy products have now led to high protein levels and "strong results in related biomarkers" in both LGMD2E and Duchenne muscular dystrophy.
These findings, Ingram added, also "have potential read through to our other 4 LGMD programs," which include MYO-102 for LGMD type 2D; MYO-103 for LGMD type 2C; MYO-201 for LGMD type 2B; and MYO-301 for LGMD type 2L.
Also of note, results of a Phase 1/2 trial (NCT03375164) testing Sarepta's microdystrophin gene therapy in boys with Duchenne showed robust muscle levels of dystrophin. In Duchenne, the absence of this protein results in progressive deterioration of muscle fibers. The four boys also revealed increased levels of proteins associated with dystrophin, lower levels of creatine kinase, and improved motor function.