Mitobridge's Investigational DMD Therapy MA-0211 to Be Tested in Healthy Volunteers in Initial Clinical Trial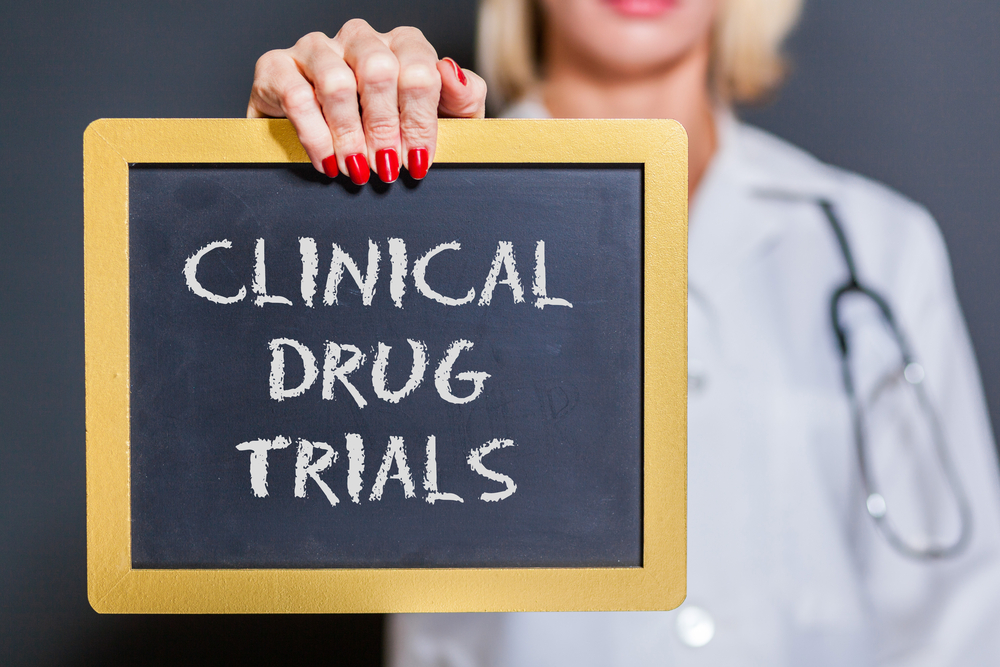 The investigational therapy MA-0211, also called MTB-1, a potential treatment for Duchenne Muscular Dystrophy (DMD), was approved for a Phase I clinical trial, developer Mitobridge announced.
The trial will evaluate the therapy's safety and tolerability and determine its pharmacokinetics and pharmacodynamics profile, or its behavior in the body and mechanism of action, in healthy volunteers. The data collected will then be used to launch a trial with DMD patients.
Mitobridge is a company focusing on new small molecule therapeutics to improve mitochondrial functions. MA-0211, a modulator of peroxisome proliferator-activated receptor (PPAR) delta, was developed under the company's mitochondrial enhancement platform in collaboration with corporate partner Astellas Pharma. It is the platform's first therapy being tested in a clinical study.
The trial was established after extensive preclinical studies, either with DMD patient samples or animal models for the disease, which showed MA-0211 has therapeutic benefits. DMD patients exhibit mitochondrial defects that contribute to the disease's progression.
Treatment of patient muscle cells with MA-0211 increased the expression of numerous genes involved in a key metabolic pathway — known as fatty acid oxidation — that occurs in mitochondria and is vital for producing the energy cells need to function properly. The treatment increased the number of mitochondria and improved their function.
Later, MA-0211 was tested in the well-established animal model for human DMD, the mdx mouse. This animal model has a mutation in the dystrophin gene (the underlying cause of DMD) and exhibits many of the defective features observed in DMD patients.
Mice were administered MA-0211 once daily for five weeks. The therapy led to significant improvements, including increasing the endurance of mice while running on a treadmill. Additionally, MA-0211 reduced muscle inflammation and degeneration and decreased diaphragm scarring.
In another study where mice were treated for a longer period (six months), MA-0211 decreased the levels of creatine kinase in mice serum and improved their cardiac and respiratory function relative to untreated mdx mice. Measuring creatine kinase is used to assess muscle problems, from inflammation (myositis) to muscle damage due to muscle disorders.
"PPAR-delta modulation represents a promising therapeutic approach to improving mitochondrial function and muscle health in DMD patients," Mike Patane, Mitobridge's chief scientific officer, said in a press release.
"This milestone with our lead program further validates our mitochondrial enhancement platform and ability to generate promising drug candidates that modulate mitochondrial function. Our research teams are actively evaluating MA-0211 in other diseases associated with mitochondrial dysfunction and developing other novel approaches to restoring healthy mitochondria," he added.