Sarepta Acquires Rights to Novel Gene Therapy Candidate to Treat Limb-Girdle MD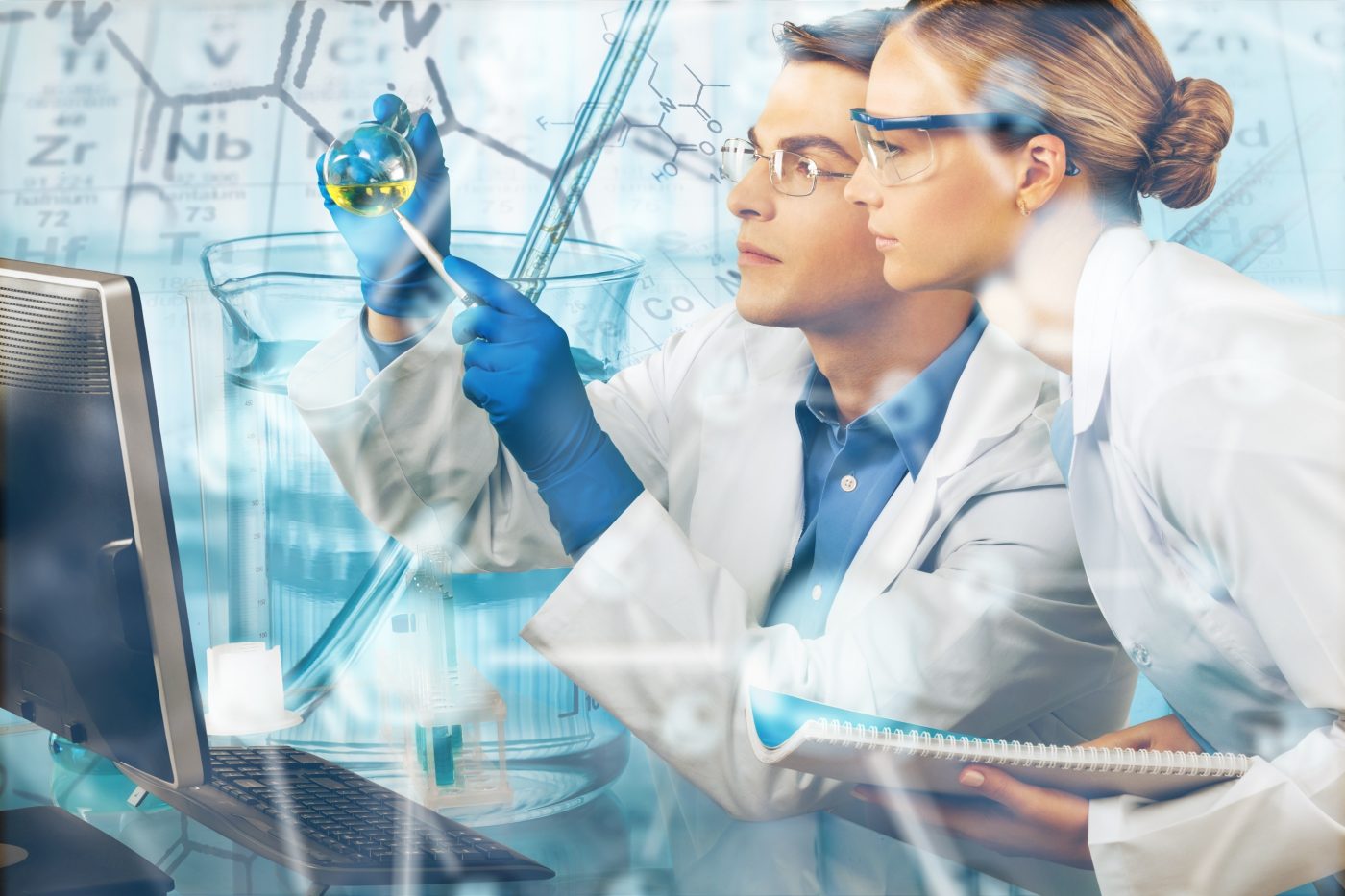 Sarepta Therapeutics is acquiring an investigational gene therapy program focused on calpain-3 for the treatment of limb-girdle muscular dystrophy type 2A (LGMD2A).
The candidate therapy was developed by the Research Institute at Nationwide Children's Hospital.
It is Sarepta's sixth gene therapy candidate for limb-girdle MD, which causes progressive, debilitating weakness that begins in muscles around the hips and shoulders before progressing to muscles in the arms and legs.
"LGMD2A is the most common form of limb-girdle muscular dystrophy and its relentless progression causes patients to lose the ability to walk in early adulthood," Zarife Sahenk, MD, PhD, attending neurologist at Nationwide Children's, director of clinical and experimental neuromuscular pathology at the Research Institute at Nationwide Children's, and CAPN-3 program leader, said in a press release.
Over 300 mutations in the calpain-3 gene (CAPN-3) have been identified in people with this disorder. In LGMD2A, the calpain-3 enzyme malfunctions, leading to toxic build-up of waste proteins within skeletal muscle tissue, which compromises muscle function.
The calpain-3 program, now in pre-clinical trials, uses a rhesus monkey-derived adeno-associated virus (AAVrh74) to directly deliver functional copies of the calpain-3 gene to patients' skeletal muscle, intending to prevent further muscle damage. Since it is generated from the rhesus monkey, the vector is less likely to trigger an immune response.
The Research Institute at the Nationwide Children's Hospital has granted CAPN-3 program rights to Sarepta.
"We are pleased to expand and deepen our working relationship with Nationwide Children's and Dr. Sahenk, with whom we are already working on a gene therapy candidate to treat Charcot-Marie-Tooth. With six LGMD [limb-girdle muscular dystrophy] gene therapy programs now in our portfolio, our commitment and investment in research for this group of neuromuscular diseases is unparalleled," said Doug Ingram, Sarepta's president and CEO.
The therapy is in preclinical testing. But preliminary data from Sarepta's Phase 1/2a gene transfer clinical trial on limb-girdle muscular dystrophy type 2E (LGMD2E) showed that an experimental gene therapy, delivered by the same vector as the CAPN-3 program, increased the levels of beta-sarcoglycan protein in skeletal, diaphragm, and cardiac muscle. Beta-sarcoglycan's production is compromised in LGMD2E.
"Recent positive early results from our LGMD2E program support expanding our development strategy to LGMD2A, as both programs utilize AAVrh74 vector, address sub-populations of LGMD [limb-girdle muscular dystrophy], and address a well-characterized disease by directly replacing the missing protein which is the cause of the disease by transducing the native protein. We continue to fuel our gene therapy development engine aimed at building an enduring model that delivers potentially transformative therapies to treat genetically based diseases," Ingram added.
"Our preclinical work suggests that a gene therapy approach has the potential to help those living with LGMD2A and we look forward to collaborating with Sarepta to advance this program in the clinic," said Sahenk, also a professor of pediatrics, pathology and neurology at the Ohio State University College of Medicine.