New IGNITE DMD Trial Data Promising for SGT-001, Company Working to Lift Clinical Hold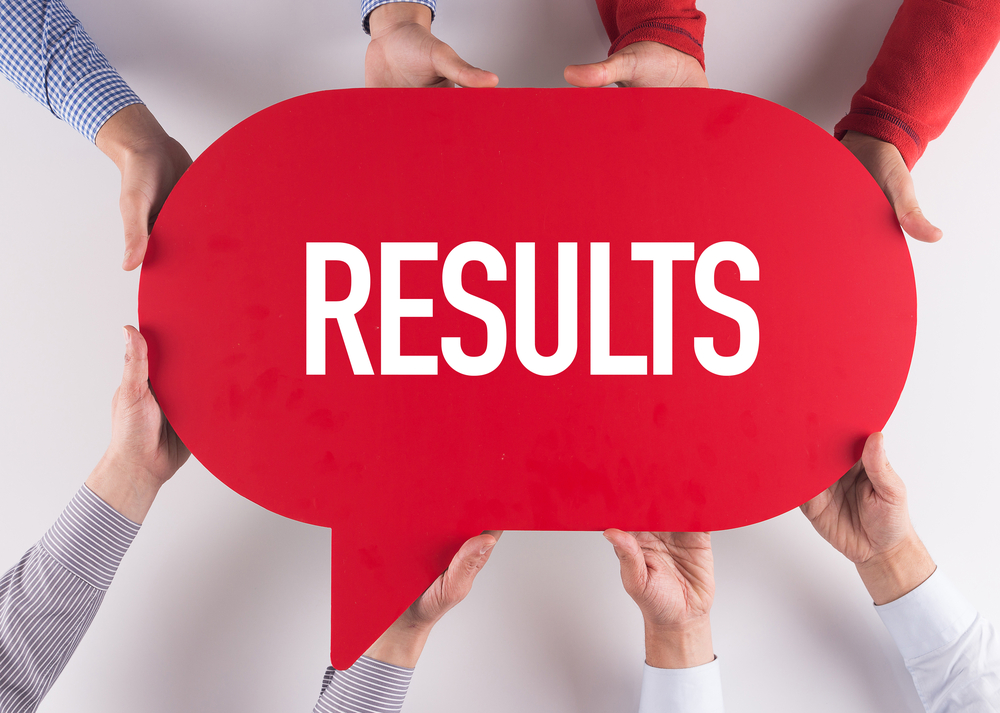 Treatment with gene therapy candidate SGT-001 may lead to clinically meaningful improvements for patients with Duchenne muscular dystrophy (DMD), new data from two participants in the Phase 1/2 IGNITE DMD trial suggest.
Solid Biosciences, which developed the gene therapy, is currently working with the U.S. Food and Drug Administration to lift the clinical hold that was placed on the IGNITE DMD trial (NCT03368742) in November, after a boy who received SGT-001 in the study experienced severe adverse events.
According to the company, this patient has now fully recovered and resumed his normal activities.
This is the second time the trial has been placed on hold. The FDA also put it on hold in March 2018 after the first child given this therapy had a serious reaction possibly related to treatment, as well as due to manufacturing concerns. This hold was lifted about three months later.
People with DMD make no or very little dystrophin protein due to mutations in the DMD gene. SGT-001 uses a viral vector to deliver a gene producing a short artificial dystrophin, called microdystrophin, into muscle cells. Microdystrophin has the key components of the normal protein.
IGNITE DMD is investigating the safety and effectiveness of SGT-001 in children and adolescents with DMD.
So far, six patients have been dosed, three at a dose of 5E13 vector genomes (vg)/kg and three at a higher dose (2E14 vg/kg), both given via a one-time intravenous (into-the-vein) infusion.
The company recently analyzed muscle biopsies performed three months after treatment in two participants, both given the highest dose of SGT-001.
Results in one patient revealed that 10–20% of muscle fibers were positive for microdystrophin, while in the other, a higher percentage (50–70%) of muscle fibers contained this smaller version of dystrophin. Using a different technique, microdystrophin levels were up to 17.5% of the normal amount of dystrophin in people without DMD.
In both patients, microdystrophin was found in close proximity with and stabilized neuronal nitric oxide synthase (nNOS) — an enzyme that plays an important role in muscle contraction and integrity — and beta-sarcoglycan, a protein normally associated with dystrophin in muscle fibers.
These findings also revealed that the levels of serum creatine kinase, a marker of muscle damage, decreased over the course of the study in both patients.
"We now have evidence that SGT-001 can lead to microdystrophin expression at levels that we believe are meaningful and warrant further clinical development," Ilan Ganot, CEO, president, and co-founder of Solid Biosciences, said in a press release.
"I'm also pleased to say that the patient who experienced the event announced in November is doing well. We are steadfast in our commitment to bringing a transformative and safe therapy to the Duchenne community and are working diligently to resolve the clinical hold and resume dosing with SGT-001," Ganot added.
The company  hosted a conference call and webcast this week to discuss this update on the SGT-001 program. A replay is available here.