Being Organized for Doctor's Appointments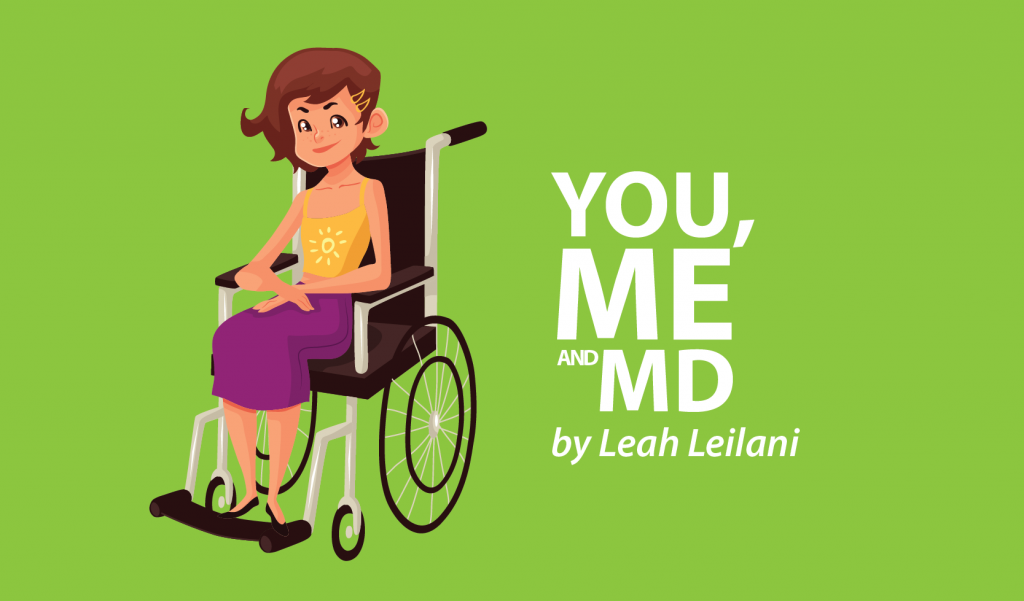 It can be tough to know how to stay organized for doctor's appointments. It's virtually impossible without the proper advice and guidance. You may have questions for your doctor whirling around in your head about the seemingly endless list of medications. It can be overwhelming.
For the past 13 years, my mother has perfected her strategy for being organized with each and every piece of information that comes her way when dealing with medical jargon. Today, I will share some of her tips and tricks for preparing, organizing, and documenting your medical info so that you don't forget a thing.
The first — and one of the most important — thing to do is keep all current and crucial medical info in a bright red binder. There are a couple of reasons for doing this. One, you won't forget your notebook at the doctor's office, and two, red is the color of blood. Blood = Medical. This will make it easy to identify as your medical book for appointments. My mom also makes sure to keep the binder by the main entry in our house, in case I need to be rushed off to the emergency room.
The first page in my medical notebook is specifically for the ER. It is a letter from my metabolic specialist listing treatment methods for my specific disorder. It lists what my IV fluids should contain, what they should be testing for in my lab work, my current medications, diet, a general description of my disease, and all my specialists. Ask your most important physician, based on your disorder, for an ER directive regarding treatment management for emergency room visits.
Next in order of importance is what is known as a POLST, or Physician Orders for Life-Sustaining Treatment. A POLST is a bright pink sheet of paper containing a person's wishes should they be in a life-threatening condition. ER staff is not allowed to perform resuscitation without first viewing this crucial piece of paper. Your primary care physician will be able to provide you with a POLST.
The next step is for you to create a list of all your medications and the dosage of each. This will make your doctor's appointments a breeze because you won't have to remember all the specifics each time you pay a visit to your doctor.
If you see doctors at several hospitals and seldom visit them, it would probably work in your favor to print out some driving directions and keep them in your notebook.
Baseball card holders are great for storing physicians' business cards. It's funny how they're basically the same size.
Keep some lined (or blank, whichever you prefer) paper in your notebook for documenting the date of your last appointment with each doctor. Log what you and your doctor discussed and don't forget to write down any questions you may have.
Last, but not least, are your diagnosis papers. You never know when you might have to shove them in the face of the next doctor who doesn't believe that you're sick!
I know all of this sounds overwhelming, and it may be. Just take your time, start small, and build from there. I hope this post helps and that your next appointment is less stressful, thanks to these tips.
***
Note: Muscular Dystrophy News is strictly a news and information website about the disease. It does not provide medical advice, diagnosis or treatment. This content is not intended to be a substitute for professional medical advice, diagnosis, or treatment. Always seek the advice of your physician or another qualified health provider with any questions you may have regarding a medical condition. Never disregard professional medical advice or delay in seeking it because of something you have read on this website. The opinions expressed in this column are not those of Muscular Dystrophy News or its parent company, BioNews Services, and are intended to spark discussion about issues pertaining to muscular dystrophy.