#AANAM – Pregnancy May Worsen Muscle Weakness in LGMDR9 Patients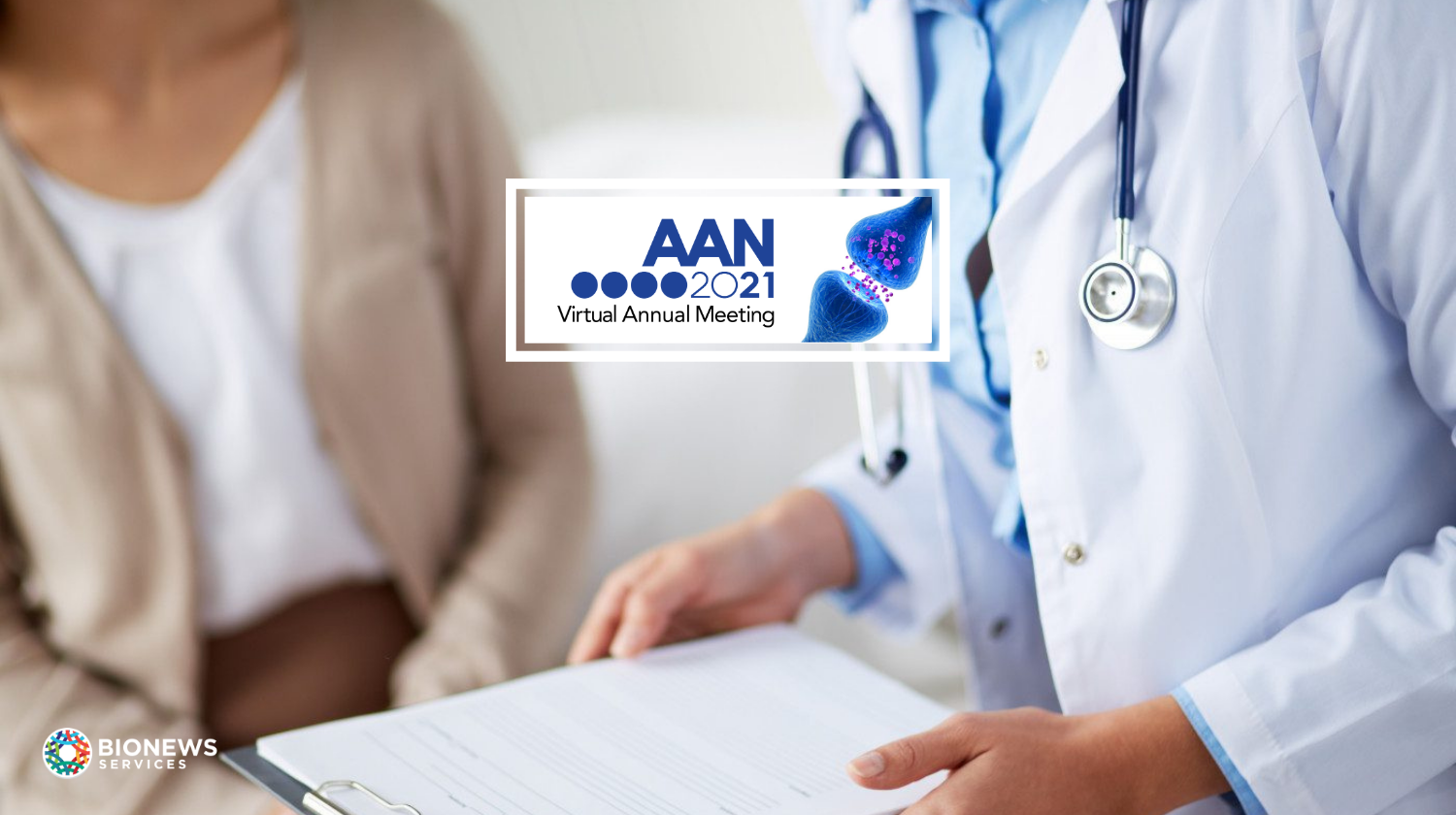 Editor's note: The Muscular Dystrophy News Today team is providing in-depth coverage of the 2021 Virtual AAN Annual Meeting, April 17–22. Go here to read the latest stories from the conference.
Women with limb girdle muscular dystrophy type R9 (LGMDR9) are not at a greater risk of pregnancy complications, although a worsening in muscle weakness is possible, a single-site study indicates.
These findings were presented by Eric Libel, with the University of Iowa, at the American Academy of Neurology annual meeting, in the poster, "The Outcomes and Experience of Pregnancy in Limb Girdle Muscular Dystrophy Type R9."
"We came up with the idea for this project because we were getting a lot of questions in the clinic about the experience of pregnancy [and] how pregnancy would go in those with LGMDR9, so we decided to look into this formally," Libel said.
LGMDR9 is one of the more common types of recessive LGMD. Recessive inheritance means that both copies of the disease-causing gene (FKRP) must carry a mutation for the disease to develop. Like other forms of the disease, type R9 is characterized by muscle weakness, particularly in muscles of the hips and upper legs before progressing to places like the shoulders.
Libel and colleagues surveyed women diagnosed with LGMDR9 who are participating in a natural history study at the University of Iowa. In a natural history study, researchers collect data on the normal course of a disease, or its course in the absence of treatment.
Of the 22 women who responded to the survey, 14 reported at total of 34 pregnancies, resulting in 26 live births and eight miscarriages. This miscarriage rate (23.5%) is slightly above the typical rate of miscarriages for people in the general population who know they are pregnant.
"Overall, pregnancies were generally uncomplicated, and babies were healthy," Libel said.
The researchers stated that, compared to rates in the general population, pregnancies in people with LGMDR9 were more likely to end with assisted vaginal delivery (35% vs. 3%), when forceps or a vacuum device are used to help in the delivery process. Rates of induced labor, when uterine contractions are stimulated rather than occurring naturally, also were higher with LGMDR9 pregnancies (70% vs. 27.1%).
Libel noted that LGMDR9 dysregulates a molecular complex involved in the activity of smooth muscle cells, a type of muscle that is generally part of the birthing process.This might explain patients' higher rates of assisted vaginal delivery and induced labor, he said.
About half of the women responding reported a worsening of muscle weakness during pregnancy. Only one recovered to levels experience prior to pregnancy.
"We believe that women with LGMDR9 who are considering pregnancy should be counseled that they might experience increased muscle weakness associated with their pregnancy," Libel said.
Neither age at time of birth nor age at which muscle weakness first manifested were statistically associated with a worsening of weakness during pregnancy.
"Future studies of pregnancy in defined subtypes of LGMD will be required to confirm these findings and determine if risks vary by [genetic profile]," the investigators wrote.