Alzheimer's Protein May Play Role In Eye Health And Muscle Strength Maintenance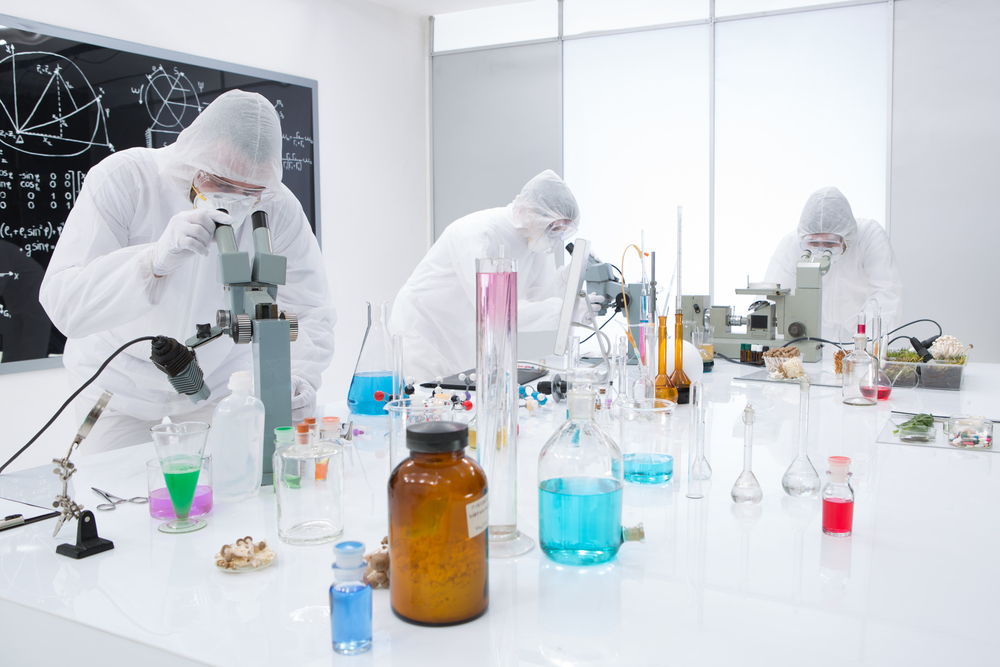 This week researchers from the Institute for Neurodegenerative Disease, Massachusetts General Hospital (MGH), Harvard Medical School, released results from a study showing that a key protein associated with the development of Alzheimer's disease, Amyloid precursor protein (APP), could potentially play an important role in eye and muscle health.  The study, entitled, "FE65 and FE65L1 amyloid precursor protein–binding protein compound null mice display adult-onset cataract and muscle weakness," demonstrated that in a mouse model where proteins binding to APP, called FE65 and FE65L1, are deleted, they cause cataracts and muscle weakness.  If the findings, which were published in the latest edition of the Federation of American Societies for Experimental Biology (FASEB) Journal, are confirmed in clinical studies, FE65 and FE65L1 proteins could be a future therapeutic target for cataracts, muscular dystrophy and Alzheimer's disease.
The researchers made this valuable discovery by comparing 4 groups of mice with distinct protein deficiencies, including:
Mice without the FE65 protein
Mice without FE65L1
Mice without both FE65 and FE65L1
Mice that had normal protein composition (control mice)
After a comparative analysis between the groups, the findings showed that mice lacking both FE65 and FE65L1 developed severe lens degeneration that may be an indication of cataracts and muscle weakness.  For mice missing only one protein, milder symptoms of muscle degeneration were observed; while no changes were found in the control group.
In a journal press release, Dr. Jaehong Suh, PhD, Instructor in Neurology Genetics and Aging Research Unit, Institute for Neurodegenerative Disease, MGH, and lead study author, stated "We hope the discoveries in this study would help to expand our understanding of the normal function of FE65 and APP. From this kind of very basic research, we may be able to find more clues for the causes of, and ultimately to discover effective treatments for related human diseases such as cataract, congenital muscular dystrophies and Alzheimer's disease."
"It's rare that in any living system, one gene or one protein performs only one function. Although this is a new find, the fact that a protein implicated in Alzheimer's disease has a function in tissues other than the brain should come as no surprise–but APP's function in the eye is unexpected," said Dr. Gerald Weissmann, MD, Editor-in-Chief of The FASEB Journal.