Atamyo Cleared in UK to Test ATA-100 for Limb-Girdle MD Type R9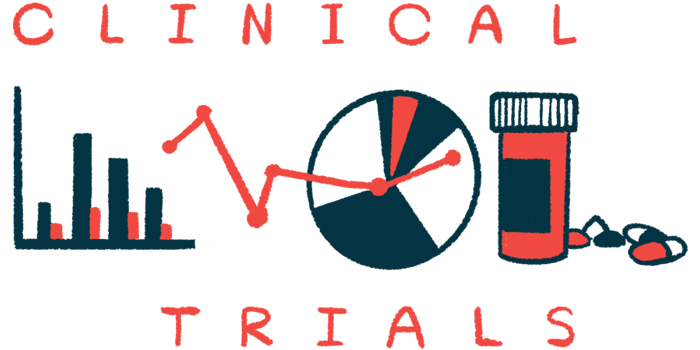 Atamyo Therapeutics has been given the go-ahead to start clinical testing of ATA-100, the company's investigational gene therapy for a specific form of limb-girdle muscular dystrophy (LGMD) called type R9 (LGMDR9).
With approval from the United Kingdom's Medicines and Healthcare products Regulatory Agency (MHRA), Atamyo now plans to start dosing  patients with ATA-100 "in the first half of 2022," Sophie Olivier, MD, Atamyo's chief medical officer, said in a press release.
"We are thrilled to obtain our first CTA [clinical trial application] approval in the U.K. for the devastating LGMD2I/R9 disease," Olivier said. Atamyo also has submitted CTAs in France and Denmark.
Stéphane Degove, CEO of Atamyo added, "This is an important step in our mission to bring to patients suffering from limb-girdle muscular dystrophies (LGMD) a new generation of safe and effective gene therapies, after only one year of activity."
LGMDR9, formerly referred to as LGMD2I, is caused by mutations in the gene FKRP, which provides instructions to produce a protein called FKRP (fukutin-related protein). According to Atamyo, about 5,000 people in the U.S. and Europe have this rare form of muscular dystrophy, which is characterized by progressive muscle weakness that usually becomes apparent in late childhood or early adolescence. Breathing and heart problems also are common.
"LGMDR9 is a severe muscular dystrophy with progressive symptoms for which there is currently no approved treatment. It is a great motivation to know that the work we are doing has the potential to make a life-changing difference for the patients affected by this disease," said John Vissing, MD. Vissing is a professor of neurology at the University of Copenhagen in Denmark and principal investigator of the upcoming ATA-100 trial.
As an investigational gene therapy, ATA-100 aims to deliver a working version of the FKRP gene to the body's cells. The therapy works using a viral vector called an adeno-associated virus (AAV), which often is used in gene therapies because it is safe and easy to work with in a lab. ATA-100 has shown substantial promise in mouse models of LGMDR9, according to Atamyo.
"We are eager to start treating the first European patient and mark this as a milestone for the field in advancing a potential one-time treatment for patients with LGMD-R9," said Volker Straub, PhD, a professor at Newcastle University in the U.K.