Blood CK Levels May Help Predict Loss of Lung Function in Duchenne Patients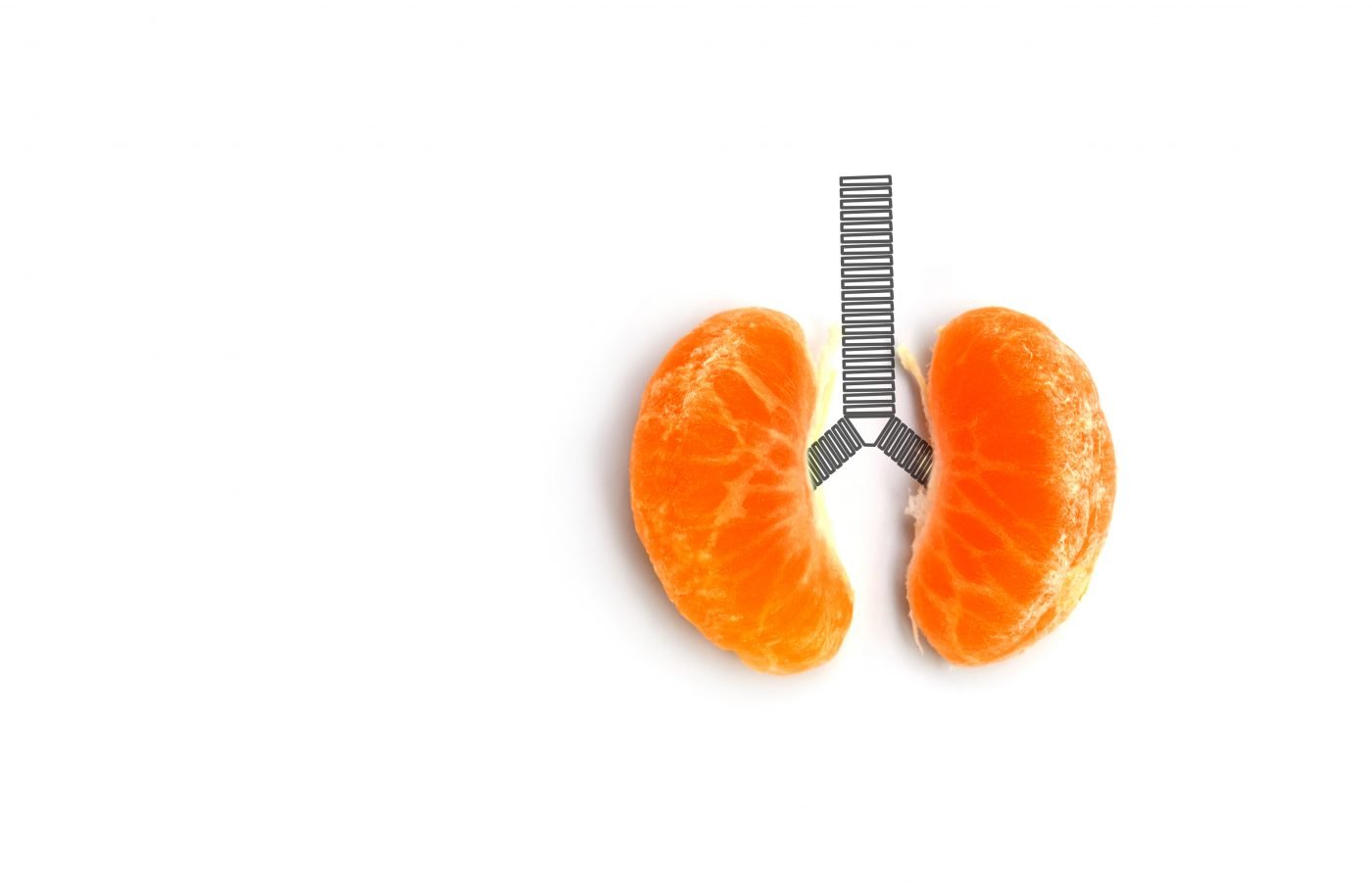 Levels of a protein called creatine kinase (CK) are a valuable biomarker for advanced Duchenne muscular dystrophy (DMD), but now researchers say it may also be a strong predictor of patients' lung function.
The study, "Correlation of Serum Creatine Kinase Level With Pulmonary Function in Duchenne Muscular Dystrophy," was published in the journal Annals of Rehabilitation Medicine.
Increased CK levels are a hallmark of muscle damage. In Duchenne patients, CK levels are significantly increased above the normal range (10 to 100 times the normal level since birth).
Most boys with DMD suffer from respiratory failure because their lungs lose function as their disease progresses. The objective of this study was to investigate whether increased CK levels may help predict loss of lung function in people with Duchenne.
Researchers analyzed the medical record data of 185 DMD patients with a mean age of 18.8 years who had been admitted to the Department of Rehabilitation Medicine, Gangnam Severance Hospital in South Korea, from Jan. 1, 1999, to March 31, 2015. Most of the patients had been monitored for years.
Data collected included age, height, weight, body mass index, and analysis of lung function, including tests for forced vital capacity (FVC), peak cough flow, maximal expiratory pressure (MEP), and maximal inspiratory pressure (MIP). The team also assessed laboratory measurements such as blood levels of CK and other muscular proteins.
The analysis showed that DMD patients had increased CK levels of a maximum 46.7 times higher than normal, even among the oldest patients. Blood CK levels were strongly associated with FVC, MIP, and MEP.
"The serum CK activities were elevated above normal even in the oldest DMD group," researchers wrote. "Therefore, CK is a reliable screening test even in patients with advanced DMD. … Thus, serum CK is a strong predictor for pulmonary function in patients with DMD."
"Further studies are needed to clarify whether serum CK has an impact on pulmonary function so that pharmacological and newly developed genetic interventions can be assessed," they added.
DMD is characterized by mutations in the gene encoding dystrophin, a protein that plays a major role in keeping the muscles intact. When the gene is mutated, the protein is deficient and muscle cells cannot work properly. In turn, muscle cell movement triggers inflammation, which gradually destroys these cells. One in 5,000 boys is affected by this condition.