Catabasis Is Advancing Platform To Assess DMD And ALS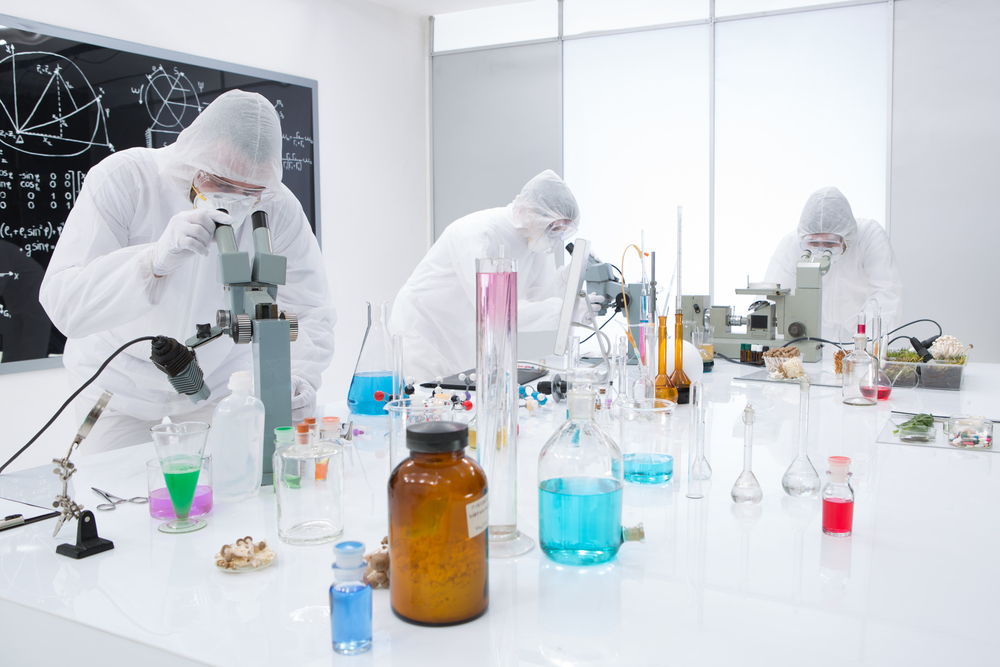 Catabasis, a Cambridge biotech startup, is currently advancing a platform to simultaneously modulate multiple targets in disease pathways. Researchers there are especially focused on diseases like Duchenne muscular dystrophy (DMD) and Amyotrophic lateral sclerosis (ALS).
The startup is now in the middle of a fundraise, striving to reach $20.4 million, according to a SEC filing communicated recently. So far, it has raised almost $12.4 million.
According to Catabasis, the platform offers the possibility of modulating various biological targets at the same time concerning several related disease pathways. Through specially formulated small chemicals, two separate bio-actives can be joined into a single conjugate molecule. The platform is called "Safely Metabolized And Rationally Targeted," or SMART.
The MIT Technology Review explained the way Catabasis' technology works about 2 years ago: "Catabasis has found a way around the challenge of identifying a single active molecule that can hit multiple pathways effectively: using a chemical linker to bring together two active molecules. The synergistic effect of the linked molecules may arise from the fact that the two compounds both 'get to the right place at the right time,' says [cofounder and CSO Mike] Jirousek."
[adrotate group="3″]
Catabasis owns a variety of products in its pipeline and the company's treatments to address Duchenne muscular dystrophy has already received orphan drug status from the FDA. Clinical trial phases 1 and 2 are expected to begin by the end of 2015. A former Phase 1 trial confirmed that the drug is well-tolerated, and is able to increase muscle regeneration and reduce inflammation.
A Phase 2a trial to assess hypertriglyceridemia was recently completed, a Phase 2a trial is planned for 2015 to evaluate hypercholesterolemia, and a pre-clinical project is being carried out for both ALS and Freidreich's ataxia.
In other recent news about Catabasis, the Parent Project Muscular Dystrophy (PPMD), a not-for-profit organization supporting research into Duchenne muscular dystrophy (DMD) and providing patient-family support, just announced it has signed a partnership agreement with Catabasis to collaborate on a Phase II clinical study of their pipeline product CAT-1004.