Nonprofits Give $200K to DMD Gene Therapy Project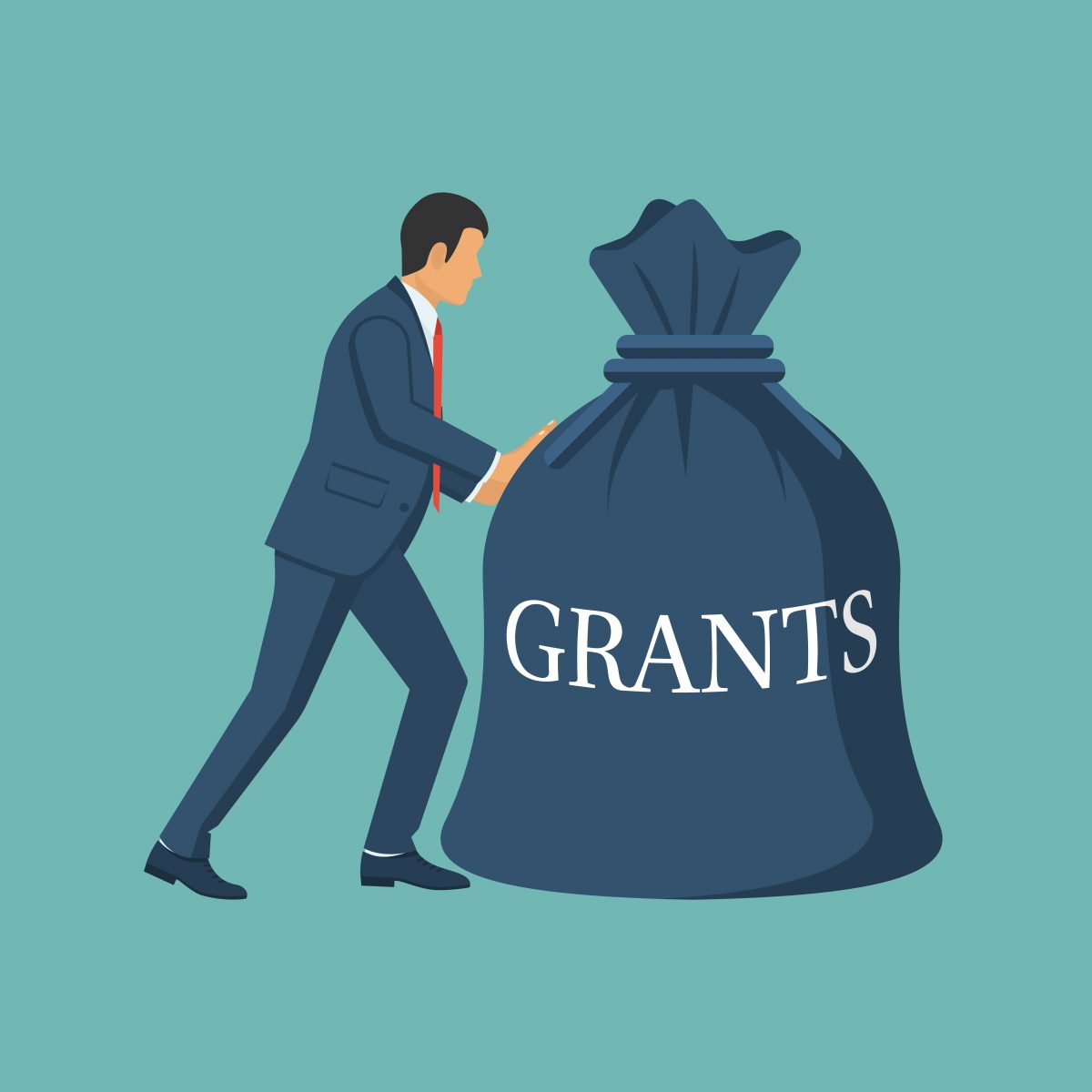 Four grassroots organizations are collaboratively funding a $200,000 grant to a University of Missouri School of Medicine researcher to develop next-generation gene therapy vectors for Duchenne muscular dystrophy (DMD).
The foundations Ryan's Quest, Michael's Cause, Pietro's Fight, and Powers Promise are awarding the grant to Dongsheng Duan, PhD, a professor in the department of molecular microbiology and immunology.
Duchenne is caused by a genetic mutation in the DMD gene, which gives instructions to produce dystrophin, a protein that provides key structural support and protection for muscle fibers. This mutation prevents the body from producing appropriate amounts of dystrophin, rendering muscle fibers vulnerable to damage each time a muscle is used.
The U.S. Food and Drug Administration recently approved two gene therapies delivered via adeno-associated viral vectors (AAV): Luxturna (by Spark Therapeutics) for an inherited form of vision loss, and Zolgensma (by Novartis) for spinal muscular atrophy patients up to age 2.
Duan has spent two decades studying a potential gene therapy for DMD that uses harmless AAVs to deliver a gene producing a shorter, artificial, and functional version of dystrophin called micro-dystrophin.
With his team, Duan plans to use a novel human muscle platform to identify new AAVs that are more effective at delivering genes to muscle.
Examples of therapies currently being developed for DMD and that deliver microdystrophin include SRP-9001 micro-dystrophin (by Sarepta Therapeutics) and SGT-001 by Solid Biosciences.
A major challenge to the gene therapy approach in DMD, however, is ensuring that microdystrophin can be delivered safely and efficiently without eliciting an immune response. To treat all muscles in the body, scientists must inject large quantities of vector particles into a single patient. This increases the odds of adverse reactions, and puts pressure on manufacturers.
"If we can develop a super-AAV that is much more potent than the AAV currently in use in DMD patients, we will be able to achieve the same therapeutic efficacy at a much lower AAV dosage, and hence greatly reduce safety concerns and AAV manufacture burden[s]," Duan said in a press release.
"We greatly appreciate the support and commitment from Ryan's Quest, Michael's Cause, Pietro's Fight, and Powers Promise in helping researchers like us to develop a safer and more effective gene therapy for DMD," Duan added. "Grassroots efforts from the Duchenne community is a great inspiration and a critical driving force in our day-to-day research."