FDA grants orphan drug, rare pediatric status for DYNE-251
Designations can speed approval process for potential Duchenne MD therapy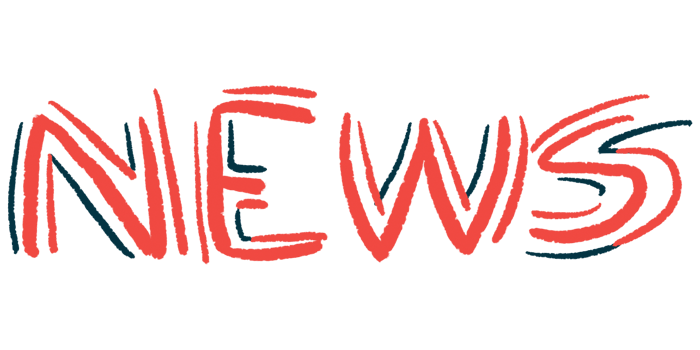 DYNE-251, an investigational therapy for Duchenne muscular dystrophy (DMD), has received orphan drug and rare pediatric disease designations from the U.S. Food and Drug Administration (FDA).
Orphan drug status is meant to support the development of therapies for rare conditions affecting less than 200,000 people in the U.S. It provides certain benefits, including exemptions from FDA fees and, if the treatment is approved, seven years of market exclusivity.
Under the rare pediatric disease designation program, the FDA may grant a priority review voucher, which can be used for a faster review of a subsequent application of another treatment, or be transferred to another company. Last year, the therapy also received fast track status, intended to speed therapeutic development and facilitate approval.
According to DYNE-251's developer, Dyne Therapeutics, early data from the global Phase 1/2 DELIVER clinical trial (NCT05524883), which is testing multiple ascending doses of DYNE-251 in DMD boys ages 4–16, is anticipated in the second half of this year.
"These regulatory designations highlight the urgent and critical need for new and better therapeutic options for people living with this fatal disease," Wildon Farwell, MD, chief medical officer of Dyne, said in a press release. "We are excited about DYNE-251, which we believe has the potential to transform the lives of people with DMD."
"We continue to advance our DELIVER clinical trial and look forward to sharing initial clinical data later this year," Farwell added.
DYNE-251 is an exon-skipping therapy designed to mask exon 51 in the DMD gene, allowing it to be bypassed or "skipped." Exon 51 is a segment within the DMD gene that encodes part of dystrophin, a protein that supports the structure and integrity of muscle fibers.
Mutations amenable to exon 51 skipping, which occurs in about 13% of cases, lead to a defective dystrophin protein and the onset of symptoms, including progressive muscle damage and weakness.
DYNE-251 is made from short, lab-made molecules called phosphorodiamidate morpholino oligomers that allow skipping of exon 51. The result is the production of a smaller, but functional, version of dystrophin, with the goal of protecting muscle fibers and slowing disease progression.
The FORCE platform
Dyne's proprietary FORCE platform was used to modify DYNE-251 with an antibody that binds to receptors on muscle cells. This ensures the targeted delivery of the therapy to muscle tissue.
DYNE-251 was delivered successfully to muscles in a DMD mouse model, lessening the damage and improving function. Likewise, in non-human primates, the therapy safely achieved exon skipping in muscles, according to Dyne's website.
Based on these preclinical data, the company launched the DELIVER trial, evaluating DYNE-25 in about 46 male DMD patients. Eligible participants are those who are still able to walk or have lost walking ability less than two years ago.
Participants are assigned randomly to multiple ascending doses of DYNE-251 or a placebo for 24 weeks (about six months), to be followed by open-label treatment for another 24 weeks. A final long-term extension study will continue treatment and monitoring for nearly two more years.
The trial's primary goal is safety and tolerability, monitored through trial completion, as well as a change in dystrophin protein levels in muscle tissue at week 25. In secondary measures, investigators will further assess muscles, walking abilities, upper limb strength, lung function, and relevant blood tests.
Dyne expects to report data from the initial 24-week, placebo-controlled portion of the DELIVER trial in the second half of this year.
Besides DYNE-251, Dyne is evaluating additional DMD therapies for patients with mutations amenable to skipping exons 53, 45, and 44. Programs focusing on other muscle diseases, such as myotonic dystrophy type 1 and facioscapulohumeral muscular dystrophy, are ongoing.