Increlex Improves Growth, But Not Muscle Function in DMD, Early Trial Shows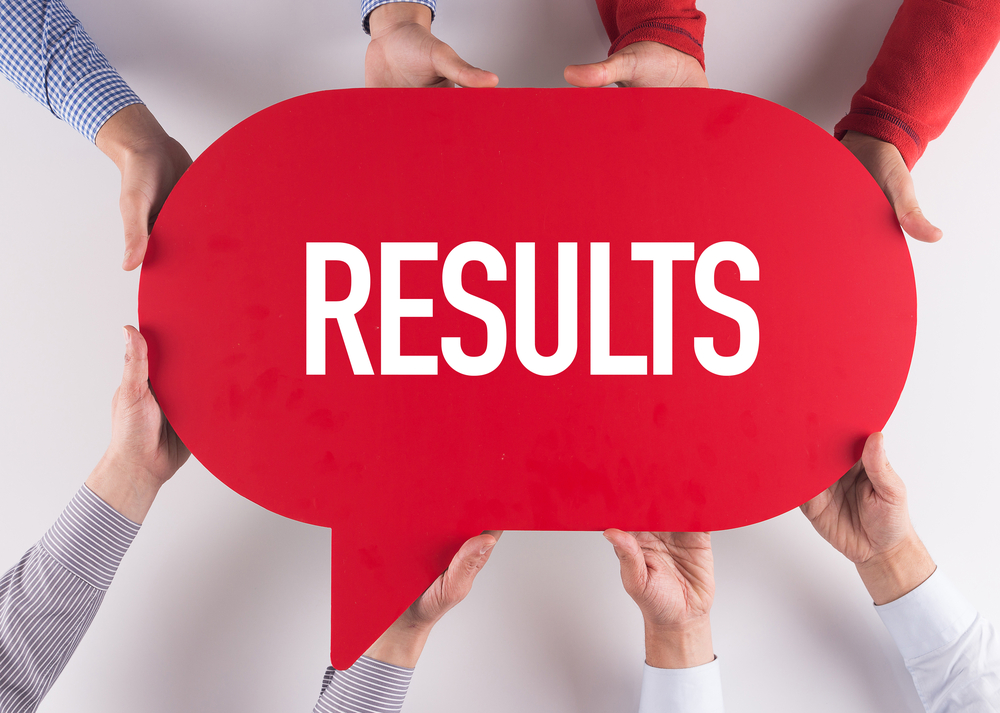 Treatment for six months with Increlex (mecasermin), an injectable form of insulin-like growth factor-I (IGF-I), enhanced growth in boys with Duchenne muscular dystrophy (DMD), a Phase 1/2 trial shows. However, the hormone therapy had no effects on muscle function.
The study, "Recombinant human insulin‐like growth factor‐1 (rhIGF‐1) therapy for six months improves growth but not motor function in boys with Duchenne Muscular Dystrophy," was published in the journal Muscle & Nerve.
IGF-I is naturally produced by several tissues within the body, including skeletal muscle.  It is the main mediator of the growth hormone for skeletal growth and also has important roles for muscle regeneration and survival.
A lab-made (recombinant) version of the human IGF-I, called rhIGF-1, showed benefits in mouse models of muscle injury, wasting — the process by which a progressive disease causes muscle and fat tissue to "waste" away — and age-related decline. In the mdx mouse model of DMD, increasing the levels of IGF-I specifically in the muscle, or overall treatment with rhIGF-1 improved muscle function and regeneration, and prevented cell death.
While rhIGF-1 is approved for growth failure in children who have a severe deficiency in the IGF-1 hormone, it had never been tested in children with DMD.
Now, researchers at the Cincinnati Children's Hospital Medical Center and their colleagues conducted a Phase 1/2 trial (NCT01207908) to assess the safety and efficacy of Ipsen Biopharmaceuticals' Increlex in boys with DMD.
The Ipsen-funded study included 44 boys, at least 5 years old (mean age 8), all who were able to walk. Among them, 38 completed the study, receiving six months of under-the-skin (subcutaneous) injections with either Increlex plus glucocorticoid (17 boys) or glucocorticoids alone (21 boys) as a control group. The glucocorticoids, or corticosteroid hormones, were either prednisone or Emflaz (delazacort).
The Increlex was given once daily with breakfast. The dose increased from 40 mcg/kg in the first week to a dose of 160 mcg/kg.
The study's main goal was to assess changes in muscle function by six months using 6-minute walk distance (6MWD), a test that evaluates exercise capacity and endurance. The test measures the maximum distance an individual is able to walk over six minutes on a hard, flat surface.
Additional motor performance goals included changes in the time to perform the Gowers' maneuver — a common movement test for DMD — run 10 meters, and climb four steps. Changes in the North Star Ambulatory Assessment score of motor abilities, as well as myometry and goniometry tests, also were evaluated. Myometry measures muscle strength and goniometry the range of motion of the joints, such as those in the ankle.
Other non-muscle secondary goals included metabolic, cardiac, and lung parameters, as well as evaluations of safety and quality of life.
At the study's start (baseline), the boys in the Increlex group showed slightly worse performance in the Gowers test and in 6MWD than those in the control group, but the results of all other measures were similar.
After six months, no differences were seen in any motor performance tests, nor in the myometry or goniometry tests.
The boys treated with Increlex grew significantly more than those in the control group, with height velocity being double in the Increlex group (mean 6.5 cm/year) verus the control group (3.3 cm/year). The boys' weights also were higher among those treated with rhIGF-1.
In addition, whole body lean mass was higher in boys on Increlex than those on glucocorticoids alone (22.09 kg vs 20.90 kg). The levels of IGF-I in the blood remained within normal limits in all the boys, with no significant differences between groups over the six months.
The researchers saw no differences in quality of life measures. They registered a total of 131 adverse events, 69 in the Increlex-treated group and 62 in the control group. Most were considered mild, not related with Increlex, and were temporary.
Still, five adverse events were considered to be linked with Increlex. These included three boys who experienced stinging at the injection sites, considered mild, and one boy with asymptomatic papilledema, or swelling of the optic nerve, considered moderate. There also was one case of transient, confirmed intracranial hypertension, considered serious. The two boys with moderate or serious events discontinued treatment.
These findings suggest that Increlex enhances growth in Duchenne patients.
"In boys with DMD, 6 months of rhIGF-1 therapy did not change motor function, but improved linear growth," the study concluded.