Marathon Pharmaceuticals Announces FDA Fast Track Designation For Deflazacort To Treat Duchenne Muscular Dystrophy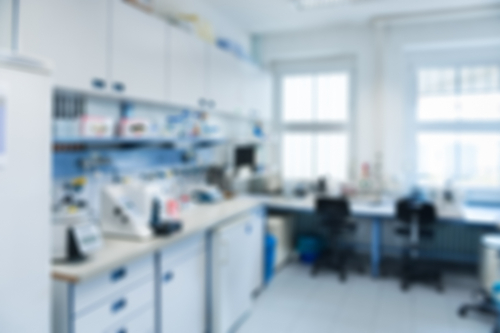 Marathon Pharmaceuticals, LLC, a biopharmaceutical company currently developing treatments for rare diseases, recently announced that the FDA granted the Fast Track designation for their deflazacort drug to treat Duchenne Muscular Dystrophy (DMD). In addition, the company is also developing several strategies to address neurological movement and muscular disorders.
DMD is a fatal progressive disease that causes the deterioration of the muscle fibers and is the most severe and common form of muscle dystrophy among children. It is an X-linked form of muscular dystrophy and it causes difficulties in walking, breathing and eventually can lead to death. The disease affects nearly 20,000 people in the United States and there are no approved treatments or therapies for treating the underlying causes of the disease. Usually, treatment options aim to control the onset symptoms and maximize quality of life for DMD patients.
The Fast Track program that the FDA grants to some drugs is designed to facilitate the development of experimental therapeutics that already have demonstrated high potential to treat diseases that are serious, that have unmet medical needs, and that are life threatening. The designation provides several benefits to make it easier for drug developers to meet and communicate with the agency and to discuss both drug development plans and the conditions to be eligible for Accelerated Approval and Priority Review of the New Drug Application (NDA).
[adrotate group="3″]
Several pre-clinical and clinical trials of deflazacort are being conducted to support its approval for patients with DMD. The FDA granted an Orphan Drug designation to deflazacort to treat DMD.
Deflazacort has immunosuppressant and anti-inflammatory properties; it is a glucocorticoid that may offer a relevant option to treat those who suffer with DMD.
Jeffrey Aronin, Marathon's CEO, added in a press release: "Marathon is committed to improving the lives of patients with Duchenne Muscular Dystrophy and other rare diseases. Fast Track designation for deflazacort is an important milestone for DMD patients and their families. We will work to take full advantage of this opportunity to accelerate availability to patients."