Eligible Duchenne MD Patients to Have Expanded Access to Marathon's Investigational Drug Deflazacort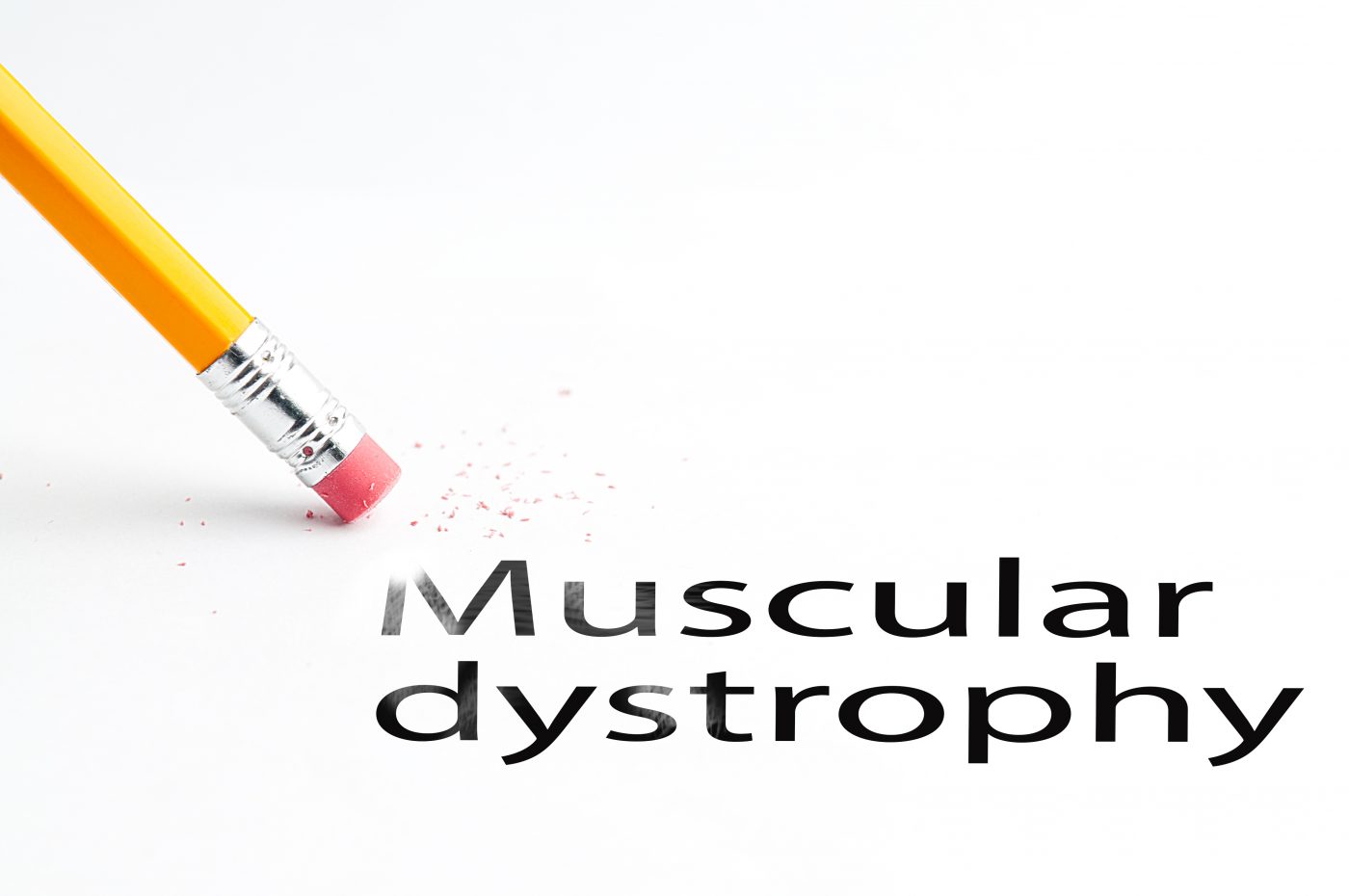 Northbrook, Illinois-based Marathon Pharmaceuticals, a biopharma that focuses on the development of medicines to treat rare diseases with no current treatment options, has announced it is expanding patient access to its investigational medication deflazacort through its ACCESS DMD program.
The program will allow participating physicians to obtain and prescribe deflazacort, which is currently still in development, to eligible U.S. patients with Duchenne muscular dystrophy (DMD) at no cost.
Marathon plans to submit a New Drug Application to the FDA for deflazacort in May, and, if the FDA approves the drug, it could become commercially available in the U.S. in January 2017. The FDA has already granted Fast Track status, Orphan Drug designation, and Rare Pediatric Disease designation for deflazacort to treat DMD.
Duchenne muscular dystrophy, one of nine types of muscular dystrophy, is an X chromosome-linked genetic disorder where a mutation leads to the absence of the cytoskeletal protein dystrophin, resulting in progressive degeneration, muscle weakness and deterioration, and cardiac dysfunction.
DMD primarily affects boys and is associated with poor survival outcomes. Currently, there is no cure for DMD and no approved drug in the U.S. to treat this condition.
Deflazacort is a glucocorticoid drug with anti-inflammatory and immunosuppressant properties, which may constitute a valuable new treatment option for DMD patients. The drug is available outside of the U.S., where it has been approved for other uses, but not for the treatment of DMD. As an investigational drug, deflazacort has not yet been proven effective and safe for DMD treatment.
Marathon Pharmaceuticals has developed the ACCESS DMD program to make the drug available for qualified patients across the country.
"In light of recent challenges faced by the DMD research community, we believe it is particularly important to step up as a company and get deflazacort into the hands of patients who may benefit, under the safeguards of a clinical trial protocol, while the company completes and FDA reviews the New Drug Application for marketing approval," Marathon Chief Medical Officer Dr. Jordan Dubow said in a press release.
Medical centers in cities such as Boston; Chicago; Houston; Seattle; Little Rock, Arkansas; Kansas City, Kansas; Charlotte, North Carolina; Hershey, Pennsylvania; Memphis, Tennessee; and Norfolk, Virginia, are actively participating in the ACCESS DMD program, and more are expected to join.