MDA Awards $6.6M to 25 Scientists Working in DMD, Other Neuromuscular Diseases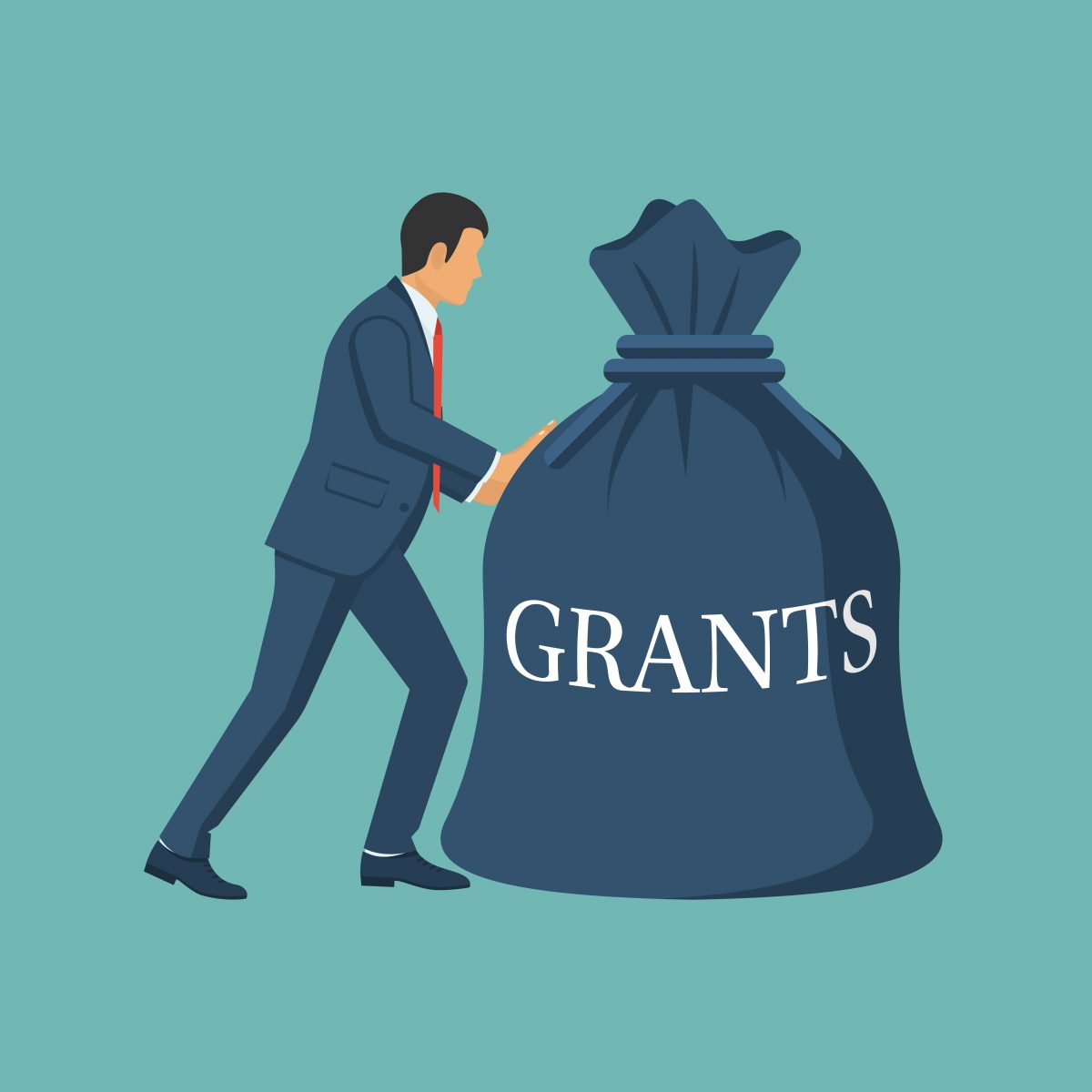 Twenty-five research grants totaling more than $6.6 million have been awarded by the Muscular Dystrophy Association  (MDA) to support studies into the mechanisms of neuromuscular diseases, including Duchenne and other muscular dystrophies.
The funding will allow researchers not only to investigate the causes of neuromuscular diseases, but also to develop new therapies — focusing especially on gene therapies — and improve the design of clinical trials.
Gene therapies involve either replacing, silencing, or removing a defective (mutated) gene, or they involve introducing new genes that confer other ways of working or offer protection.
"MDA's latest group of awards aims to support the most promising research in a variety of neuromuscular diseases," Lianna Orlando, the interim head of research at the MDA, said in a press release.
"Each funding award will address a key challenge or gap in knowledge and build upon the advances that have taken place in the last several years," Orlando added.
In total, 25 research projects were funded. Five are led by young scientists, part of MDA's commitment to supporting researchers in early stages of their careers.
Five awarded projects focus on Duchenne muscular dystrophy (DMD) — four in the U.S. and one at Monash University in Australia.
One, led by Courtney Young, PhD, the CEO of MyoGene Bio in Los Angeles, will focus on assessing immune responses to single and repeated administration of an adeno-associated virus (a harmless virus); AAVS, as these viruses are called, are often used as transport vehicles to deliver gene therapies in animal models of DMD.
Young's research team developed a DMD mouse model, which it then used to show that its gene-editing CRISPR/Cas9 platform can effectively increase the production of dystrophin, whose deficiency is the underlying cause of DMD, in human cells and in these mice.
"We are developing this therapeutic in MyoGene Bio in order to get it to patients as soon as possible," Young said in an announcement posted on the MDA website. "Assessing the immune response will allow for safety to be assessed and strategies to re-dose the therapy to be developed, which would greatly increase the efficacy and applicability of the therapy."
The project was awarded a three-year grant worth $299,592.
Additional diseases covered in the funded research include congenital muscular dystrophies (CMDs) or those present at birth, amyotrophic lateral sclerosis (ALS), Charcot-Marie-Tooth disease (CMT), facioscapulohumeral muscular dystrophy (FSHD), Friedreich's ataxia (FA), inclusion body myositis (IBM), limb-girdle muscular dystrophy (LGMD), mitochondrial myopathy, myotonic dystrophy (DM), spinal-bulbar muscular atrophy (SBMA), and spinal muscular atrophy (SMA).
More information on these awards is available here.