Myotonic Dystrophy Study of Antisense Treatment Advances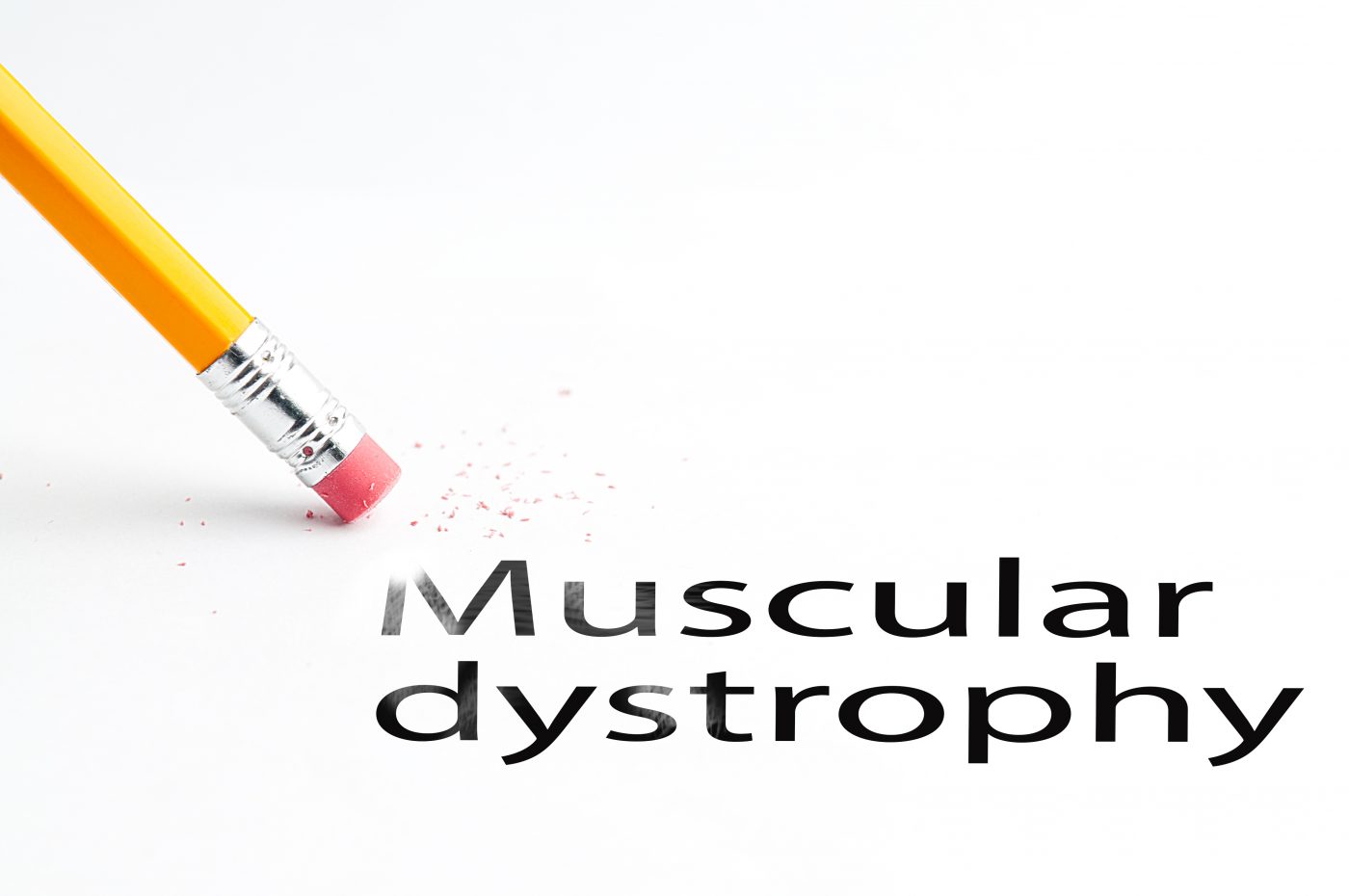 ISIS Pharmaceuticals, a company focusing on the development of RNA-targeted drug discovery using its antisense technology platform, announced it earned a $2.8 million milestone payment from Biogen to continue developing the ongoing Phase 1/2a study of ISIS-DMPK-2.5Rx for the treatment of myotonic dystrophy type I (DM1) patients. This payment stems from a collaboration with Biogen and it is part of a total of nearly $27 million that Biogen has invested in the development of ISIS-DMPK-2.5Rx.
Myotonic dystrophy type I (DM1) is a type of muscular dystrophy characterized by progressive muscle weakness, myotonia (inability to relax muscles) and heart abnormalities, among other symptoms that vary from patient to patient. This disorder is caused by a genetic mutation in the DMPK gene where an abnormally expanded three nucleotide sequence produces long and toxic RNA molecules that accumulate within the cell nucleus and hinder essential protein production. Currently, the therapies available focus on symptom management and not on the genetic cause.
ISIS-DMPK-2.5Rx was developed under ISIS' antisense technology platform, where antisense oligonucleotides target and reduce the production of the toxic dystrophia myotonica-protein kinase (DMPK) RNA in affected cells. This therapy has the potential to directly target the cause of the disease and is currently under evaluation in a placebo-controlled Phase 1/2a study of DM1 patients.
Lynne Parshall, chief operating officer at Isis Pharmaceuticals, stated in a press release, "Our collaboration with Biogen has been very productive.  ISIS-DMPK-2.5Rx has rapidly advanced into patients with DM1, and we continue to make progress across the board in our drug discovery programs with Biogen. Progress like this advances our severe and rare disease pipeline for neurological disorders, which may, as our programs advance, translate into the potential for significant revenue. Together with Biogen, we have advanced four drugs into the pipeline and have other targets in late-stage research.  To date and including the$2.8 million earned today, we have generated nearly $27 million from Biogen related to the advancement of ISIS-DMPK-2.5Rx."
The current study, testing dosing safety and tolerability in about 80 adult patients, ages 20 to 55, is scheduled to be completed in December 2016.