Marathon Presents Positive Clinical Data on Deflazacort as a DMD Treatment at AAN Meeting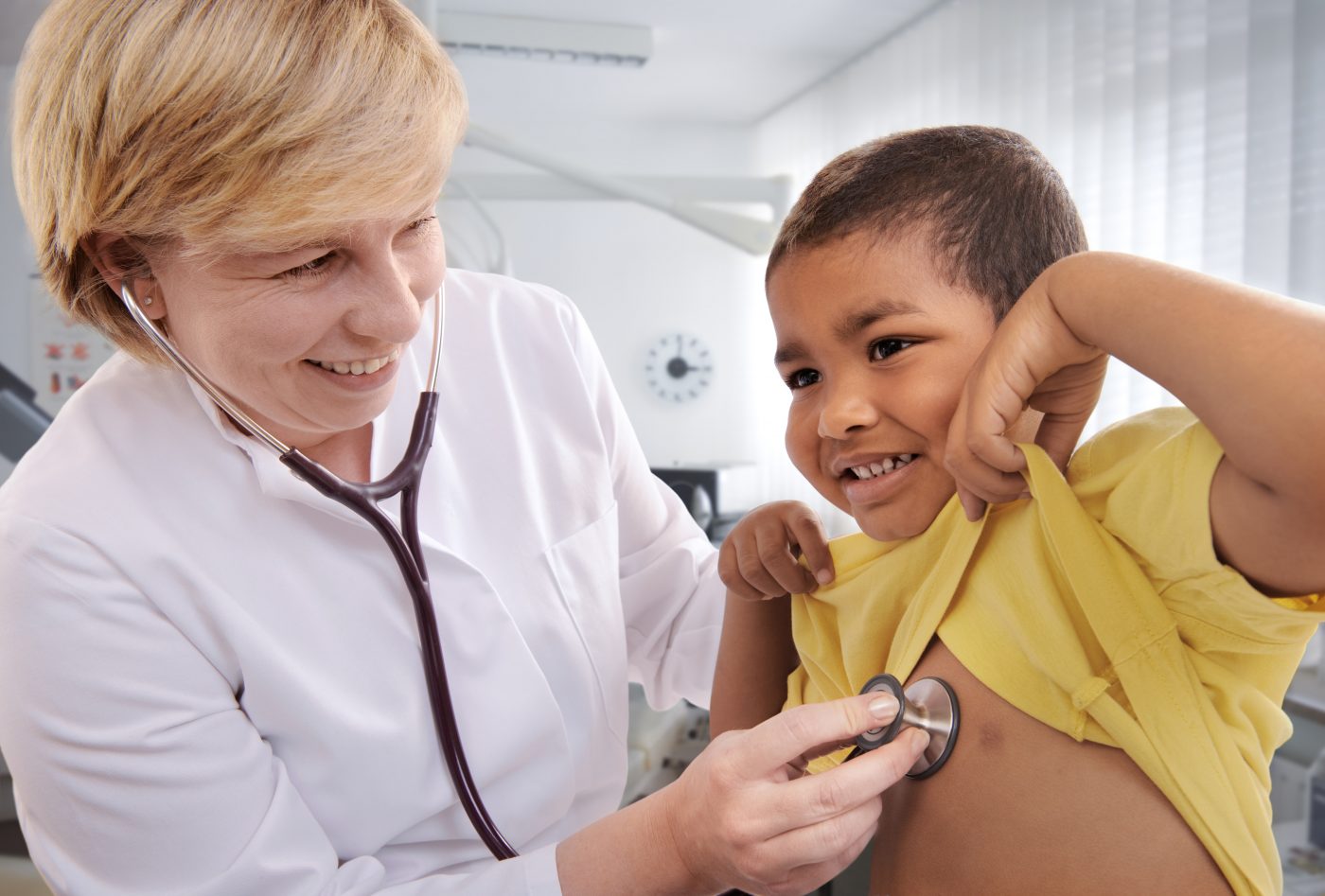 Marathon Pharmaceuticals recently presented additional results from a Phase 3 clinical trial of deflazacort, an investigational glucocorticoid corticosteroid that the company hopes will be approved for the treatment of Duchenne muscular dystrophy (DMD) early next year. The data was presented at the 68th American Academy of Neurology (AAN) Annual Meeting, running through April 21 in Vancouver, Canada.
Deflazacort is frequently used to treat DMD patients, but it is not approved in the U.S. Marathon has initiated discussions with the U.S. Food and Drug Administration (FDA) regarding an application of deflazacort as a DMD therapy, and the drug has been granted Fast Track status, Orphan Drug designation, and Rare Pediatric Disease designation by the FDA for the treatment of this disease.
Marathon plans to submit a New Drug Application (NDA) to the FDA in May 2016, which, if approved, would make deflazacort commercially available in the U.S. by 2017. The company has launched an Expanded Access Program, working with the FDA to make deflazacort available to eligible patients at no cost before it reaches the market.
Data presented at the AAN demonstrated that deflazacort improved muscle strength in boys with DMD compared to placebo at 12 weeks, meeting the study's primary endpoint. The trial compared two doses of the drug, and both were more efficient than placebo, with the higher dose being associated with the largest improvement.
Secondary endpoints were timed functional tests: time from lying down to standing, time to climb four stairs, and time to run or walk 30 feet. Boys administered deflazacort at both the higher and lower dose had significantly better performance on all three functional tests compared to placebo, measured at week 12.
The most common adverse effects during the study were those usually associated with corticosteroid treatment — weight gain, a redistribution of body fat with central obesity, and abnormal growth of body hair.
"DMD is a severe disease that quickly progresses without treatment, there is a great need for approved therapies that improve symptoms for patients in all stages of the disease," Jordan Dubow, chief medical officer at Marathon, said in a press release. "These data provide important detail on the potential benefits deflazacort may have in treating DMD patients, regardless of their mobility and disease severity."
The data also included a subgroup analysis of muscle strength and lung function in patients who had already lost their walking ability.
"As a physician who works with dozens of boys and young men with DMD, every day I see the impact this serious disease has on the patients and the families that care for them," said Nancy Kuntz, attending physician, Division of Neurology, and medical director, Muscular Dystrophy Association Clinics, at the Ann & Robert H. Lurie Children's Hospital in Chicago. "There is a critical need for FDA-approved treatments for DMD patients, and this expanded access program offers hope while the deflazacort regulatory submission is pending."