FDA Grants Orphan Designation to Mallinckrodt's MNK-1411 for DMD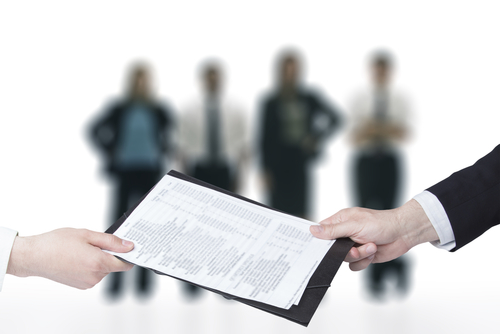 The U.S. Food and Drug Administation has granted orphan designation to Mallinckrodt Pharmaceuticals' drug candidate MNK-1411 for treatment of Duchenne Muscular Dystrophy (DMD).
MNK-1411 is an injection composed of a formulation of tetracosactide, which is a synthetic melanocortin receptor agonist. Melanocortin receptor agonists are hormones that activate melanocortin receptors and have been shown to have potential therapeutic effects on mouse models of DMD.
FDA's orphan drug designation is a special status given to drugs that affect rare diseases, defined as having fewer than 200,000 patients in the United States. It can also be given for drugs that affect more than 200,000 people, but only if the drug company is not expected to make a profit by developing and marketing the drug. To earn the designation, a drug must provide more benefit than currently existing therapeutics.
Obtaining this designation allows Mallinckrodt to have seven years of market exclusivity in the U.S. for DMD following FDA approval. The company can also use this program to apply for funding, tax credits for research costs, and eliminating the FDA application fee.
MNK-1411 is currently approved for the treatment of some autoimmune and inflammatory diseases outside of the U.S., but has not yet been approved for use in the US.
A Phase 1 clinical trial has been conducted for MNK-1411 and Mallinckrodt is analyzing the data obtained from that study to determine the optimal dose for a Phase 2 clinical trial set to begin in late 2017.
Prior to obtaining the orphan designation, the FDA also granted Fast Track designation to Mallinckrodt for MNK-1411 in August 2016. This designation allowed an expedited process for development of MNK-1411 and review by the FDA for the treatment of DMD.
"We are pleased the FDA has granted orphan drug status to MNK-1411 for potential treatment of DMD, a serious disease for which there are limited treatment options," Steven Romano, M.D., Executive Vice President and Chief Scientific Officer at Mallinckrodt said in a press release. "Mallinckrodt believes MNK-1411 may have potential to offer physicians and patients a new treatment alternative, and this designation is an important step forward for the development program. We continue to advance our broad clinical and regulatory strategy in areas of high unmet medical need."