Santhera, SEAL Deal Aims to Advance Gene Therapy for LAMA2 MD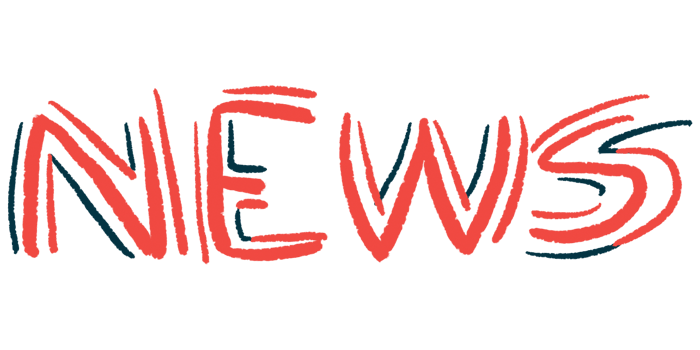 Santhera Pharmaceuticals has entered into an agreement with SEAL Therapeutics, a spin-off of the Biozentrum of the University of Basel, that is expected to further develop a potential gene therapy for LAMA2-deficient congenital muscular dystrophy (LAMA2 MD).
The new company's gene therapy technology builds on previous research at the Biozentrum, in Switzerland, and Rutgers University, in New Jersey, that was partly funded at both sites by Santhera and/or Innosuisse – the Suisse Innovation Agency.
Previous Santhera license agreements and preclinical collaborations with Biozentrum and Rutgers have been terminated. The new deal makes Santhera eligible for payments based on SEA's future proceeds, while allowing it to focus resources on advancing its lead candidates toward registration and market entry.
"Whilst Santhera has been encouraged by the progress of this preclinical gene therapy program, we remain focused on developing our key pipeline projects vamorolone and lonodelestat," Dario Eklund, Santhera's CEO, said in a press release.
Vamorolone, a first-in-class steroid developed in collaboration with ReveraGen BioPharma, showed promise for treating Duchenne muscular dystrophy in several clinical trials. The companies expect to file an application with the U.S. Food and Drug Administration (FDA) this month requesting the therapy's approval.
Lonodelestat is being developed as a potential treatment for cystic fibrosis, a rare genetic lung disease.
"SEAL Therapeutics is well positioned to build on this groundbreaking research and attract a qualified pharmaceutical partner in the gene therapy area," Eklund added.
In a separate press release, Thomas Meier, PhD, a SEAL co-founder and board chairman, noted that with the company's incorporation, "we licensed relevant intellectual property allowing us to now seek a pharmaceutical industry partner with expertise in gene therapy for neuromuscular diseases."
"We plan to team up with such a partner to advance the SEAL technology through clinical development and towards regulatory approval," added Meier, who is the former CEO and a current board member of Santhera.
LAMA2 MD, also called congenital MD type 1A, is caused by mutations in the LAMA2 gene, which provides instructions for making laminin-alpha 2, an essential component of the extracellular matrix (ECM) that surrounds and stabilizes muscle fibers during contraction.
ECM is a three-dimensional and complex network of structural proteins and other molecules that supports and surrounds cells of all organs and tissues, such as the muscle.
As a result, infants with LAMA2 MD develop ECM problems and muscle fragility that leads to severe muscle weakness and atrophy, low muscle tone, joint contractures, and progressive breathing difficulties.
Previous research conducted at Biozentrum by Markus Rüegg and his team, along with Peter Yurchenco, MD, PhD, and colleagues at Rutgers, supported the therapeutic potential of using two small protein fragments, called linker proteins, derived from other ECM proteins in LAMA2 MD.
These linker proteins were designed to replace the function of the missing laminin-alpha 2, ultimately restoring ECM and muscle function.
The "simultaneous expression of artificial linkers," or SEAL technology, is meant to be used as a gene therapy approach, in which the DNA sequence of these two linker proteins is delivered to patients by a modified and harmless adeno-associated virus.
Proof-of-principle experiments in mouse models of LAMA2 MD showed that this type of approach corrected ECM deficits, increased muscle force and size, increased body weight, and extended lifespan by more than five times compared to untreated mice.
"The preclinical results in mouse models for LAMA2 MD are very promising," said Rüegg, a professor of neurobiology who also co-founded SEAL and serves as its CEO. "We now aim to translate this technology for use in human LAMA2 MD patients as soon as possible."
SEAL Therapeutics has received funding from the Swiss Foundation for Research on Muscle Diseases to "make this innovative treatment approach available to LAMA2 MD patients as soon as possible," its states in its website.
Judith Reinhard, PhD, a Biozentrum research associate, is SEAL's final co-founder, and serves as the company's chief science officer.