Sarepta's Gene Therapy for DMD Showing to Safety, Efficacy at One Year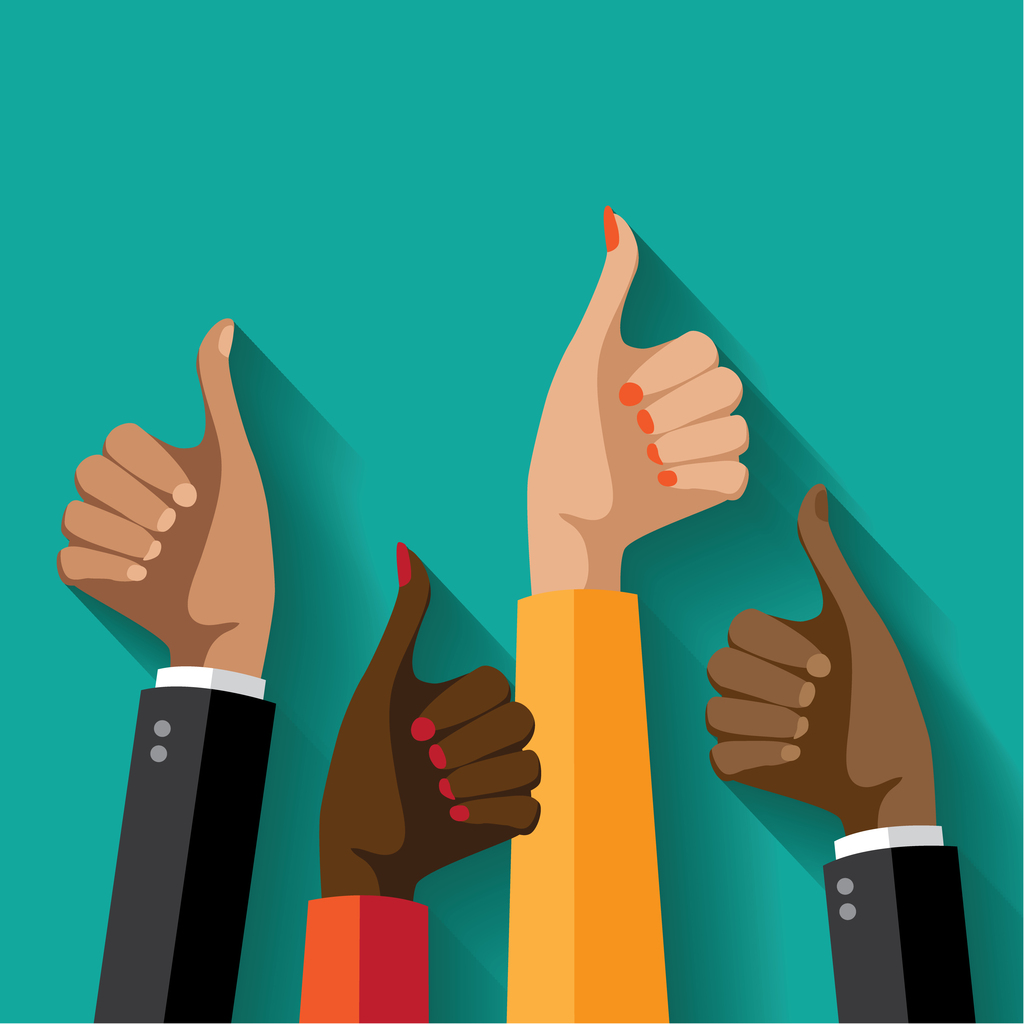 At the one year mark, Sarepta Therapeutics' SRP-9001 micro-dystrophin gene therapy continues to show positive results in four boys with Duchenne muscular dystrophy (DMD) enrolled in a Phase 1/2 study.
The therapy improved the boys' motor abilities and lowered levels of a biomarker of muscle inflammation. Treatment was also seen to be generally safe and well tolerated.
The findings were described in the study, "Assessment of Systemic Delivery of rAAVrh74.MHCK7.micro-dystrophin in Children With Duchenne Muscular Dystrophy: A Nonrandomized Controlled Trial," published in the journal JAMA Neurology.
"Following the 9-month update we shared last year, the peer-reviewed publication of these results in JAMA Neurology further supports the potential for SRP-9001 to provide clinically meaningful functional improvements in terms of speed and magnitude of improvement for patients with DMD," Louise Rodino-Klapac, PhD, senior vice president of gene therapy at Sarepta, said in a press release.
SRP-9001 uses a adeno-associated virus (rAAVrh74), engineered to be harmless, to deliver micro-dystrophin — a shorter version of the dystrophin gene, which is mutated in people with Duchenne — to muscle tissue. 
Although shorter, the micro-dystrophin gene contains enough information to produce a functional micro-dystrophin protein.
Study-101 (NCT03375164) enrolled four boys with DMD, ages 4 to 7, with elevated blood levels of creatine kinase (CK) — a marker of muscle inflammation.
Patients were given a single dose of SRP-9001 directly into the bloodstream. To prevent immune response against the therapy, they also received a high dose of corticosteroids for the first 30 days, started one day before treatment.
This open-label trial's primary goal was to assess the therapy's safety. All reported adverse effects were considered mild or moderate, with vomiting after SRP-9001 administration being the most common treatment-related side effect.
In three boys, levels of gamma-glutamyltransferase — a marker of liver damage — were moderately elevated but returned to normal with corticosteroid treatment.
Secondary goals included the expression of micro-dystrophin in muscle tissue, CK levels, and motor function tests, as measured using the 100-meter timed test, time to rise, four-stair climb test, hand-held dynamometry for knee and elbow function, and the North Star Ambulatory Assessment (NSAA).
The NSAA is a 17-item rating scale used to measure motor abilities, such rising from the floor. Higher scores represent greater abilities.
Results showed that the micro-dystrophin gene was successfully delivered to muscle tissue of all four boys, and was present at a mean of 3.3 copies per cell.
A muscle biopsy 12 weeks after dosing showed no harmful effects on the muscle tissue.
Importantly, as previously reported, micro-dystrophin protein was seen in 81.2% of muscle fibers. The protein was present in the sarcolemma (muscle membrane) at 96% compared with biopsies from healthy individuals.
Another technique, called Western blot, was used to measure the total amount of micro-dystrophin in muscle samples. After adjusting for fat and fibrosis (scarring), researchers found 95.8% production of the therapeutic protein.
"We are very pleased to report successful delivery of the transgene to the nuclei [of muscle cells] corresponding to robust expression and proper localization of micro-dystrophin," said Jerry Mendell, MD, the study's first author and principal investigator with the Center for Gene Therapy at Nationwide Children's Hospital.
"We are encouraged by the successful and safe systemic delivery of our micro-dystrophin transgene from our AAVrh74 viral capsid [shell] and targeted muscle expression results, demonstrating the safety and efficacy of SRP-9001 gene transfer maintained over one year in this cohort of participants living with Duchenne muscular dystrophy," Rodino-Klapac added.
CK levels dropped from a mean of 27,064 U/L at baseline (study's start) to 8,035 U/L at the one-year mark. NSAA scores were also improved by a mean 5.5 points compared with baseline measures.
Different magnitudes of improvement were also observed in the 100-meter timed test, time to rise, four-stair climb test, and hand-held dynamometry. Variability was associated with age and disease severity.
"These preliminary results, albeit in a small number of patients, suggest the potential for rAAVrh74.MHCK7.micro-dystrophin [SRP-9001] to provide clinically meaningful functional improvement that is greater than that observed with standard-of-care treatment, including corticosteroids," the researchers wrote.
Sarepta is also sponsoring a Phase 2 trial, called Study-102 (NCT03769116), to further assess the gene therapy's safety and efficacy. 
Study-102 has enrolled 41 Duchenne boys, ages 4 to 7, who were randomly assigned to either a single SRP-9001 micro-dystrophin infusion treatment or a placebo.
"We look forward to sharing the results in early 2021 as we work toward our ultimate goal of profoundly improving the lives of as many patients living with DMD as possible," Rodino-Klapac said.