Sarepta to Host Webcast on Duchenne Muscular Dystrophy Novel Therapy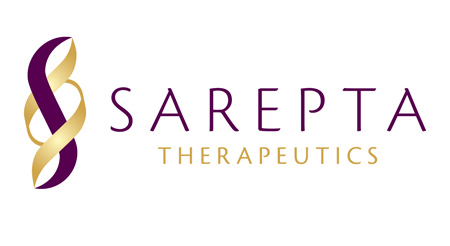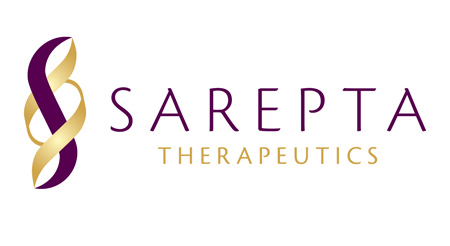 Sarepta Therapeutics Inc. has announced that it will host a webcast and conference call dedicated specifically to the Duchenne muscular dystrophy (DMD) community, as the company is dedicated to the development of novel RNA-based therapies for the treatment of the genetic and disabling disease. The webcast and conference will take place on Tuesday, December 2nd at 11:00am EST, and is open to the public. Register for the webcast here.
The webcast will be presented by Chris Garabedian, the president and chief executive of Sarepta, as well as chief medical officer Edward Kaye, M.D., both of whom will address questions related to Sarepta's DMD development program, and answer participants' questions on the topic. In addition, the leaders will also provide information on the current state of development of the program and its ongoing and future clinical trials.
The company has invited representatives from the DMD community and leading patient advocacy groups to join in the question-and-answer portion of the webcast. It is open to anyone interested in knowing more about the company's investigational product. Those who wish to participate in the webcast are advised to arrive on the website a few minutes before the beginning of the broadcast.
[adrotate group="3″]
Participants can also call into the webcast at (800) 708-4540 for U.S. callers or (847) 619-6397 for international callers by using passcode 38547268 to join the audio-only portion of the "Sarepta DMD Community Update." After the event, the webcast will be available in the events and presentations section of Sarepta's website for 90 days.
Sarepta is currently developing Eteplirsen, a novel therapy for the treatment of DMD that was designed to slow the degenerative process of muscular dystrophy. Recently, the U.S. Food and Drug Administration decided to request more information and new trials from Sarepta before making a final decision on the company's New Drug Application (NDA) application, which has delayed the process until mid-2015 at least.
The FDA announced that there were some inconsistencies regarding the 201 and 202 studies conducted in May 2013, between which the company changed the methodology of study used. Therefore, the FDA asked for both trials to be repeated and enlarged, and that a patient-level history was added. In addition, the FDA is going to follow the process the process closely to ensure an accurate NDA.