DMD Adults Added to SSA Compassionate Allowances Program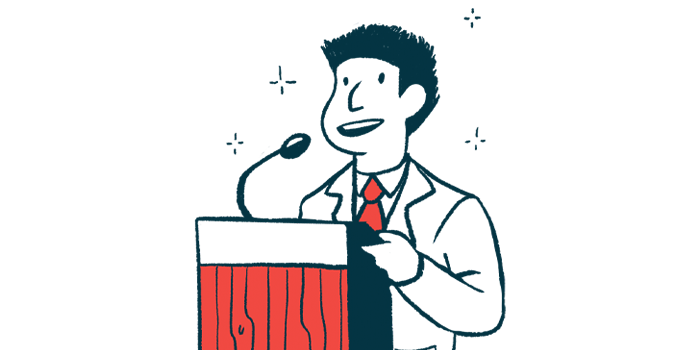 The U.S. Social Security Administration (SSA) has added Duchenne muscular dystrophy (DMD) to its Compassionate Allowances (CAL) program list, accelerating the disabilities application process for adults with this genetic disorder.
The program is designed to identify severe medical diseases and conditions that automatically meet the SSA's standards for disability benefits and expedite a decision on benefits. With the recent addition of DMD and 11 other conditions to the list, 254 conditions are now eligible for this fast-track benefits program.
Other forms of muscular dystrophy, such as congenital myotonic dystrophy, Ullrich congenital muscular dystrophy, Fukuyama congenital muscular dystrophy, and merosin deficient congenital muscular dystrophy (also known as LAMA2-deficient congenital muscular dystrophy) have been eligible for this program since 2020.
"Everyone who is eligible for benefits under the programs we administer should receive them," Kilolo Kijakazi, SSA acting commissioner, said in the announcement.
"Our Compassionate Allowances program helps us address barriers by helping accelerate the disability applications process for people who are likely to get approved for benefits, due to the severity of their medical condition," Kijakazi added.
While the rules for determining an applicants' eligibility to this program are the same as those used for Social Security Disability Insurance and Supplemental Security Income, the CAL program can shorten the processing time from months to weeks or days.
In order to qualify under this initiative, a person with an eligible conditionjust needs only to submit a normal application for SSA disability benefits.
The agency's software system is designed to identify applications that cite conditions on the CAL program's list and that contain all required documentation, pulling those for quicker processing.
With the availability of electronic records transmission, the SSA is able to rapidly obtain a claimant's medical information, review it, and make a fast determination.
Due to the severity of many of these conditions, the claims often are granted based on medical confirmation of the diagnosis alone. To date, more than 700,000 Americans have been approved for disability benefits through this accelerated process.
The Compassionate Allowance's list of conditions is expanded based on information from the public, National Institutes of Health research, and consultations with medical and scientific experts to evaluate which disability conditions merit inclusion.
The SSA defines adult disability as the inability to engage in any substantial gainful activity due to a physical or mental impairment that will either result in death or is expected to continue for at least 12 months.
Anyone can suggest the name of a condition or disease for consideration to the CAL program; more information about how to submit a potential condition is available here.
When applying for disability benefits, patients or their caregivers are advised to visit the SSA's Disability Benefits page and create a personal my Social Security account to monitor the status of the claim.