Vyondys 53 Available to Duchenne Patients in the U.S.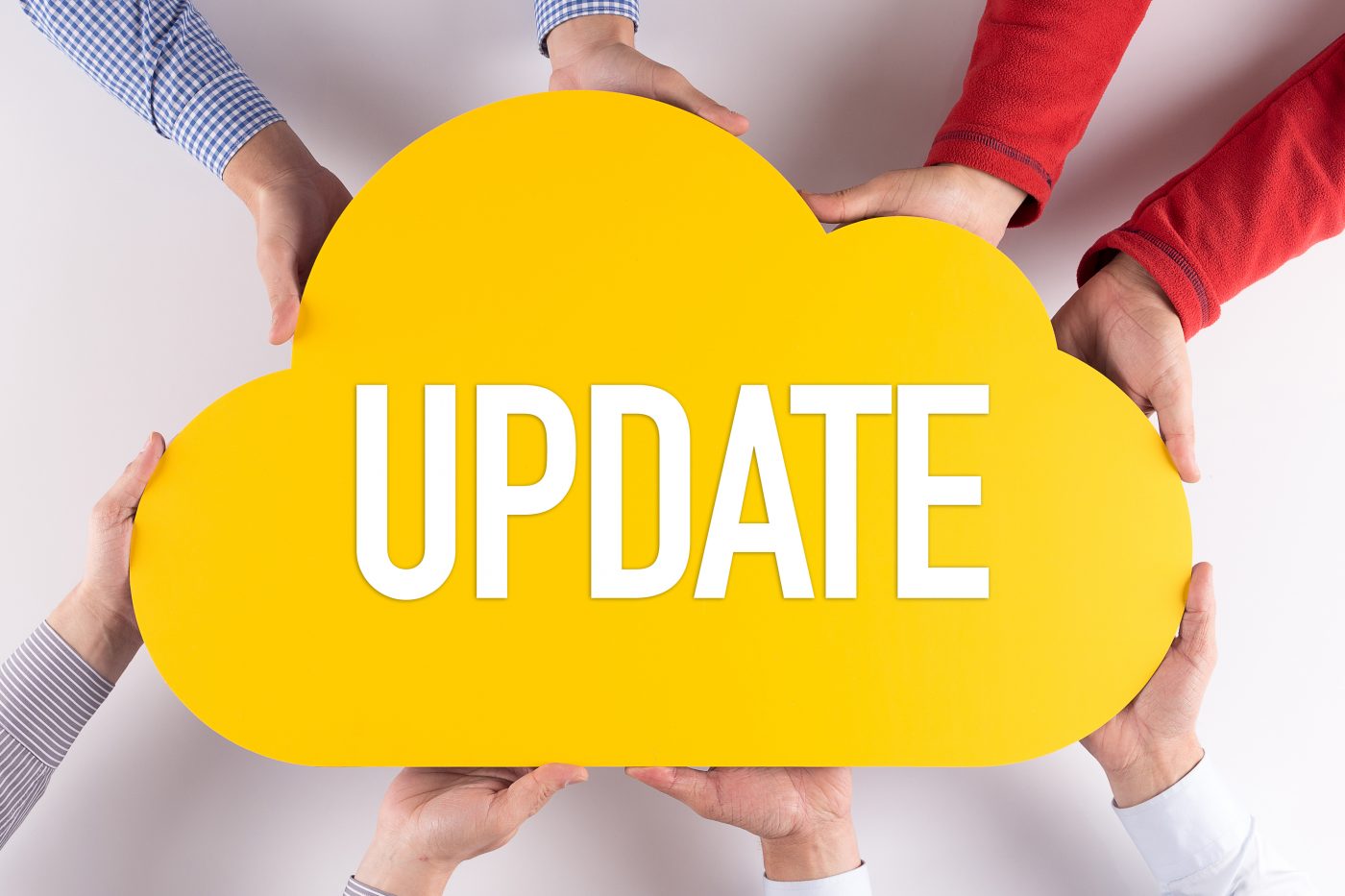 The newly approved therapy Vyondys 53 (golodirsen) is available for immediate distribution to treat people with Duchenne muscular dystrophy (DMD) amenable to exon 53 skipping, according to the medicine's developer Sarepta Therapeutics.
In an email reply to Muscular Dystrophy News Today, a spokeswoman added that, similar to Exondys 51 (eteplirsen, also marketed by Sarepta), the price of Vyondys 53 will be based on a patient's weight, with an estimated annual cost of $300,000 for a child weighing 20 kg (44 pounds).
Last week, the U.S. Food and Drug Administration (FDA) decided to conditionally approve Vyondys 53. The Phase 3 ESSENCE trial (NCT02500381), which is still recruiting, is now a "post-marketing confirmatory trial," as is typically required by the FDA in conditional approvals.
People with DMD have impaired production of dystrophin, an essential protein for muscle integrity, due to mutations in the DMD gene.
Vyondys 53 is an exon-skipping therapy injected directly into the bloodstream. It is the first treatment intended for patients whose disease-causing mutations are amenable to exon 53 skipping, which accounts for about 8% of all DMD cases. (Of note, exons are the tiny bits of DNA containing information to produce proteins.)
The treatment works by skipping exon 53 in the messenger RNA generated from the DMD gene to produce a shorter but functional version of dystrophin.
The conditional approval came four months after the FDA rejected Sarepta's first application due to two safety concerns: risk of infections related to infusion, and kidney toxicity seen in preclinical animal models — though at doses 10 times higher than used in clinical trials, the company said.
After filing an appeal and meeting with FDA officials, Sarepta resolved the safety issues and resubmitted the application that was ultimately approved.
Full approval is now conditional on results seen in the ESSENCE study, expected to conclude by 2024. The trial was designed to evaluate the safety and effectiveness of Vyondys 53 and of casimersen (SRP-4045) — an investigational exon-skipping therapy also by Sarepta — in DMD patients with mutations amenable to exon 53 (Vyondys 53) or exon 45 (casimersen) skipping.
ESSENCE is enrolling up to 222 patients (111 patients in each of these groups) at sites across Canada and Europe, with locations in the U.S. yet to open. Its main goal is assessing changes in muscular strength and ability — measured by the six-minute walk test — after 96 weeks (almost two years) of treatment.
According to the company, safety of both therapies will be examined by analysis of adverse events (side effects), laboratory and medical tests (such as electrocardiograms), vital signs, and physical examinations. Sarepta also plans to assess safety through the collection of real-world data from patients treated with Vyondys 53.
To date, there were no signs of kidney toxicity and no safety issues prompting the interruption of ESSENCE, although a case of rhabdomyolosis (a syndrome related to muscle injury) led to a brief halt on the study in Europe, which has since resumed, the Sarepta spokeswoman added.