17 Things I Learned in 2017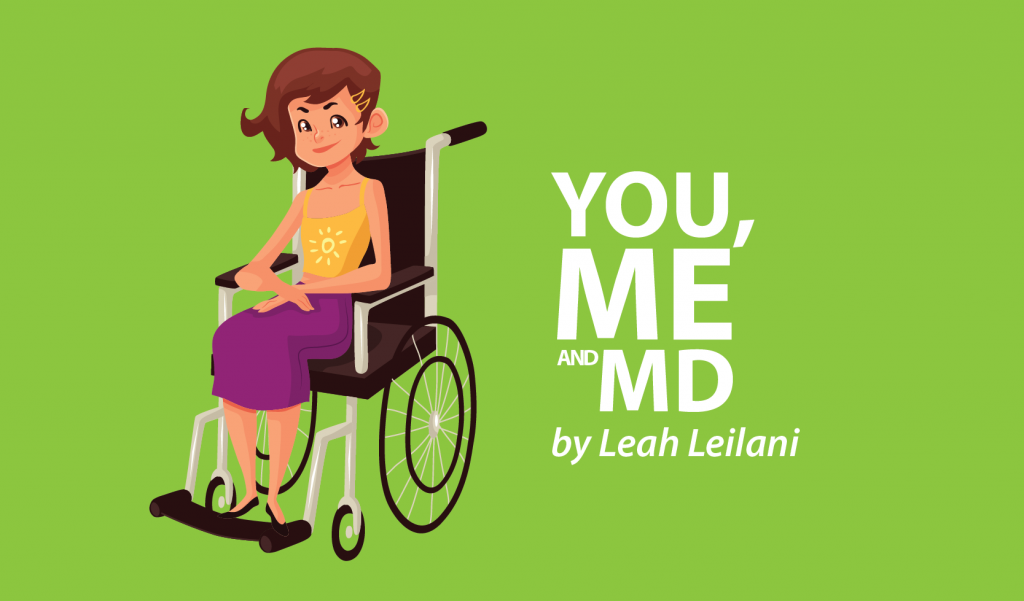 Well, everyone, it is officially 2018! A new year means new beginnings, new opportunities and more chances to live the life we want. I will be honest and say that, for me, 2017 had ups and downs. There were struggles and hardships that forced me to learn some difficult lessons. But, as I look forward to the new year, I am thankful because those bumps in the road have made me a stronger person.
Today, I will share 17 of the lessons that I learned in 2017, in hopes of helping you make the most out of the coming year.
A good support system can get you through anything.
Be the mentor you wish you had/have.
Sometimes, recipes don't turn out looking like their pictures.
Asking for help and leaning on people is not a sign of weakness.
Spend time and energy only on people who value you.
It's okay not to be okay.
Being single is not a bad thing.
There is no right or wrong way to grieve.
Take risks that could cause a relapse and accept the consequences.
A 30-day heart monitor and a bad breakup are not compatible.
Never apologize for who you are.
Perfection is the enemy of production.
Reindeer-antler decorations for your car are supposed to go on the back windows, not the front.
Our circumstances are not a part of us.
Buying used clothing is good for the environment.
Doctors aren't always right.
You can't help people who don't want to be helped.
Although this last year had its challenges, there were many happy times. I think harder times and lessons learned make us appreciate the things we have even more.
It's funny how the universe has a way of making everything right in the end. In these moments, the true meaning of the season is very present (no pun intended). It's not the gifts that matter, but rather it's the people we love and who love us who are important.
I have so many things to be thankful for and there's no doubt that I wouldn't have made it through this year without my faith, my family and my friends. I wish you a wonderful 2018 and hope that, whatever troubles come your way, you come out even stronger than before.
***
Note: Muscular Dystrophy News is strictly a news and information website about the disease. It does not provide medical advice, diagnosis or treatment. This content is not intended to be a substitute for professional medical advice, diagnosis, or treatment. Always seek the advice of your physician or another qualified health provider with any questions you may have regarding a medical condition. Never disregard professional medical advice or delay in seeking it because of something you have read on this website. The opinions expressed in this column are not those of Muscular Dystrophy News or its parent company, BioNews Services, and are intended to spark discussion about issues pertaining to muscular dystrophy.