Chronic Illness and Offers of Prayers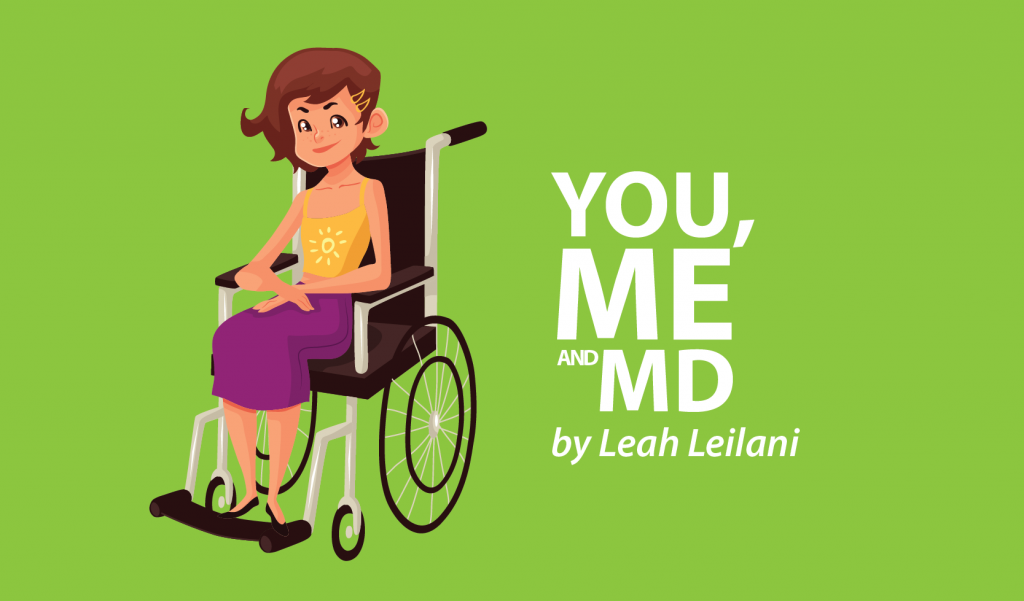 When you have a friend or family member who's experiencing health problems, your first thought might be to pray for physical healing. At times, it feels as if that's the only way to help.
But, as someone living with a chronic illness/disability, physical healing may not be the top priority.
Here are some thoughts from my experiences that I hope will be useful for your next prayer:
1. Be mindful of a person's health
In the past, church members have shown up at my door offering to pray for me. I appreciate that they thought of me and wanted to offer their support, but most chronic illnesses are unpredictable. Greeting someone and visiting with them can put me out for the rest of the day, leaving me without energy for school the following day.
When praying for someone, it is always best to keep your prayers short or to pray for that person in the comfort of your own home, as opposed to showing up unannounced.
2. Ask before acting
When praying for someone in person, it is always best to ask if they would like to be prayed over instead of assuming they would. Once, a woman at church approached my mom and I, and started to pray for healing from depression. We didn't feel like this applied to us, so my mom stopped her.
Words in a prayer need to accurately reflect what someone is going through. Ask if that person would like a prayer for something specific.
3. Pray for mental and emotional strength
Not being able to make plans with friends and/or family because of fatigue can be saddening. Knowing that my friends are off going to school and work can leave me feeling left out. In these difficult moments, I know that I would greatly appreciate a prayer for mental and emotional strength.
4. Pray for trust in God
"What screws us up most in life is the picture in our head of how it's supposed to be." This quote, often attributed to the Greek philosopher Socrates, really hits home for me. It can be the hardest thing in the world to let go and trust in God's plan (even though it's the best plan), especially when I am going through a challenging time.
Throughout my 13 years of having muscular dystrophy, I've come to accept my disease as a part of me. I don't believe that it's a punishment from God. In fact, I think of it as a blessing in disguise because without it I wouldn't have some of the amazing relationships that I have today. I wouldn't be grateful for each day.
Even though this column reflects my own personal thoughts and experiences, I hope it applies to people in all states of health and of many different faiths.
***
Note: Muscular Dystrophy News is strictly a news and information website about the disease. It does not provide medical advice, diagnosis or treatment. This content is not intended to be a substitute for professional medical advice, diagnosis, or treatment. Always seek the advice of your physician or another qualified health provider with any questions you may have regarding a medical condition. Never disregard professional medical advice or delay in seeking it because of something you have read on this website. The opinions expressed in this column are not those of Muscular Dystrophy News or its parent company, BioNews Services, and are intended to spark discussion about issues pertaining to muscular dystrophy.