How to Maintain Your Hobbies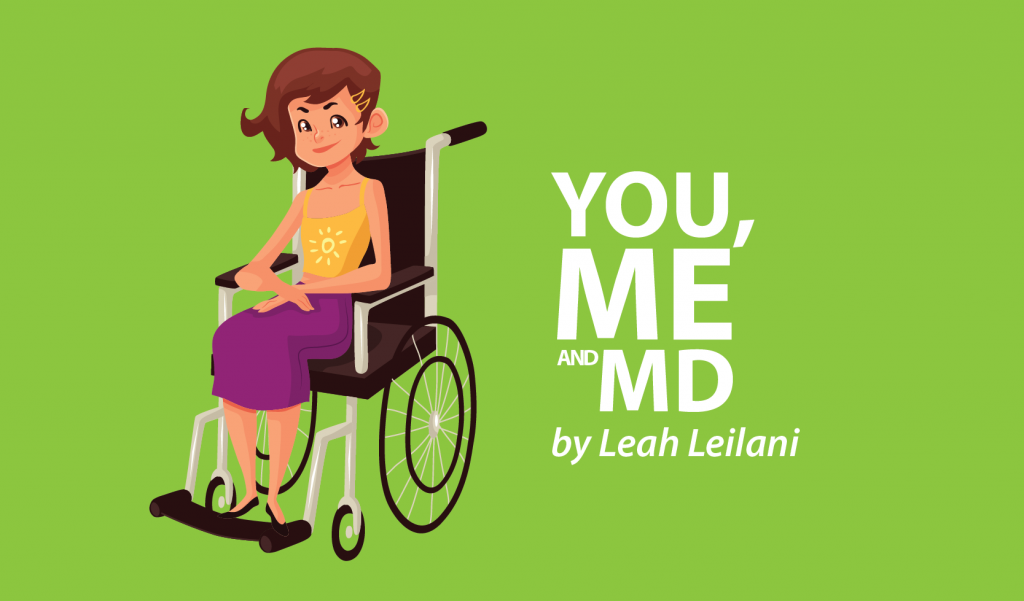 I've been drawing and sketching ever since I could pick up a marker. For me, drawing isn't just a hobby or a way to pass time, it's a passion. It's a part of me. Although I have taken art classes, I've never actually been taught how to draw. It's just something that I've gradually become better at over time by watching other people's techniques.
As my disease has progressed, I've had to develop a sort of system for all my hobbies. This system enables me to continue to enjoy my hobbies without wearing myself out.
Here is the system I've created for myself that allows me to still focus on some of my favorite passions, while also helping to preserve my energy:
Set a timer
I know how easy it is to lose track of time when you're engrossed in something you love, so setting a timer will remind you to stop before you're completely exhausted.
Take breaks
If I could, I would draw all day long, but I know that because of my disease, my body would not be very pleased with me if I did this. Taking breaks allows your body to rest and recuperate before continuing to work more on your project.
Take advantage of technology
Never discount the possibility that technology could help you with your hobby. Whether it's an app on your iPad that can help you draw, or the Talk to Text feature to help you write that novel, there are endless ways that technology can assist you with your projects.
Organize
Try to pair down and organize your tools and supplies. Prioritize which hobbies you enjoy and work on the most, and put them in an easy-to-reach space. Doing this will save you a lot of time and energy in the long run.
Not only are hobbies fun, but they can help us get through the bad days that happen when our illnesses get in the way of living life. Hobbies give us a purpose and a reason to carry on.
I hope some of the tips shared in this column will help you enjoy your projects to the fullest.
***
Note: Muscular Dystrophy News is strictly a news and information website about the disease. It does not provide medical advice, diagnosis or treatment. This content is not intended to be a substitute for professional medical advice, diagnosis, or treatment. Always seek the advice of your physician or another qualified health provider with any questions you may have regarding a medical condition. Never disregard professional medical advice or delay in seeking it because of something you have read on this website. The opinions expressed in this column are not those of Muscular Dystrophy News or its parent company, BioNews Services, and are intended to spark discussion about issues pertaining to muscular dystrophy.