Positive Phase 1 Results for Duchenne MD Drug Edasalonexent Presented in Webinar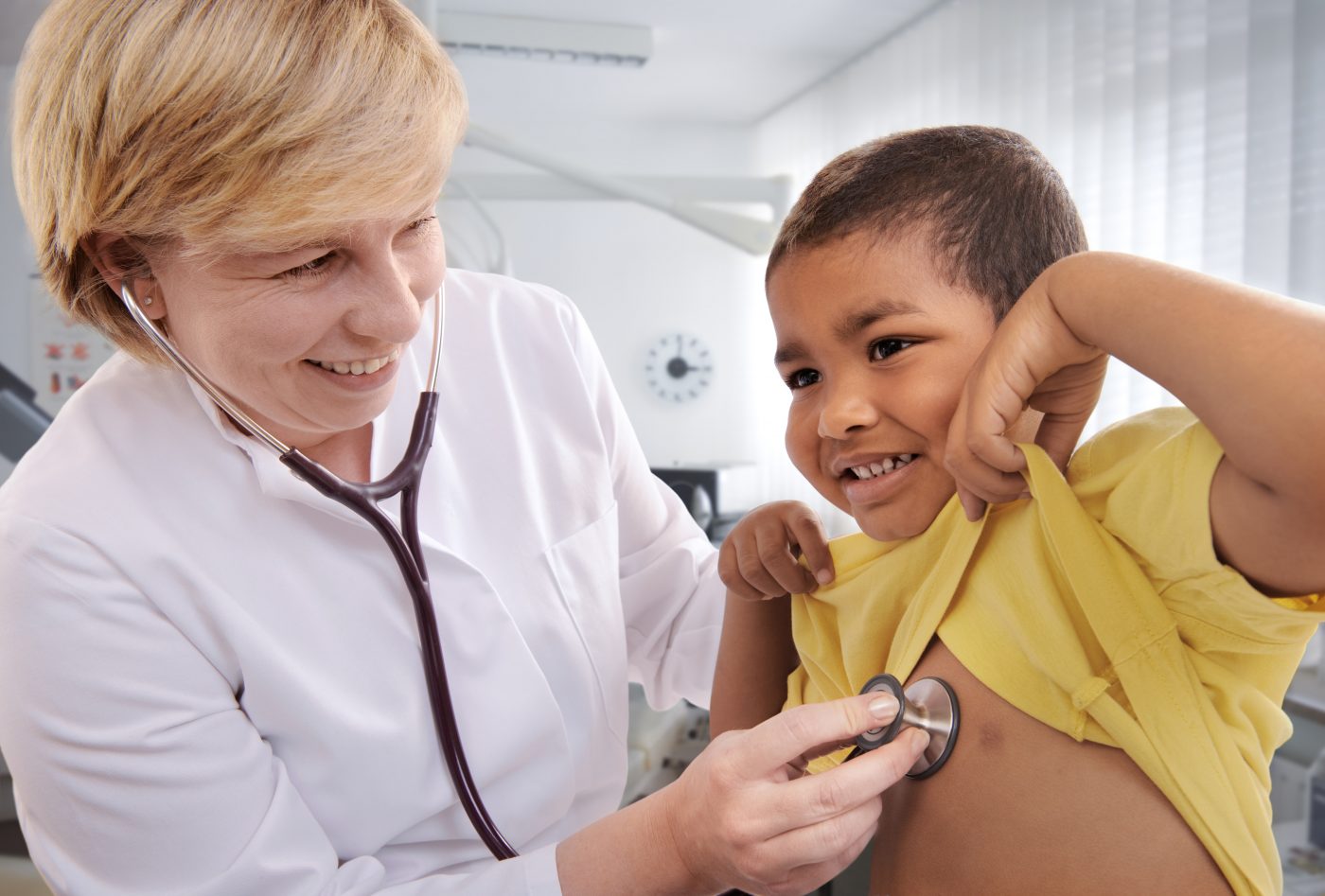 Catabasis Pharmaceuticals, in a joint initiative with Parent Project Muscular Dystrophy (PPMD), recently hosted the webinar "MoveDMD: A Clinical Trial of Edasalonexent (CAT-1004) in Boys with Duchenne Muscular Dystrophy."
The clinical-stage biopharma company, together with PPMD, a nonprofit organization founded in 1994 by parents of children with Duchenne and Becker Muscular Dystrophy, presented the results from the company's recent MoveDMD clinical trial.
Dr. Joanne Donovan, chief medical officer at Catabasis, and Pat Furlong, at Parent Project Muscular Dystrophy, were the webinar presentation hosts. Donovan discussed the positive results from Part A (Phase 1) of the MoveDMD clinical trial and presented the trial's design and inclusion criteria for Part B (Phase 2), which is currently ongoing.
The MoveDMD is a Phase 1/2 clinical trial testing the safety and efficacy of edasalonexent (CAT-1004) in boys ages 4 to 7 affected by DMD (carrying any confirmed mutation).
In Phase 1, researchers tested edasalonexent's safety profile, tolerability, and pharmacokinetics, and its effects on its target protein NF-kB. The results of this phase were positive, with the drug being well tolerated with no safety signals triggered and successful NF-kB target engagement.
Now, scientists are moving to Phase 2, and boys included in Phase 1 are asked to join this phase.
Phase 2 will enroll 30 boys to evaluate both the safety and effectiveness of edasalonexent in Duchenne MD over a 12-week treatment period. This phase's primary endpoint includes alterations to magnetic resonance scan (MRI) of boys' leg muscles. Secondary endpoints include age-appropriate timed function tests such as the 10-meter walk/run, 4-stair climb, and time to stand. Additionally, researchers will determine muscle strength, the North Star Ambulatory Assessment, and the pediatric outcomes data collection tool (PODCI).
Edasalonexent is an oral drug that researchers hope will revolutionize Duchenne MD treatment. Its effectiveness is independent of the type of mutation carried by patients. The target for edasalonexent is NF-kB, the protein that is activated in Duchenne MD, and which leads to inflammation and fibrosis and muscle degeneration, and suppresses muscle regeneration.
In previous studies with animal models, edasalonexent successfully inhibited NF-kB, and the treatment led to a reduction in muscle degeneration while improving muscle regeneration and function. Its positive effects were also observed in skeletal, diaphragm, and cardiac muscle.
In previous Phase 1 trials in adults, edasalonexent was also reported to be safe, well tolerated, and effective in reducing NF-kB activity.