Elamipretide Wins FDA Orphan Drug Designation to Treat DMD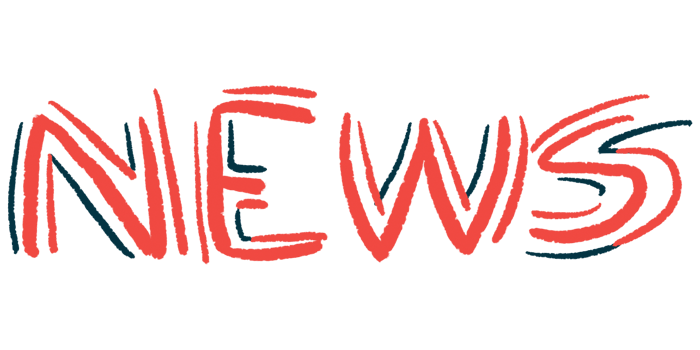 The U.S. Food and Drug Administration (FDA) has granted orphan drug status to elamipretide for treating Duchenne muscular dystrophy (DMD).
According to Stealth BioTherapeutics, the therapy's developer, elamipretide has been found to help improve the function of mitochondria — the powerhouses of cells — that is impaired in DMD.
The FDA's orphan drug status seeks to encourage the development of therapies for rare diseases — those affecting fewer than 200,000 people in the U.S. — through benefits such as seven years of market exclusivity upon approval and exemption from FDA fees.
Additionally, a branch of the FDA, known as the Division of Nephrology I, has agreed to a pre-investigational new drug (IND) meeting with Stealth. The two will discuss the clinical development of elamipretide in combination with exon-skipping therapy — based on a phosphorodiamidate morpholino oligomer, or PMO — a class of therapies approved for people with DMD.
This follows another recent pre-IND meeting with the FDA's Division of Cardiology and Nephrology, in which both parties discussed and agreed on the design for a clinical trial to assess the potential of elamipretide to treat cardiac muscle disease in Duchenne.
"We are pleased that the FDA has recognized the high unmet need for innovative treatments for DMD," Reenie McCarthy, CEO at Stealth, said in a press release.
"We look forward to further discussions with the FDA regarding our development initiatives, which we hope will bring new options to patients suffering from this devastating disease," McCarthy added.
Elamipretide is a small chain of amino acids, which are the building blocks of proteins, that is designed to easily enter cells and bind to cardiolipin. Cardiolipin is a fatty molecule located at the inner membrane of mitochondria, the cell structures responsible for producing cellular energy. Once bound to cardiolipin, elamipretide is thought to boost the activity of mitochondria and cell energy.
DMD is caused by mutations in the X-linked gene DMD, which codes for an essential muscle health protein called dystrophin.
Preclinical data in a mouse model of X-linked muscular dystrophy showed that elamipretide, when added to an exon-skipping therapy, increased the levels of dystrophin in muscle cells by almost double that of the exon-skipping therapy alone. Of note, X-linked muscular dystrophy means muscular dystrophy caused by mutations on the sex-determining X-chromosome (there are two in females, and one X and one Y in males).
According to Stealth, this increase in activity is likely linked with better mitochondrial function, and as a consequence, longer action of the exon-skipping therapy inside cells.
The idea behind exon-skipping therapies is to make the cell machinery skip certain protein-coding bits (called exons) so that a shortened but still functional version of the dystrophin protein can be produced.