Boy receives first post-approval dose of Elevidys at Nationwide
DMD gene therapy infused at hospital where it was first investigated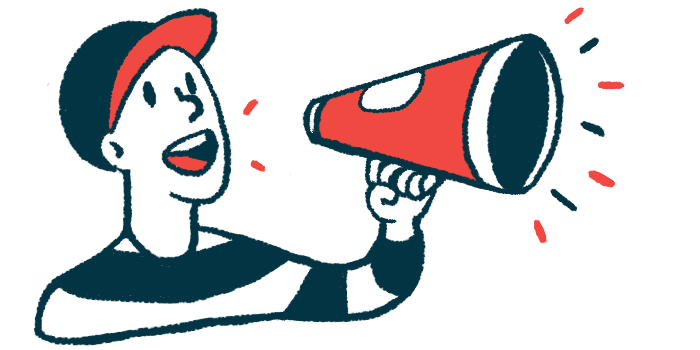 A 5-year-old boy has received an  infusion of Elevidys, the recently approved gene therapy for Duchenne muscular dystrophy (DMD), at Nationwide Children's Hospital, where the treatment was first investigated.
Gideon Griffiths of Bellefontaine, Ohio, who was diagnosed with DMD at birth, is among the first group of patients nationwide to receive the therapy, developed by Sarepta Therapeutics, since its accelerated approval by the U.S. Food and Drug Administration in June for children ages 4 to 5 with DMD who can walk.
"It's lifechanging to be able to experience this, to be able to give Gideon a better quality of life," said Erin Griffiths, Gideon's mother. "We feel hopeful and thankful, and we're excited to watch our little boy run around, play and just be a boy."
Administration of the first post-approval Elevidys dosage was hailed by Nationwide Children's Hospital, in Columbus, Ohio, as a landmark event for its Abilgail Wexner Research Institute, where the gene therapy work that led to Elevidys began.
The novel DMD gene therapy, licensed by Sarepta in 2018, was co-created by Jerry Mendell, MD, along with Louise Rodino-Klapac, PhD, formerly of Nationwide Children's and now the executive vice president, head of research and development, and chief scientific officer at Sarepta.
"This is a meaningful day not only for these first families, but for families battling DMD everywhere," Mendell, principal investigator of the institute's Center for Gene Therapy, said in a press release. "It is thrilling to arrive at this moment of getting treatment to a patient population that has waited so long for more hope."
The DMD gene, which provides instructions to produce a protein called dystrophin, is the longest in the human genome. That has made it a  challenge to design gene therapies for DMD, a type of muscular dystrophy characterized by progressive muscle weakness and wasting.
How Elevidys works
Elevidys (delandistrogene moxeparvovec-rokl) employs a modified and benign adeno-associated virus to deliver to muscle cells a gene encoding the so-called Elevidys micro-dystrophin. By delivering instructions to produce a shorter, working form of dystrophin, the treatment is expected to slow or impede the damage that dystrophin deficiency can do to muscle health.
The therapy is administered into a vein in a single infusion.
The treatment's accelerated approval track allows the regulatory agency to grant early consent to therapies based on clinical biomarker data that suggest likely effectiveness. Its continued approval may hinge on whether it demonstrates sustained clinical benefits in confirmatory clinical evaluations.
The post-marketing confirmatory clinical trial, now fully enrolled, is called EMBARK (NCT05096221), and is evaluating Elevidys against a placebo in boys ages 4 to 7 with DMD.
Primary goal of the Phase 3 study
The primary goal of the global Phase 3 study is a comparison of one-year changes in motor function, with top-line results expected later this year. Depending on results, the therapy's approved indication may be expanded. Sarepta's overarching goal is to develop a treatment that potentially can alter the disease's trajectory.
The treatment's approval was based on data from three early-stage studies showing, as intended, an association with increased levels of micro-dystrophin. The therapy resulted in improved motor function compared to what is typically seen in those with DMD, study data also suggested.
SareptaAssist, Sarepta's patient support program, provides information about insurance benefits, financial assistance, and other resources, and may be reached at 1-888-727-3782.