Santhera, ReveraGen Seek FDA Approval of Vamorolone
The dissociative corticosteroid would be used to treat Duchenne MD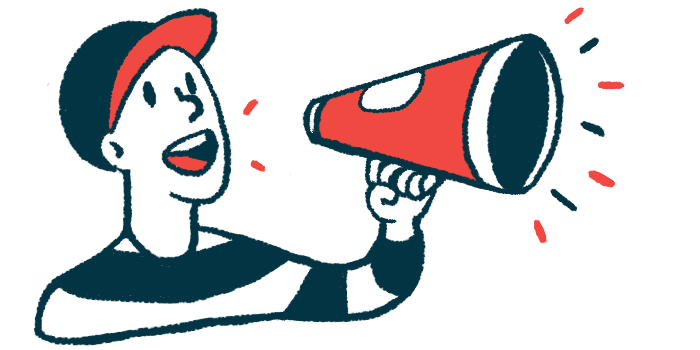 Santhera and ReveraGen have completed their rolling application asking the U.S. Food and Drug Administration (FDA) to approve the dissociative corticosteroid vamorolone to treat Duchenne muscular dystrophy (DMD).
Rolling applications allow companies to submit individual sections of the application as soon as they are completed, rather than waiting to submit the entire document at once. It allows the FDA to begin reviewing and resolving any issues with the application sooner.
The companies have asked the FDA to grant their new drug application (NDA) priority review, which would shorten the review time from a typical 10 months down to six months. If the NDA is accepted and priority review is granted, a regulatory decision would be expected by mid-2023.
"Completion of the vamorolone NDA submission is a major step towards our goal of bringing this investigational therapy to patients living with DMD. … We look forward to working closely with U.S. regulators to advance vamorolone towards approval," Dario Eklund, CEO of Santhera Pharmaceuticals, said in a joint press release.
"If approved, vamorolone will emerge as an addition to current standards of care in DMD with the potential to address unmet medical needs and treat a majority of Duchenne patients starting at an early age," said Eric Hoffman, PhD, president and CEO of ReveraGen BioPharma.
A similar application also has been submitted to regulatory agencies in Europe, which have recently started the review process. A decision is expected by September 2023.
Vamorolone received orphan drug, fast track, and rare pediatric disease designations in the U.S. and orphan drug status in Europe for the treatment of DMD. In the U.K., it was granted promising innovative medicine status for the same indication. These designations are meant to speed the therapy's clinical development and regulatory review.
Part of standard care for DMD involves treatment with corticosteroids such as prednisone. By mimicking the activity of a hormone called cortisol, corticosteroids can help limit inflammation and strengthen muscles. But they also cause a number of side effects, including weight gain, acne, mood changes, and high blood pressure.
Administered as a flavored oral liquid, vamorolone is a first-in-class dissociative corticosteroid. This means it binds to the same cellular receptors as other corticosteroids, but the specifics of the biochemical interaction are different, changing the receptor's activity in a manner that's thought to lead to fewer side effects.
VISION-DMD clinical trial
Applications for vamorolone are mainly supported by data from a Phase 2b study called VISION-DMD (NCT03439670), which tested vamorolone (2 or 6 mg/kg/day) against prednisone (0.75 mg/kg/day) or a placebo in 121 boys, ages 4–6, with DMD.
Top-line results showed that, after about six months of treatment, vamorolone was superior to the placebo at improving motor function on a number of tests, including time to stand and the six-minute walk test. Results with the higher dose of vamorolone were comparable to those of prednisone.
Motor function improvements were maintained or increased in the second part of the study, where all participants were treated with vamorolone for an additional six months. Also, vamorolone was generally associated with fewer side effects than prednisone.
"We would like to express our deepest gratitude to the study participants, their families and caregivers, as well as the investigators and study staff," Hoffman said.