6 Things I Wish I'd Known About Having a Heart Monitor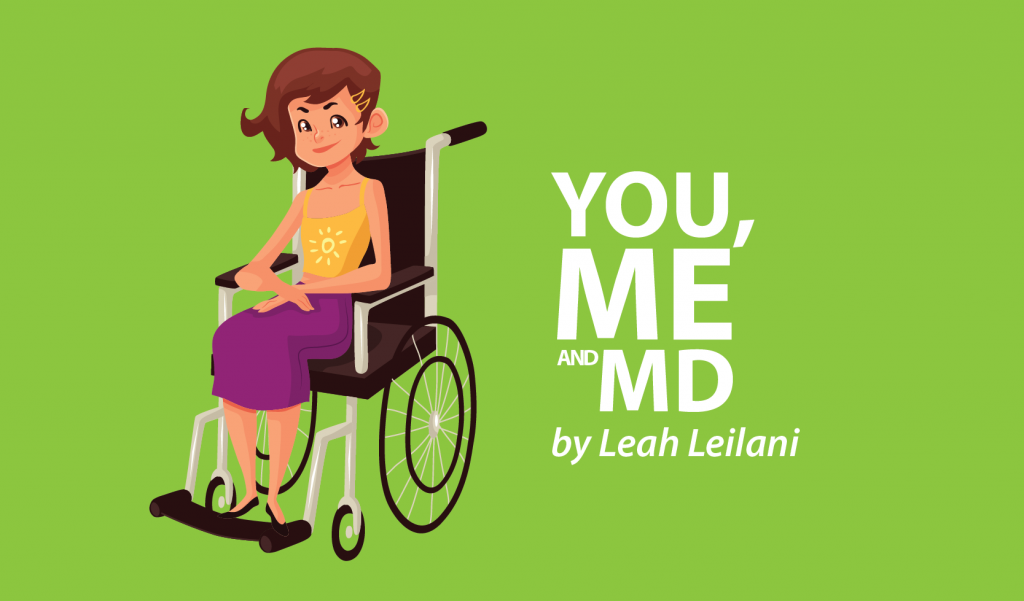 If you're like me and have been closely monitored by a cardiologist for one reason or another (mine is tachycardia and cardiomyopathy), then you probably have or will have a heart monitor. A Holter heart monitor is a device that is used to record your heart's activity. You may have to wear it for any amount of time spanning from 24 hours to 30 days, depending on your condition and what your doctor is checking.
Just a couple of months ago, I had to wear a 30-day one because I was experiencing more frequent tachycardic episodes. There's a lot to know about having a heart monitor, some of which a regular nurse wouldn't know. So I thought I'd share some of those things with you.
1. Use lotion to remove adhesive. Lotion is the easiest way to remove the adhesive on your skin left from the stickers that connect to the electrodes. It is also the least irritating for your skin, especially if you have sensitive skin like me. Let the lotion sink into your skin before wiping of the adhesive with some tissue paper.
2. Do not put on lotion while stickers are on your skin. I've learned that putting lotion near the stickers while wearing them will cause the stickers to lift because of the lotion being absorbed by your skin.
3. Hypoallergenic stickers don't stick. As I said, I have very sensitive skin. As great as hypoallergenic stickers sound, they won't stay on. I lost a couple of nights of valuable sleep because the monitor vibrates every time one of the electrodes is coming off. That brings me to the next tip.
4. Turn off the monitor while sleeping. Unless your doctor says otherwise, it is OK to turn the monitor off while you sleep, if it is constantly bothering you. If you don't want to do this, I would recommend putting the monitor on a cushioned surface to prevent the vibration of the device from waking you.
5. Contact the company for extra supplies. If needed, you can always contact the company that made the monitor for extra stickers and batteries.
6. Send back your monitor. Once you've mailed the monitor back to the company, don't be surprised if it sends you a notice saying that it has not received it. You may even get a bill telling you that you must pay for the missing device. Ask your doctor for a copy of the recordings taken from the monitor and mail it to the company as proof that the monitor was returned.
Having a heart monitor isn't fun, but if the health of your heart is to benefit, in my opinion, it's worth it. Stay positive and know that you're not alone. I, along with many others, have been or are currently going through the same thing.
***
Note: Muscular Dystrophy News is strictly a news and information website about the disease. It does not provide medical advice, diagnosis or treatment. This content is not intended to be a substitute for professional medical advice, diagnosis, or treatment. Always seek the advice of your physician or another qualified health provider with any questions you may have regarding a medical condition. Never disregard professional medical advice or delay in seeking it because of something you have read on this website. The opinions expressed in this column are not those of Muscular Dystrophy News or its parent company, BioNews Services, and are intended to spark discussion about issues pertaining to muscular dystrophy.