Long-term Viltepso Prevents Motor Function Decline in DMD Boys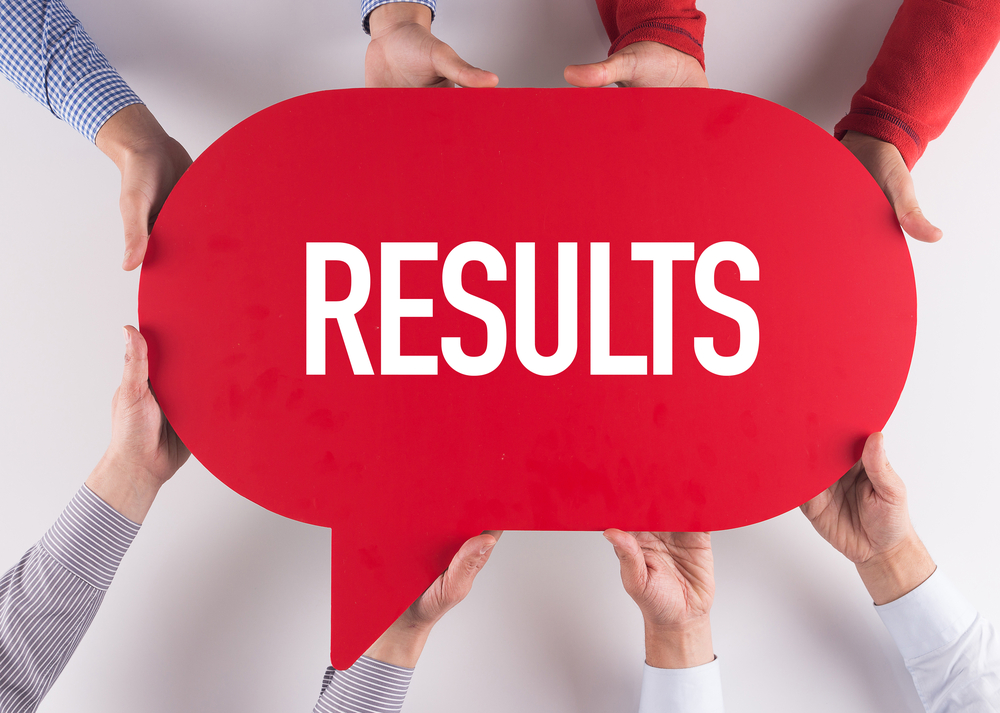 Long-term treatment with Viltepso (viltolarsen) safely and effectively prevents a decline in motor function in boys with Duchenne muscular dystrophy (DMD) amenable to exon 53 skipping.
Those are the findings of two-year data from a Phase 2 trial of Viltepso, an exon-skipping therapy being developed by NS Pharma, and its extension study.
"After more than two years of treatment with VILTEPSO, patients maintained their motor function based on clinically relevant measurements while the DMD historic controls showed functional decline," Leslie Magnus, MD, vice president of medical affairs at NS Pharma, said in a press release.
The data were presented at the Parent Project Muscular Dystrophy (PPMD) 2021 Virtual Annual Conference, recently held online.
Noting that DMD is "a progressive disease of functional deterioration," Paula Clemens, MD, a trial investigator, said more research on Viltepso's effectiveness still is underway.
"But a disease-modifying therapy that could stabilize and delay the loss of muscle function is needed for families with Duchenne and the healthcare professionals who specialize in its treatment," said Clemens, of the University of Pittsburgh Medical Center.
Duchenne is mostly caused by the deletion of one or more exons — sections of genetic information, needed to make proteins, that work like pieces of a puzzle — in the DMD gene. These mutations result in no to very little production of dystrophin, a key protein for muscle health.
Injected directly into the bloodstream, Viltepso currently is approved in the U.S. and Japan for the treatment of DMD patients whose disease-causing mutations are amenable to exon 53 skipping. This accounts for about 8% of all cases.
The therapy works by "masking" exon 53 in DMD's intermediate molecule in protein production and allowing the remaining pieces of the puzzle to fit together in a way that enables the production of a shorter but working version of dystrophin.
Notably, in the U.S., Viltepso was only conditionally approved. Its full approval by the U.S. Food and Drug Administration depends on further verification of its clinical benefits in the confirmatory, global Phase 3 RACER53 trial (NCT04060199).
That trial, which will involve up to 74 participants at 29 sites worldwide, is still enrolling.
RACER53 is evaluating the safety and effectiveness of nearly one year of treatment with Viltepso against a placebo in boys ages 4 to 7 with DMD amenable to exon 53 skipping. It is expected to end in December 2024.
Viltepso's U.S. approval was based on data from a Phase 2 clinical trial (NCT02740972) that evaluated the therapy in 16 boys, ages 4–9, with Duchenne amenable to exon 53 skipping and able to walk. That trial took place at sites in the U.S. and in Canada.
Participants were randomly assigned to receive either a low dose (40 mg/kg; eight boys) or a high dose (80 mg/kg; eight boys) of Viltepso, once a week for 24 weeks (nearly six months).
Two boys given the low dose and three in the high-dose group were given a weekly placebo injection for the study's first four weeks, after which they were switched to their respective Viltepso dose.
The results showed that both doses of Viltepso significantly increased muscle dystrophin levels, with the boys now producing a mean of nearly 6% of normal dystrophin levels. Most (88%) also attained levels greater than 3% of normal.
Additionally, all 16 boys showed significant improvements in timed function tests when compared with age-matched DMD boys treated only with conventional corticosteroids, who were used as a control group. The boys in the control group were involved in the CINRG Duchenne Natural History Study (NCT00468832).
Improvements were seen in the time to stand from a supine position (lying with the face and torso facing up), as well as in the time to run or walk 10 meters. The participants also showed improvement in their scores in the six-minute walk test, which measures the distance a person can walk in six minutes.
However, no significant differences were found between Viltepso-treated boys and the external control group in the time to climb four stairs, in muscle strength, and in the North Star Ambulatory Assessment score, which assesses motor abilities.
All of the participants chose to enroll in an open-label extension study (NCT03167255), in which they are receiving Viltepso for an additional 192 weeks (more than 3.5 years). The trial is due to conclude in January 2022.
The newly presented findings concerned interim data from boys who had received at least 109 weeks (about two years) of Viltepso, which were again compared with those of boys in the historical control group.
Long-term treatment with Viltepso led to significant improvements in several timed function tests, in contrast to the functional decline observed in the control group. Particularly, boys given the exon-skipping therapy took significantly less time (by three to four seconds) to stand from supine (the trial's main efficacy goal) at weeks 73 and 109.
In addition, while the historical control group became slower at running or walking 10 meters (about 33 feet) and walked a mean of 65.6 fewer meters (about 215 feet) in six minutes after two years, Viltepso-treated boys became gradually faster and walked nearly one more meter (about three feet) in the 6-Minute Walk Test.
Viltepso was generally well-tolerated, with a similar safety profile to that reported in the previous Phase 2 trial. The most common adverse events were mild to moderate cough, common cold, rash, fever, and vomiting. No treatment-related serious adverse events were reported and no boys discontinued treatment.
"These data provide important information on the efficacy and safety of the long-term use of [Viltepso] for the treatment of DMD patients who are amenable to exon 53 skipping," NS Pharma stated in the release. The company is a subsidiary of Nippon Shinyaku.