Duchenne MD Therapy, Raxone, to Be Submitted for NDA in US and MAA in Europe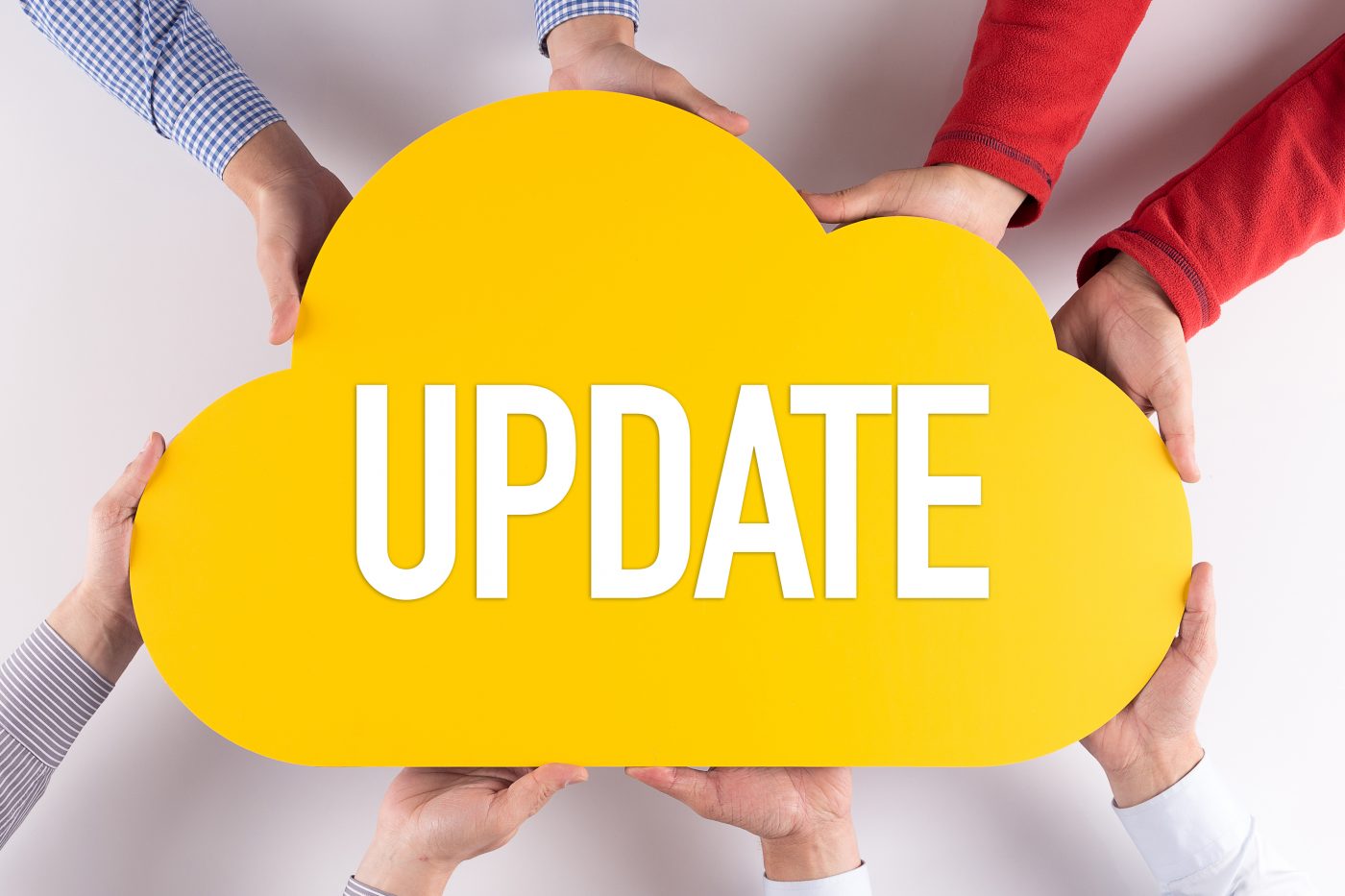 Santhera Pharmaceuticals announced updates on regulatory filings for Raxone (idebenone), saying it plans to submit comprehensive briefing material and a meeting request to the Food and Drug Administration (FDA) to discuss filing a New Drug Application (NDA) for the treatment of Duchenne Muscular Dystrophy (DMD) patients who are not taking concomitant glucocorticoids. Santhera said it also expects to submit a new Marketing Authorization Application (MAA) for Raxone, also for DMD, to the European regulatory agency.
In addition, Santhera is reporting the launch of a new Phase 3 (SIDEROS) clinical trial in DMD using glucocorticoids. Patient enrollment will start in coming weeks.
Duchenne MD is a common, degenerative, progressive disease that damages muscle function. It is characterized by a loss of the protein dystrophin, which leads to cell damage, impaired calcium homeostasis, high oxidative stress levels and reduced energy production in muscle cells. This can result in progressive muscle weakness, which can lead to respiratory failure. Idebenone is a synthetic short-chain benzoquinone and a cofactor for the enzyme NAD(P)H: quinone oxidoreductase (NQO1), which is able to stimulate mitochondrial electron transport, thus reducing and scavenging reactive oxygen species (ROS) and replacing cellular energy levels.
The documents provided to the FDA included summarized data from Santhera's Phase 2 (DELPHI) clinical program as well as from the pivotal Phase 3 (DELOS) clinical study. The latter demonstrated a clinically relevant and statistically significant benefit of idebenone in slowing down the rate of respiratory function decline against placebo. The submitted documents similarly enclosed data from the Cooperative International Neuromuscular Research Group (CINRG)'s Duchenne Natural History Study (DNHS), which was used to lead the first prospectively planned external control group study, to compare patient outcomes of the DELOS study with contemporaneously-observed patients from the CINRG DNHS.
"We foresaw the FDA requirement for prospective planning of the natural history control group matching process and have been working with CINRG since last year to provide such a study in support of our NDA dossier," Santhera CEO Thomas Meier, Ph.D., said in a press release. "The successful outcome of this prospectively-planned, matched-patient study is unprecedented in clinical research in DMD and provides additional external validation of the results of our successful DELOS study."
Results show that respiratory function decline in the placebo group was consistent both in the DELOS study and the CINRG DNHS, and with the expected natural history of Duchenne MD. Nonetheless, in patients treated with idebenone in DELOS, the slower rate of decline observed did not match patients from the CINRG DNHS, suggesting that the rate of respiratory function decline in patients receiving idebenone in DELOS differs from the expected natural history of DMD. The same data sets were used to finalize the European MAA application.
The Phase 3 (DELOS) clinical trial was a double-blind, placebo-controlled study that randomized 64 patients, ages 10 to 18, to receive Raxone tablets or placebo equivalents. The trial met its primary endpoints and showed that Raxone could indeed slow the loss of respiratory function in patients who were not taking concomitant glucocorticoids.
In the Phase 3 (SIDEROS) clinical trial, DMD patients using glucocorticoids with declining respiratory function on any stable glucocorticoid treatment plan will be eligible. Participants will receive Raxone at 900 mg a day or placebo for 78 weeks. The trial aims to have nearly 260 DMD patients enrolled and will be conducted in parallel in Europe and the United States. Patients who complete the trial will be offered the opportunity to enroll in an open label extension study – meant to provide confirmatory evidence of the efficacy of idebenone in patients who take concomitant glucocorticoids and in patients who don't.
"Following the successful outcome of our DELOS study, a further placebo-controlled study in patients not taking glucocorticoids is not considered feasible. However, patients taking glucocorticoids represent a different but related population that is capable of verifying predicted clinical benefit and in which a successful outcome can be considered confirmation of clinical benefit in DMD patients with respiratory function decline, irrespective of glucocorticoid use," said Nicholas Coppard, Ph.D., Santhera's head of development.